Breathe Panel give strong introduction with 'On My Way'
The debut single from the Fat Cat signees is today's Neu Pick.
Devon-born, Brighton-based Breathe Panel are the latest signings to to the seaside city's Fat Cat label, and emerge with their roaring first-single-proper, 'On My Way'.
Having shared stages with the likes of The Big Moon and fellow Brightoners Beachtape already this year, 'On My Way' firmly places the quartet in the group of Brighton bands to watch.
The track is lo-fi and cagey, but with more than a few hints of becoming anthemic. Real Estate and Deerhunter are named as some of the band's key influences, and are worn on their sleeve here.
The single comes out on 19th August on a 7" via Fat Cat, stream it below. The band are also set to support Honeyblood on select dates of their DIY Presents UK tour later this year. View their touring schedule below.
SEPTEMBER
29 Brighton, Patterns (with Honeyblood)
OCTOBER
04 London, Shacklewell Arms (with Honeyblood)
05 Brighton, The Prince Albert (with Stephen Steinbrin)
Read More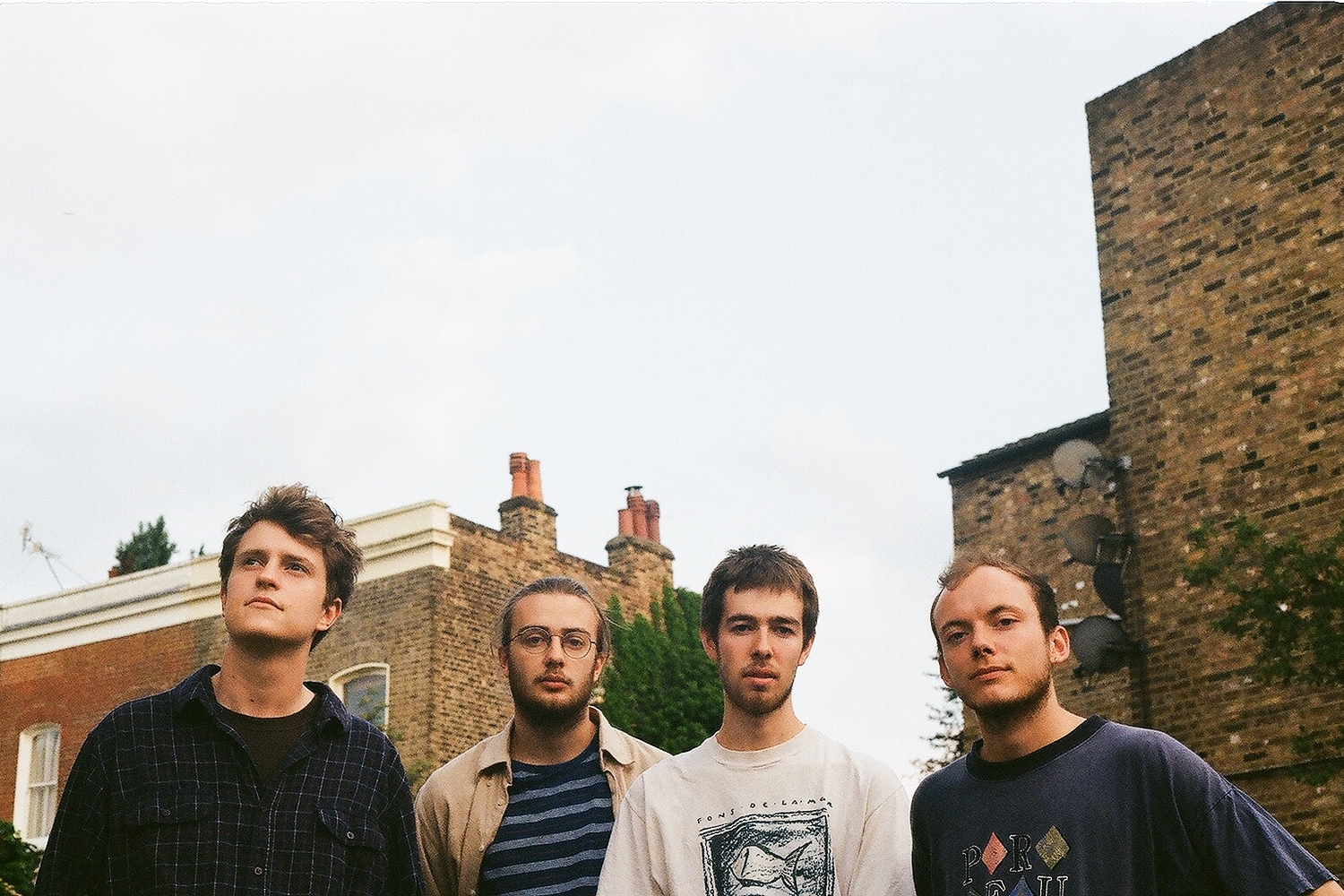 The band are also heading on tour with Our Girl next week!
17th October 2018, 12:00am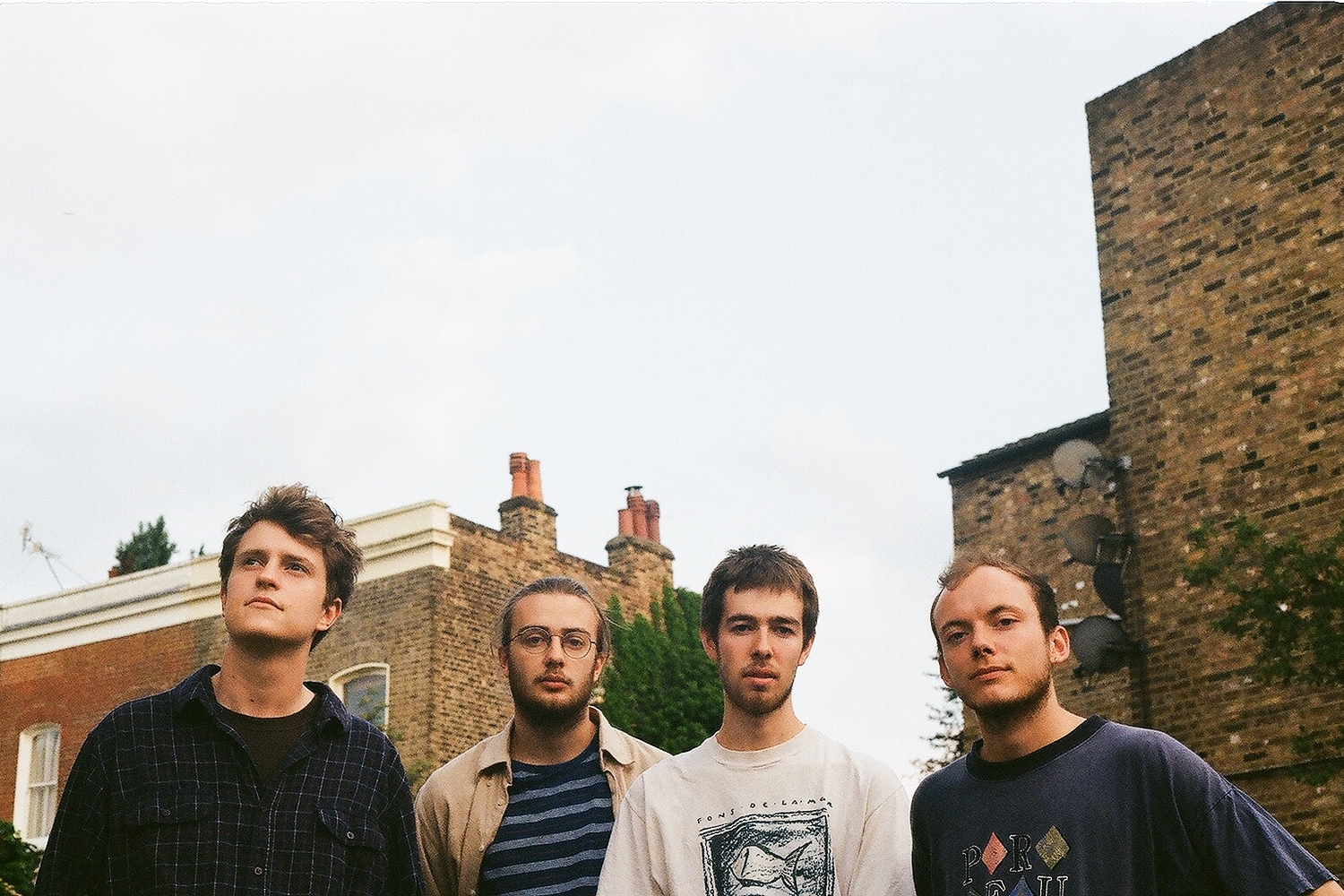 This Fat Cat-signed Brighton bunch boast a member of Our Girl and a penchant for penning gorgeous, nostalgic indie-pop hits.
8th August 2018, 12:00am
Featuring James Blake, Romy, Marika Hackman, yeule and more.