Listen:
Caribou shares unreleased music in new 6 Music mix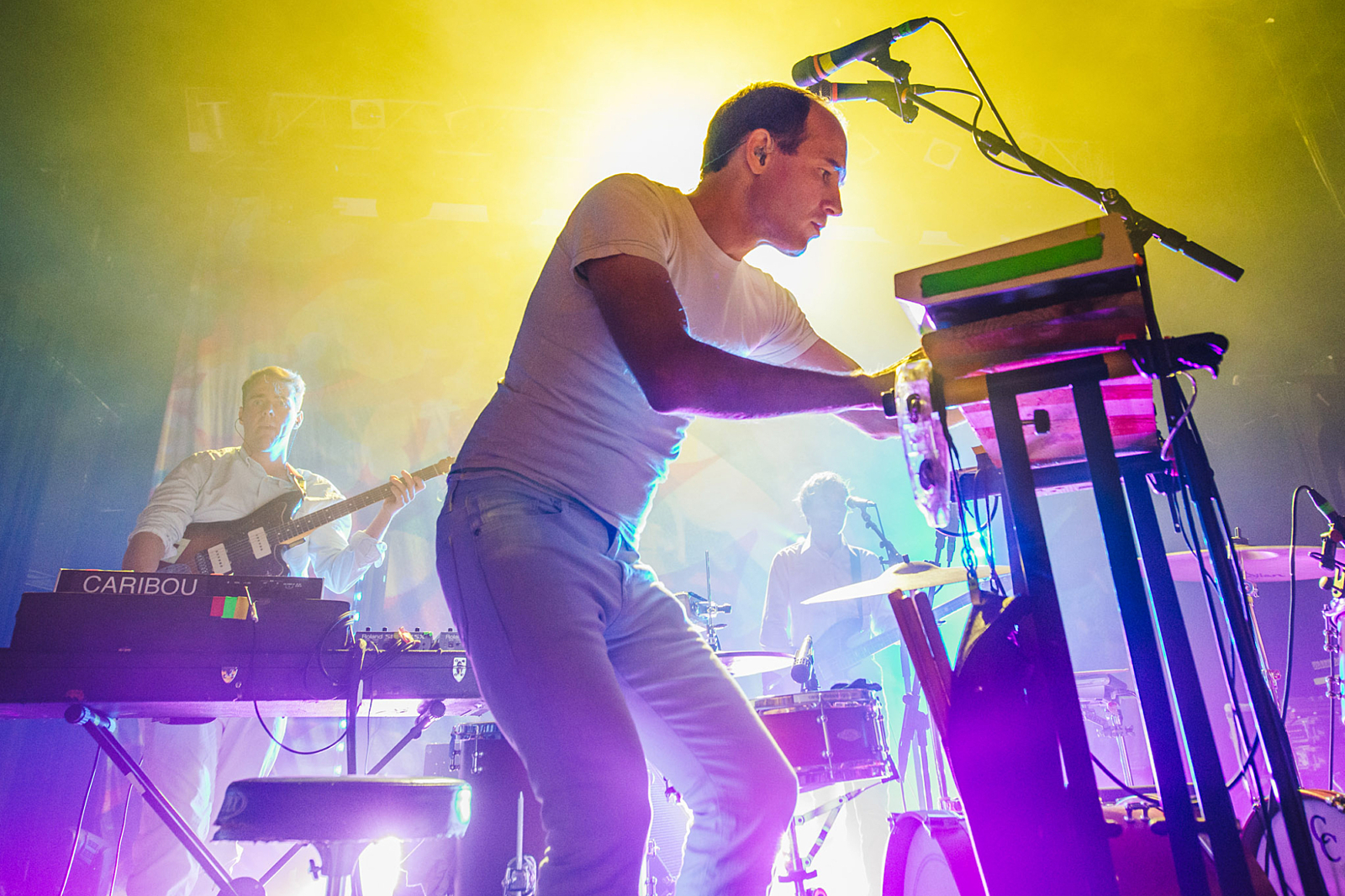 New Daphni cut is "a work in progress", says Dan Snaith.
Dan Snaith is all about sharing this week. A 1000-song mixtape released earlier in the week paid homage to the music that has shaped his own output, and was shared with fans by way of thanks for the support shown over recent years.
Not satisfied with curating the 'The Longest Mixtape' (catch up with DIY's ten highlights), Snaith took to the decks on BBC Radio 6 Music yesterday evening, dropping unreleased music of his own in with a host a soul, disco, house and techno.
'Tin', which Snaith described as "a work in progress", may well turn into a Daphni track one day. The producer gave an insight in to the creative process of his Daphni moniker saying: "The tracks that I make for Daphni kind of happen as and when I get DJ sets booked. I often sit around for a while and I'll try them out and see how they work".
Listen to the mix over at the 6 Music site here, where 'Tin' can be heard from 1:05:13.
£10
£20
Read More