Album Reviews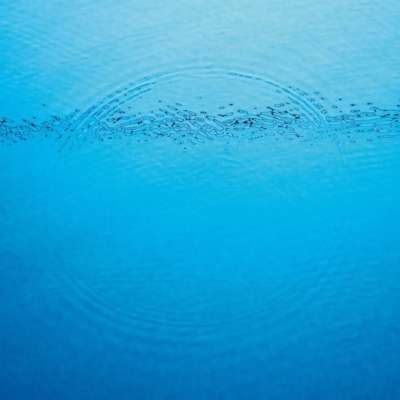 4 Stars
It continues Caribou's knack of releasing albums that are both accessible and explorative.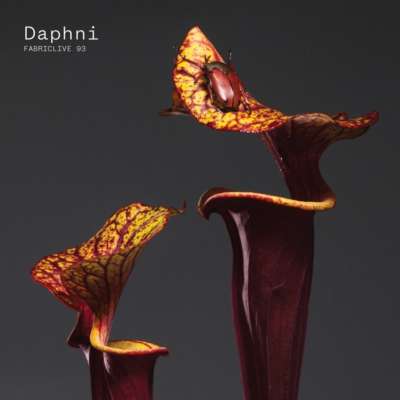 4 Stars
A few occasional seconds of tonal whiplash are a small price to pay to go on this roller-coaster ride.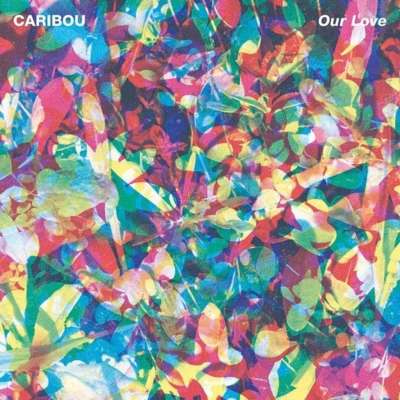 4 Stars
Love's a complicated beast, and that's reflected in an album that wraps itself up in the finer details.
Records & Merch
£10
£20