News
caro♡ announces debut album 'Heartbeats/Heartbreaks'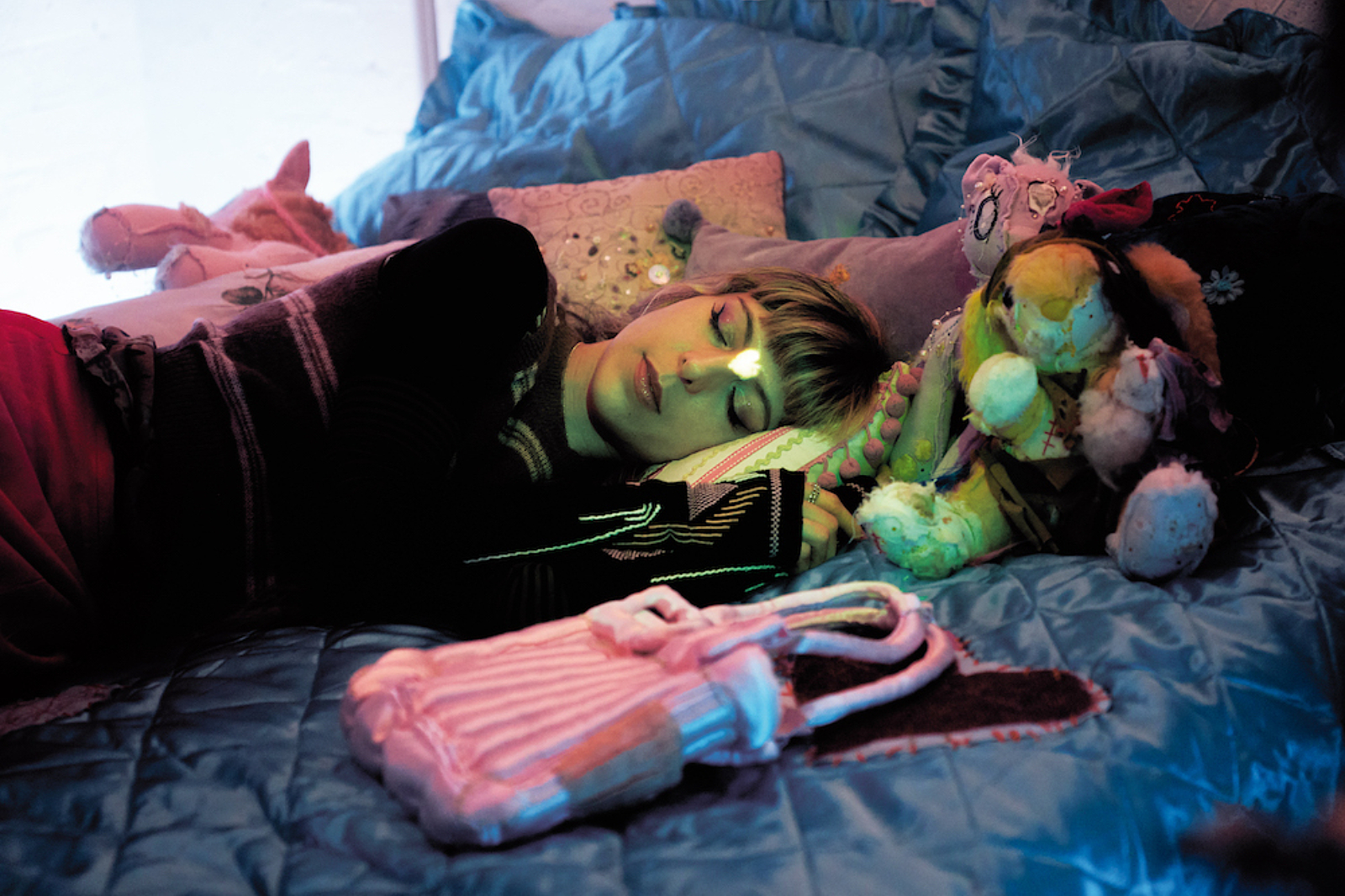 And she's sharing new track 'Over U' to celebrate!
Set for release on 3rd September via PC Music, caro♡ has announced her self-produced debut album 'Heartbeats/Heartbreaks' and is sharing new track 'Over U' to celebrate!
"'Over U' is the oldest song on the album and it really gave me the courage and the desire to do the rest," she explains. "I was a bit confused by it at first because I had never done a song like this, so raw and heartfelt, but finding this intensity seemed very true to me. I'd say the meaning of the song is about the distance between the dream and the reality and how sad it can make you feel sometimes, when you're not 100% happy in your life. So you can't get over your dream, you can't get over the feeling you had in that dream and you crave for it. But there's a silver lining because you know what you've felt and you know that one day you might feel it again for real if you can unchain your heart."
The title 'Heartbeats/Heartbreaks' isn't necessarily a romantic idea," she adds about the album. "It's more the idea that it's okay to be super sensitive. Good, even. If your heart breaks, then your heart beats."
Check out the accompanying video for 'Over U' directed by Aidan Zamiri below!
'Heartbeats/Heartbreaks' Tracklisting:
1. 'le grand bleu'
2. 'hide me here'
3. 'moonrise'
4. 'over U'
5. 'heart in 2'
6. 'wild at heart'
7. 'drop in the ocean'
8. 'sad song 33'
9. '4U'
10. '7 waves'
11. 'sad song 77'
12. 'marseille'
13. '20k feet under'
14. 'do you believe in forever'
Read More