Casual Sex put out new banger 'A Perfect Storm'
With noodling melodies this delicious, everyone will surely be a fan of Casual Sex.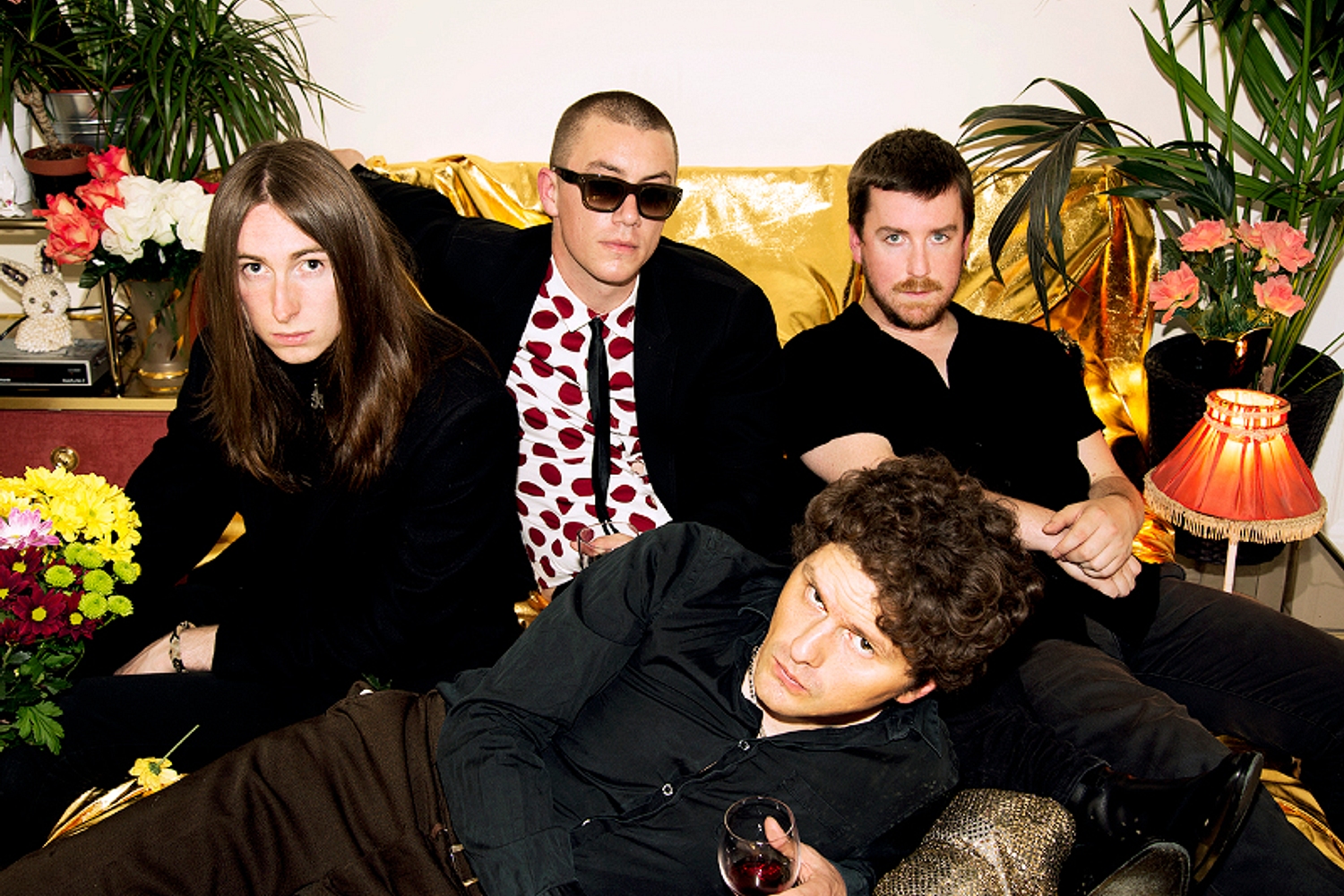 Casual Sex might be a risky prospect on Google, but as a band they're a firm favourite. Noodling, tongue-in-cheek rock is the order of day for the Glaswegian foursome, who self-produce all of their music. Following last year's 'The Bastard Beat EP,' the band are clearly experimenting and trying some out new shapes.
As 'A Perfect Storm' plinks and struts its way along, Sam Smith (the frontman of Casual Sex, not the other one) has more swagger and refined attitude than ever before, yowling "it's a ruse". This is the kind of song that somehow bottles itself up, and pours out again during people's morning coffee run and over breakfast. It really is that memorable a riff.
'A Perfect Storm' comes ahead of the band's completed, and highly anticipated debut album, and, as a double A-side, has a bedfellow in the delightfully titled 'Pissing Neon'. The two tracks are due to be released as a vinyl 7-incher on the 6th of October via We Can Still Picnic Records, and we're chuffed to be premiering 'A Perfect Storm' here at DIY.
Read More
Featuring James Blake, Romy, Marika Hackman, yeule and more.