CHAI share new single 'Nobody Knows We Are Fun'
Lifted from their upcoming new album 'Wink'.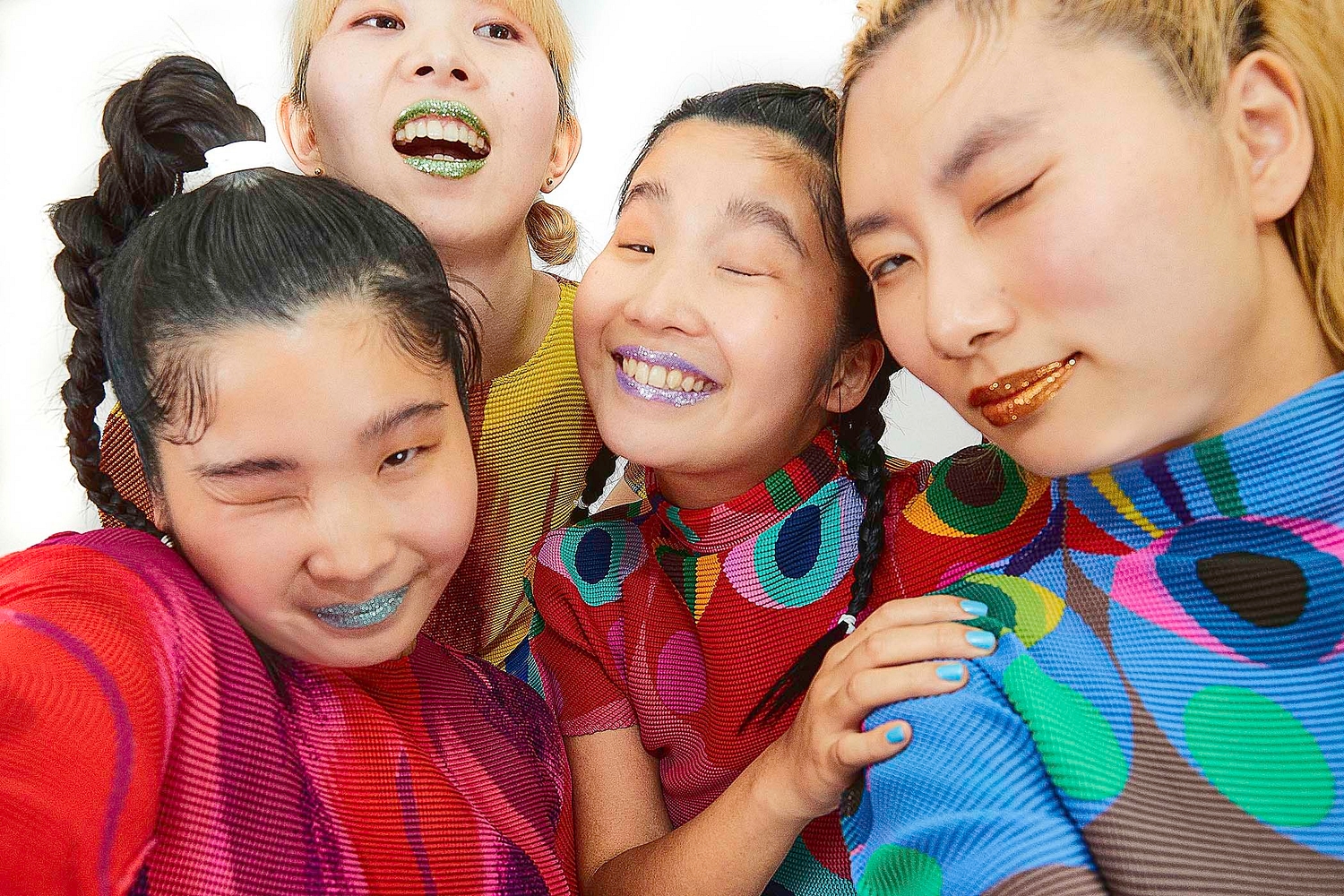 With their new album 'Wink' landing on 21st May via Sub Pop, CHAI are giving us the latest taste of what to expect, sharing new single 'Nobody Knows We Are Fun'.
Inspired by a scene in 2019's Booksmart, where the super-smart lead goes to a party after realising no-one thinks she's fun, the band describe the track as "a mix of screaming our annoyances—why don't you guys notice us!—while trying to be cute and sexy."
The group add, "It's like 'Nobody Knows We Are Fun,' right?!"
"Seriously! Not cool!"
"Perhaps they underestimate us? ♡"
"Or maybe they are like 'don't be a show off!'"
"Say what you want! What matters is that despite always being ourselves and never changing, we are still the most FUN!"
"Totally!! ♡♡"
"It's that type of song! Take a listen and loosen up♡"
Check it out below!
'Wink' Tracklisting:
1. Donuts Mind If I Do
2. Maybe Chocolate Chips (feat. Ric Wilson)
3. ACTION
4. END
5. PING PONG! (feat. YMCK)
6. Nobody Knows We Are Fun
7. It's Vitamin C
8. IN PINK(feat. Mndsgn)
9. KARAAGE
10. Miracle
11. Wish Upon a Star
12. Salty
Read More
Featuring James Blake, Romy, Marika Hackman, yeule and more.