Watch
Conan Gray reveals new song 'Yours'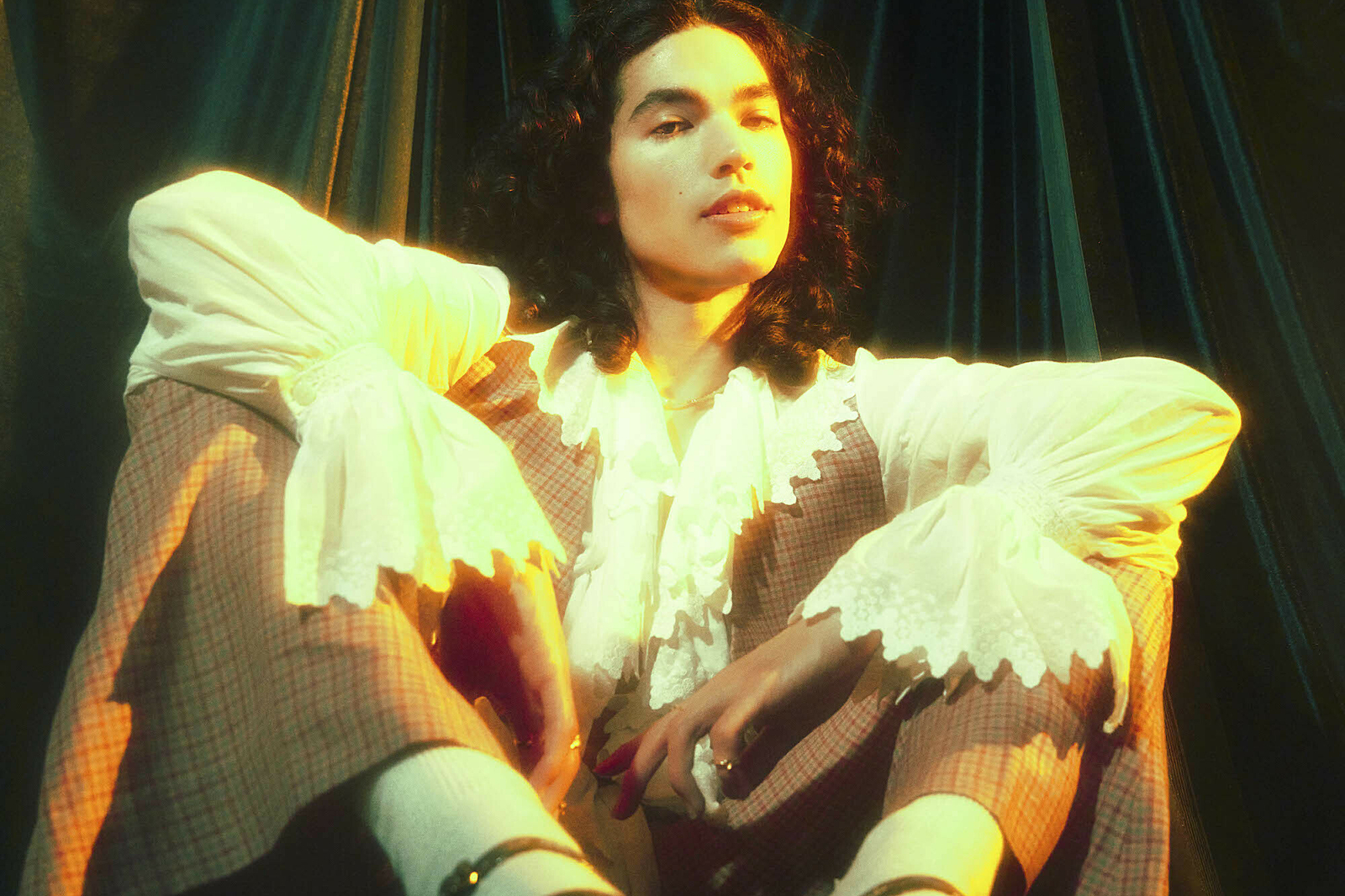 His new album, 'Superache', is out next month.
Ahead of the release of his second LP 'Superache' on 24th June, Conan Gray is giving us the latest taste of what to expect, sharing new track 'Yours'.
The track follows the release of recent singles 'Telepath', 'Jigsaw' and 'Memories'.
'Superache' follows the release of 2020 debut album 'Kid Krow'. In our review of the record, we said, "Conan Gray is a model modern musician: honest, versatile and unafraid to embrace pop music. Debut album 'Kid Krow' is a collection of catchy choruses, big harmonies and lyrics straight out of a high school drama."
Revisit the full review here, and check out 'Yours' below.
Read More