On air:
Courtney Barnett and Kim Deal talk creative processes and cringey lyrics on The Talkhouse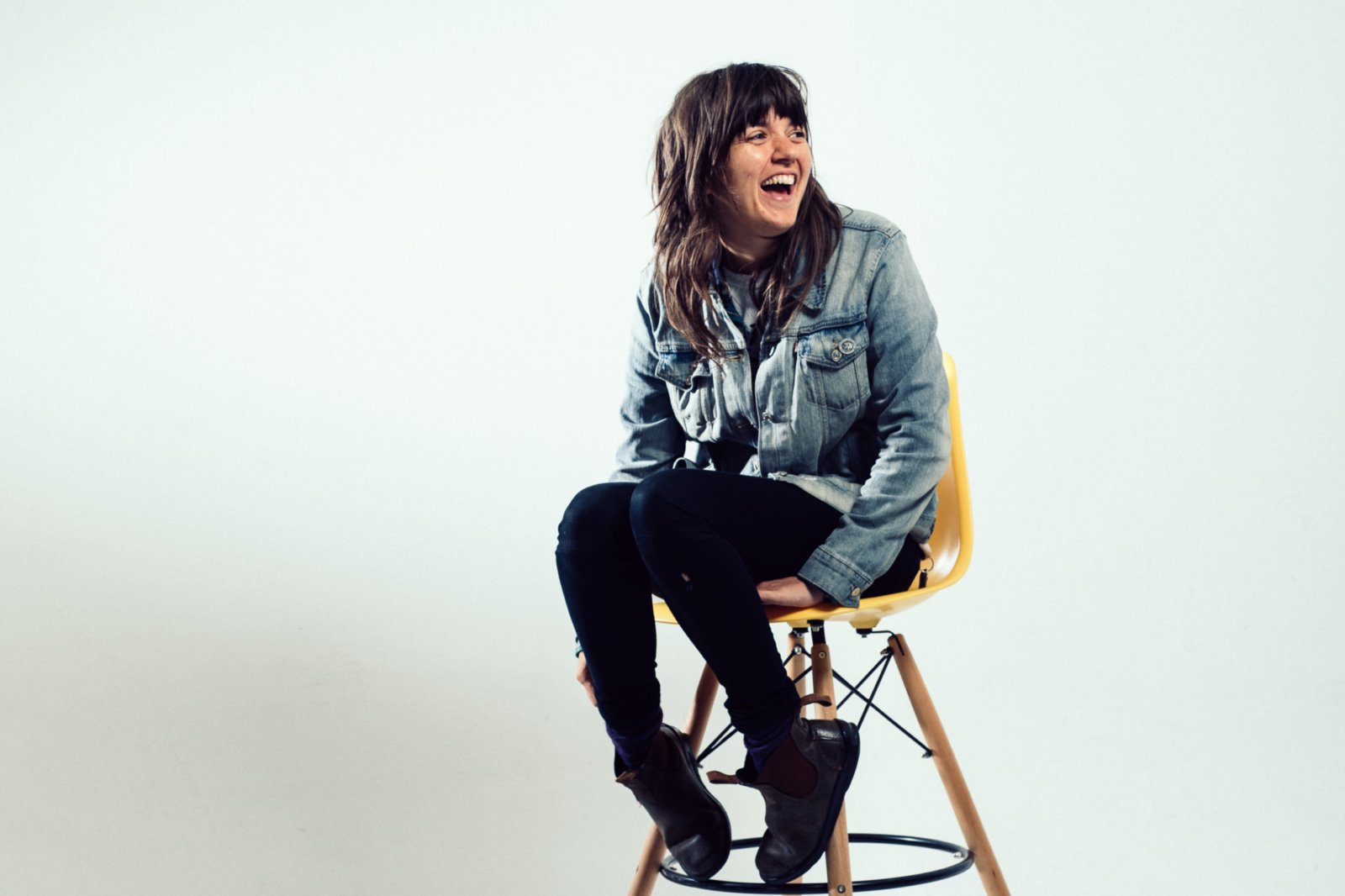 The pair also talked drinking, hearing their voices on record for the first time, and being 27.
In a new interview on The Talkhouse music podcast, Courtney Barnett and the Breeders frontwoman/Pixies bassist Kim Deal interview each other about their creative processes, making music, writing cringey lyrics, and more.
"It took me so long to record my first thing," Barnett said to Kim Deal, speaking about her earliest musical efforts. "I kept demoing stuff over and over and fixing it up, and layering twenty of my own vocals. I tried to turn it exactly the other way around and see if that worked, which is kind of—it's hard to let go, if that's what your thing is."
Elsewhere, the two discuss their drinking habits. "My last drink was in 2002," Kim Deal tells Courtney Barnett. "That sounds sensible," Barnett replies, much to Deal's amusement.

They also picked out their cringiest lyrics. Courtney Barnett says that a demo she recorded when she was 18 or 19 contains some serious feelings, and meanwhile, Kim Deal picks out the lyric "it lives, despite the knives internal," from the Breeders' song 'Hellhound'.
Listen to the full interview below.

Read More