News
Cub Sport announce new album 'Jesus At The Gay Bar'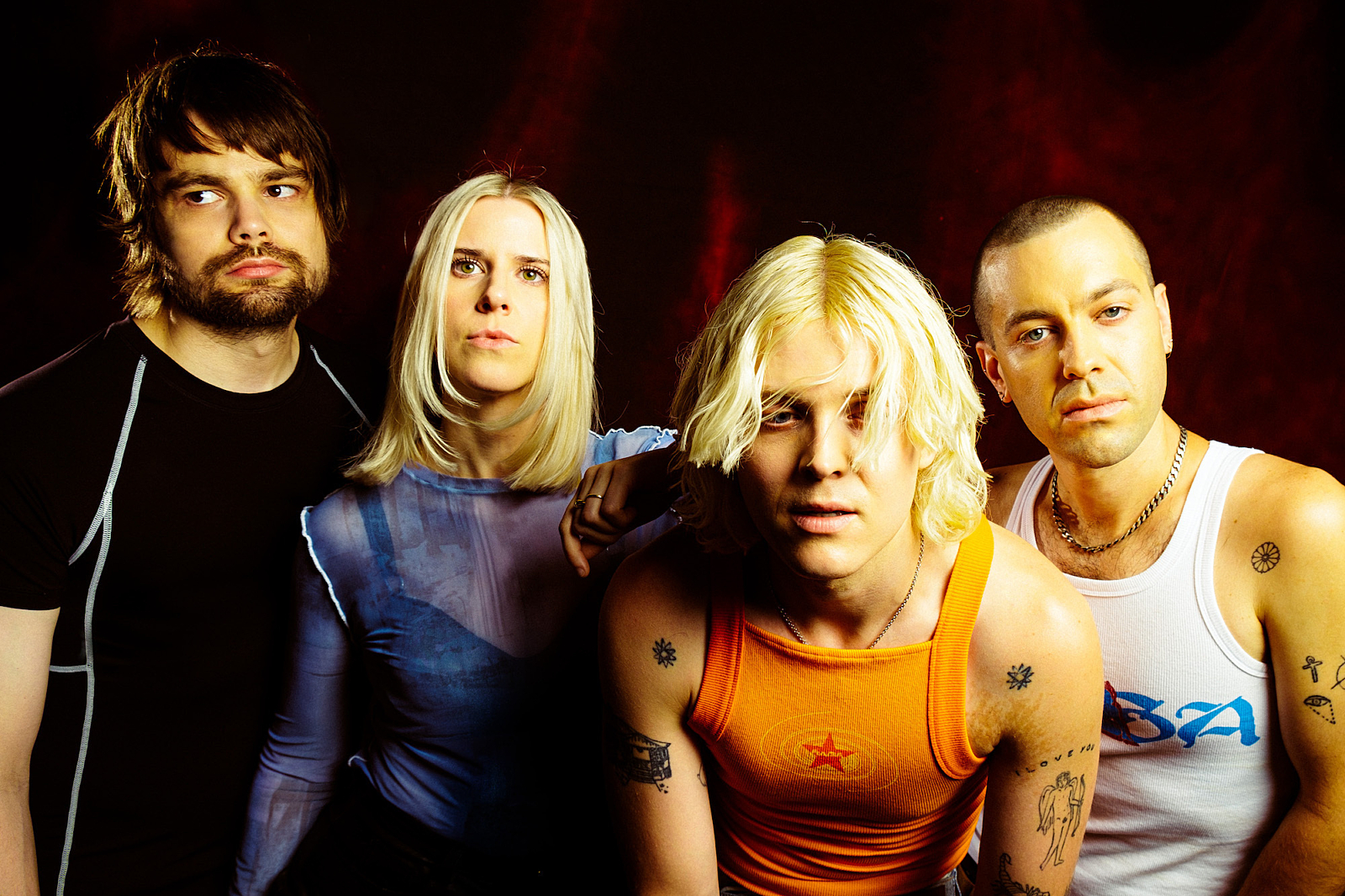 Photo: James Caswell
The Brisbane band are also sharing new track 'Keep Me Safe'.
Set for release on 7th April, Brisbane-based four-piece Cub Sport have announced their new album 'Jesus At The Gay Bar', sharing new single 'Keep Me Safe' alongside the news.
"I wrote Keep Me Safe about a euphoric but complicated time," says the band's Tim Nelson. "Shedding some light on it now feels like I'm validating my younger self and celebrating the magic in something I was so ashamed of at the time."
Check it out now below.
'Jesus At The Gay Bar' Tracklisting:
1. Always Got The Love
2. Replay
3. High For The Summer (ft. Shamir)
4. Keep Me Safe
5. Zoom
6. Songs About It
7. Beg U
8. Hold
9. Yaya (ft. Mallrat)
10. Magic In U
Read More
Sharing their new album 'LIKE NIRVANA' today, meet the Australian alt pop outfit.