Listen:
Dama Scout announce debut EP with 'Suzie Wong'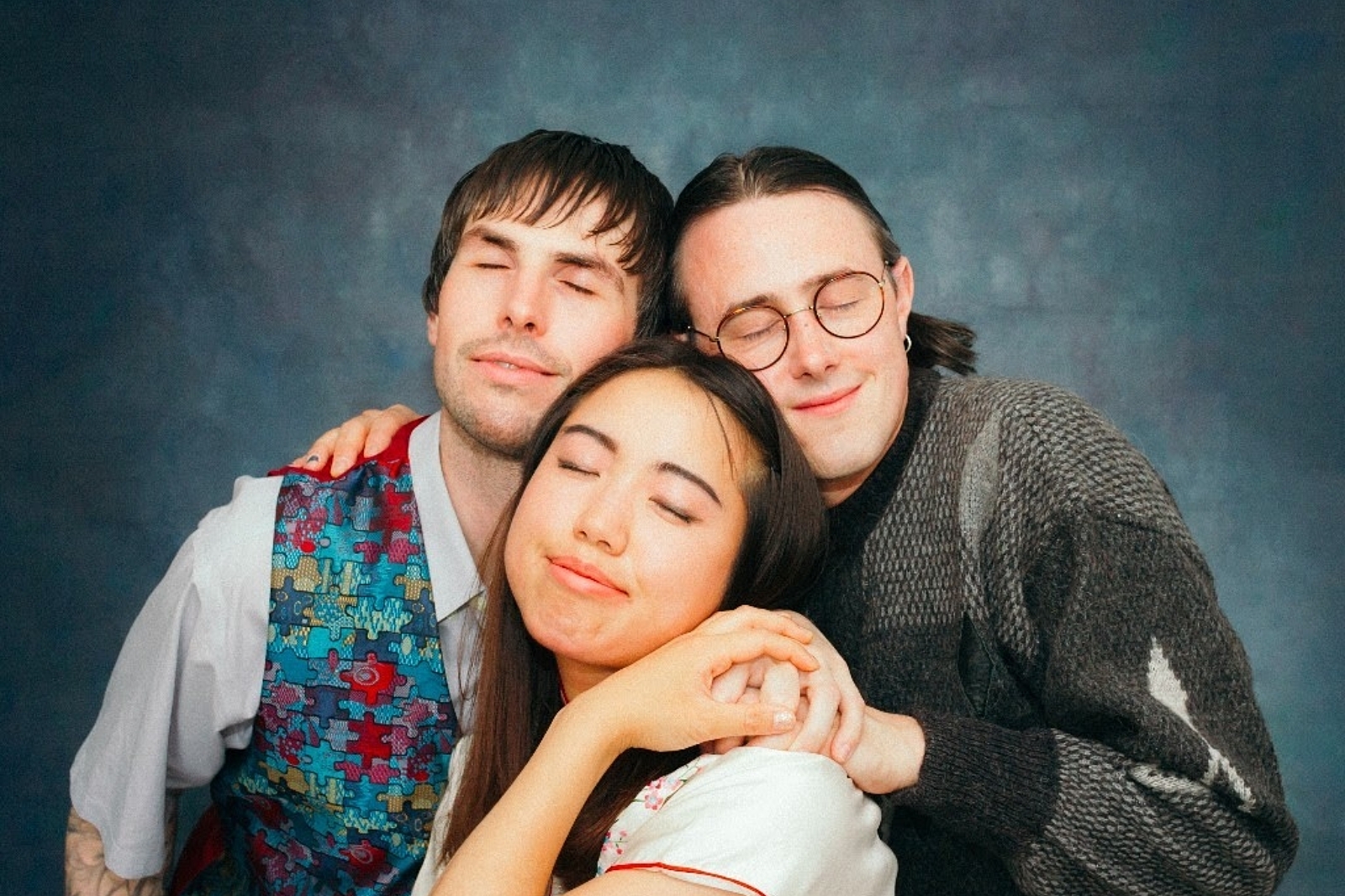 The trio's first collection comes out in November via Hand in Hive.
Buzzy London trio Dama Scout have been making waves for a little while now, and have revealed details of their debut EP.
The self-titled collection is coming out this November via Hand in Hive, and is being led by fuzzy first single 'Suzie Wong'.
There's a krautrock tinge to the track, with Eva Liu's vocals wrapped around metallic guitars recorded on a child's guitar the band found while on holiday in Portugal. Dama Scout are anything but predictable, and it makes them a fascinating prospect.
We caught up with the trio earlier this year for a Neu feature, talking about their beginnings as a band and future plans.
"We never had any real reference points for sound," Eva says. "And we've got quite different tastes and styles in terms of how we play."

"Yeah, it's pop sensibilities but with no real rules," agrees bassist Luciano. "The main thing is just fun – not the band, the concept. We didn't want to overthink it too much."
Read the full Neu feature here, and listen to 'Suzie Wong' below.
Read More