Confirmed
Deftones announce new album 'Ohms'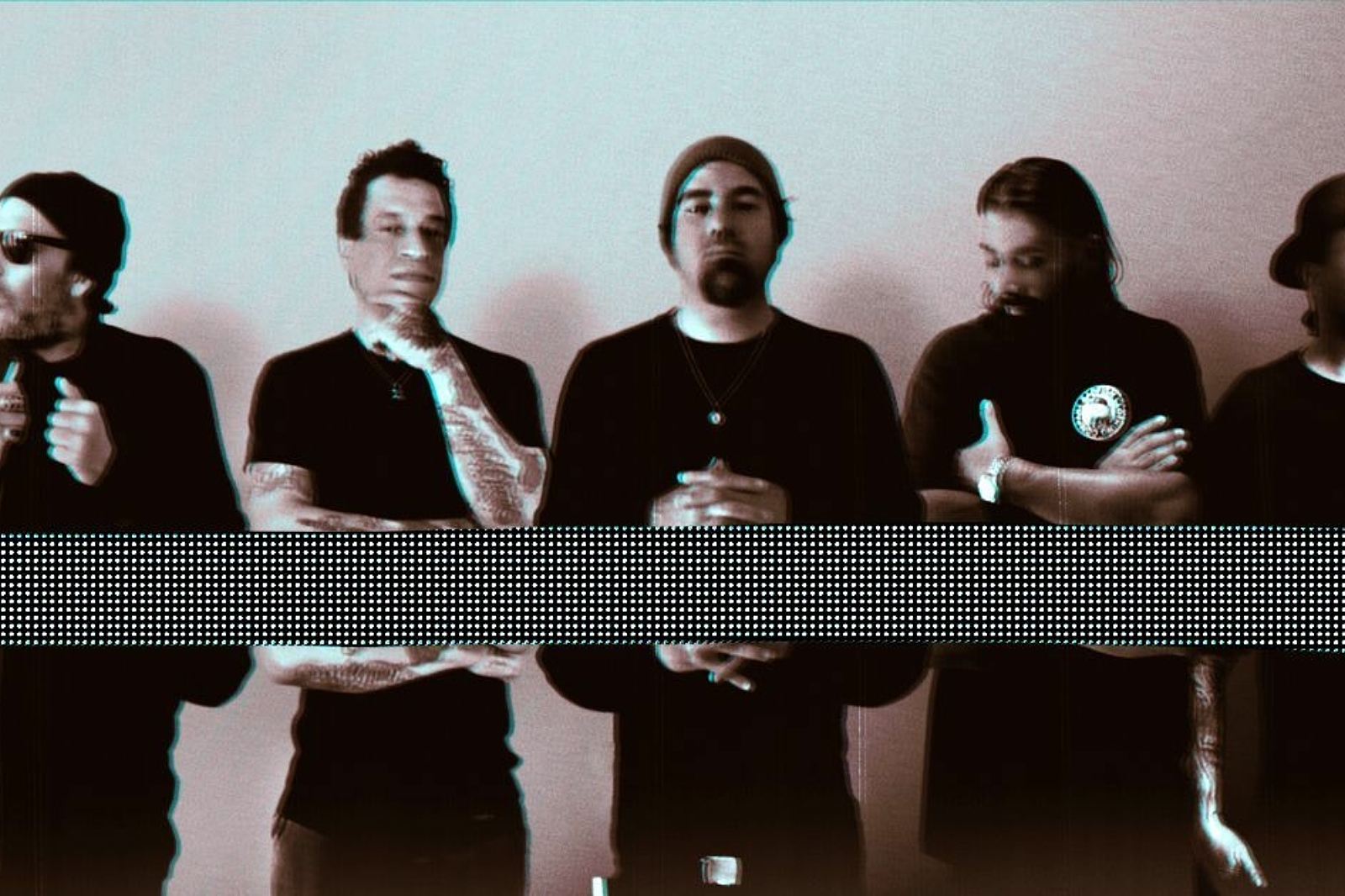 Listen to the title track now!
Four years on since the release of 'Gore', Deftones have confirmed that their ninth studio album 'Ohms' will be arriving on 25th September!
Sharing the thunderous title track alongside the news, their forthcoming record was recorded at Henson Studios and Trainwreck Studios, and the accompanying video for the first single was directed by Rafatoon.
Set to be a banger, have a listen to 'Ohms' below and see the full track list too!
'Ohms' Tracklisting:
1. "Genesis"
2. "Ceremony"
3. "Urantia"
4. "Errorr"
5. "The Spell Of Mathematics"
6. "Pompeji"
7. "This Link Is Dead"
8. "Radiant City"
9. "Headless"
10. "Ohms"
Read More