Denai Moore links up with Kwes for a crisp new re-work of 'Detonate'
The two warm, soulful voices collide in this new re-work of Moore's original track.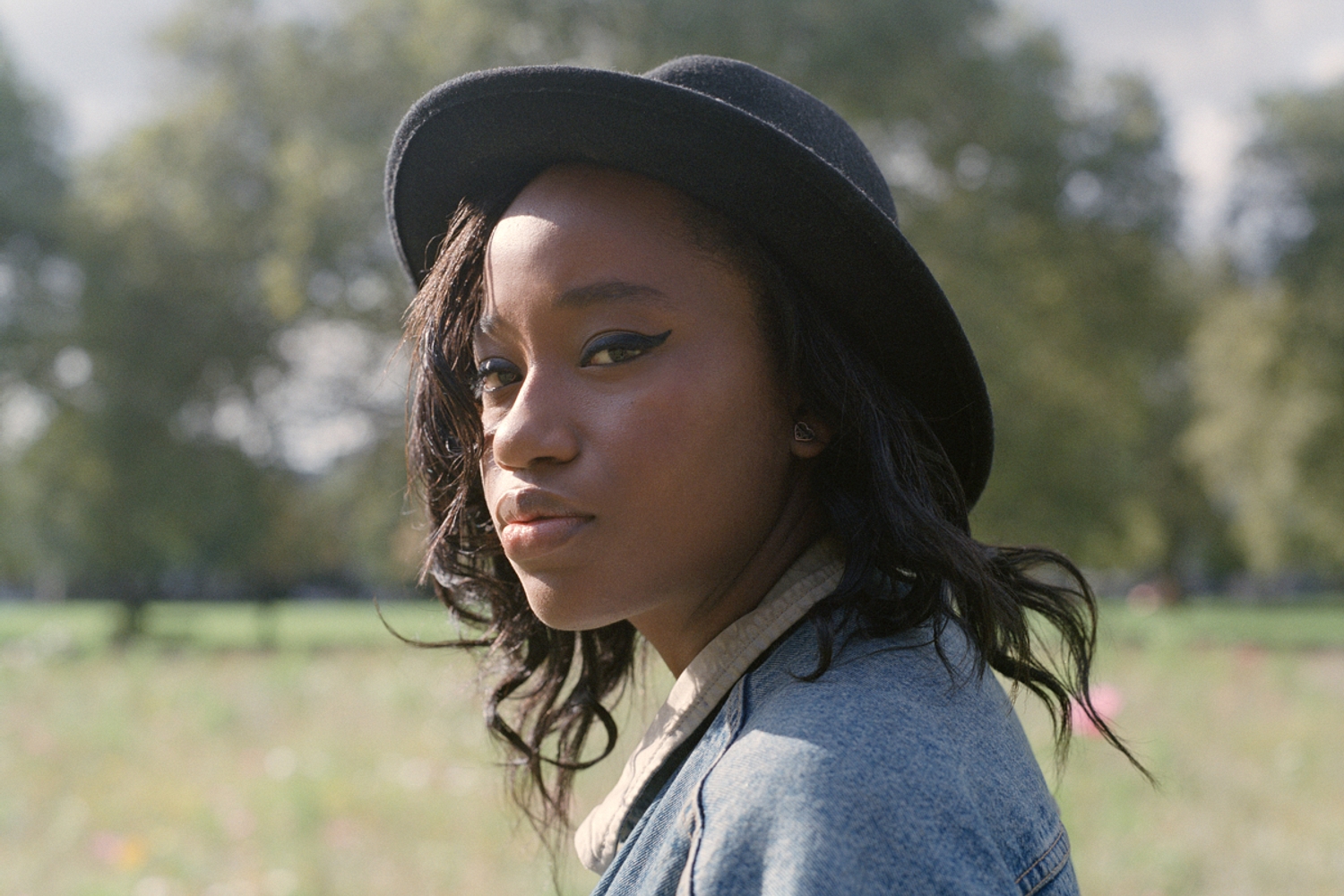 Denai Moore's textured soul finally broke free earlier this year with the release of her debut album 'Elsewhere'. Showcasing an artist unwilling to dwell on any one particular sound, she teased at all manner of genres, knitting them together with the warmth of her versatile, emotive voice.
True to form, she's not done tinkering just yet, with a new remix EP set to follow her latest single 'Detonate'. Below, you can stream a version of the track taken under Kwes' wing, first on DIY. Chopping and changing the original into a percussive new dressing, it's a bold new move, and by the time Kwes' equally soulful voice links up with that of Moore, it puts forward a track that's born again.
The 'Detonate' remix EP is out on November 13th - full tracklist below, along with all of Denai's upcoming worldwide tour dates. If you're Stateside, 'Elsewhere' drops on Friday, and you can pre-order here.
1. Detonate
2. Detonate (Kwes rework)
3. Detonate (William Arcane Remix)
4. Detonate (Keeno Remix)
OCTOBER
21 Troyes, France, Fest Les Nuits de Champagne
NOVEMBER
05 Washington D.C., USA, DC9
06 New York, USA, Joe's Pub
08 Philadelphia, USA, World Cafe Live
09 Boston, USA, Great Scott
11 Montreal, Canada, Quai Des Brunes
12 Toronto, Canada, The Drake
Read More
Popular right now
Featuring James Blake, Romy, Marika Hackman, yeule and more.