Left speechless:
Drake's track featuring Aaliyah, 'Talk Is Cheap,' is now online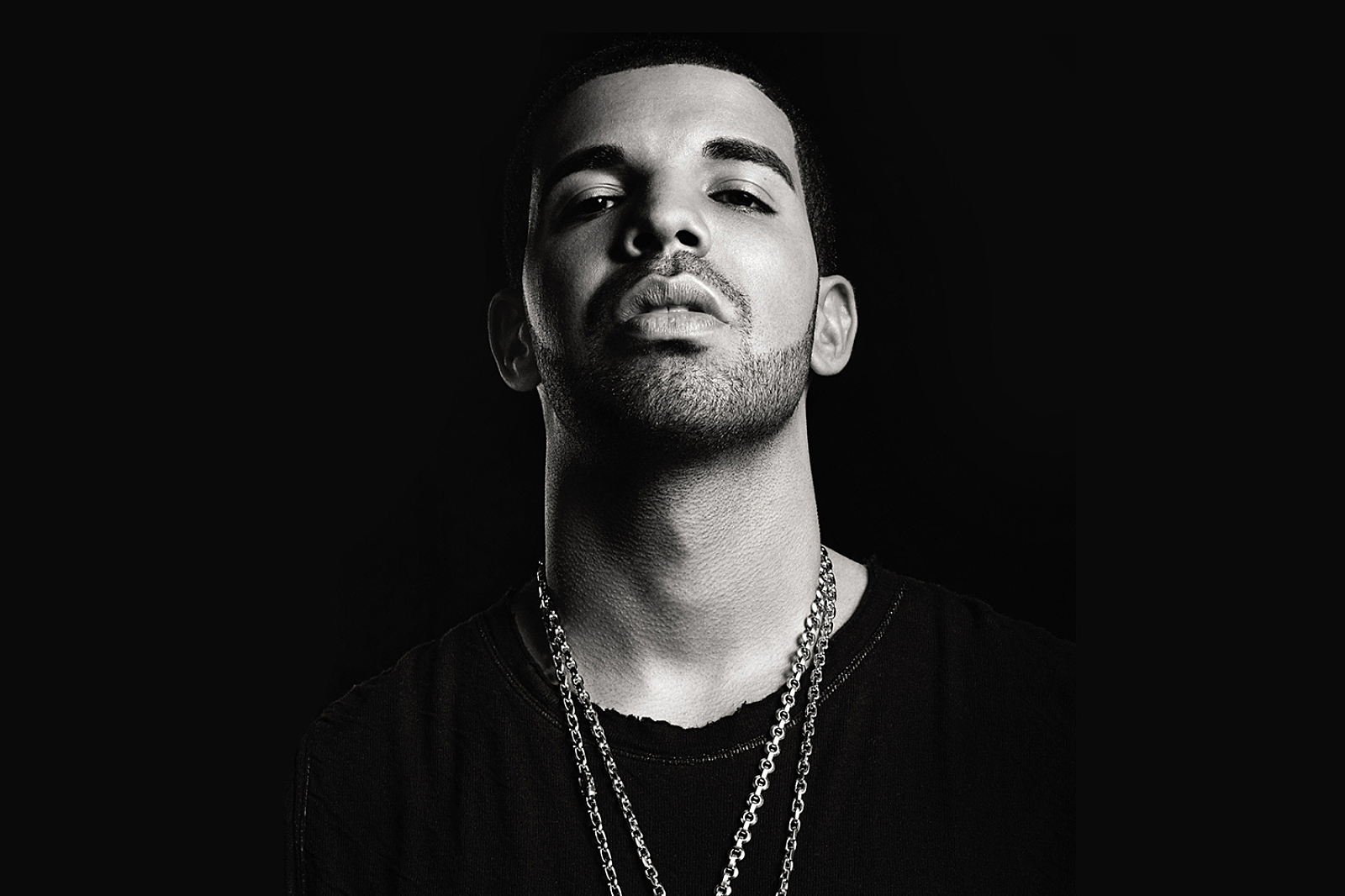 It follows on from 2012's 'Enough Said.'
Back in 2012, Drake released 'Enough Said,' a first taste of a bunch of tracks he'd be working on using vocals recorded by Aaliyah before her untimely death in 2001. But because Aaliyah's family refused to give their blessing, no other tracks have surfaced since. Until now.
'Talk Is Cheap' has just surfaced online. It features clips of Aaliyah's dreamy R&B voice drifting over the type of dark, haunting beats that helped to characterise Drizzy's 2011 LP 'Take Care.' Drake also lends a couple of verses himself. It might be downbeat, but it might also leave you speechless.
But since 'Talk Is Cheap,' listen to the track and see Drake's upcoming UK tour dates below.
FEBRUARY
01 London, The O2
02 London, The O2
04 London, The O2
05 London, The O2
08 Leeds, First Direct Arena
11 Manchester, Arena
12 Manchester, Arena
17 Sheffield, Arena
19 Dublin, 3Arena
22 Birmingham, Barclaycard Arena
23 Birmingham, Barclaycard Arena
Read More