Eagles of Death Metal give interview post-Paris terror attacks
The band were playing a show at the Bataclan concert hall when gunmen opened fire on the venue.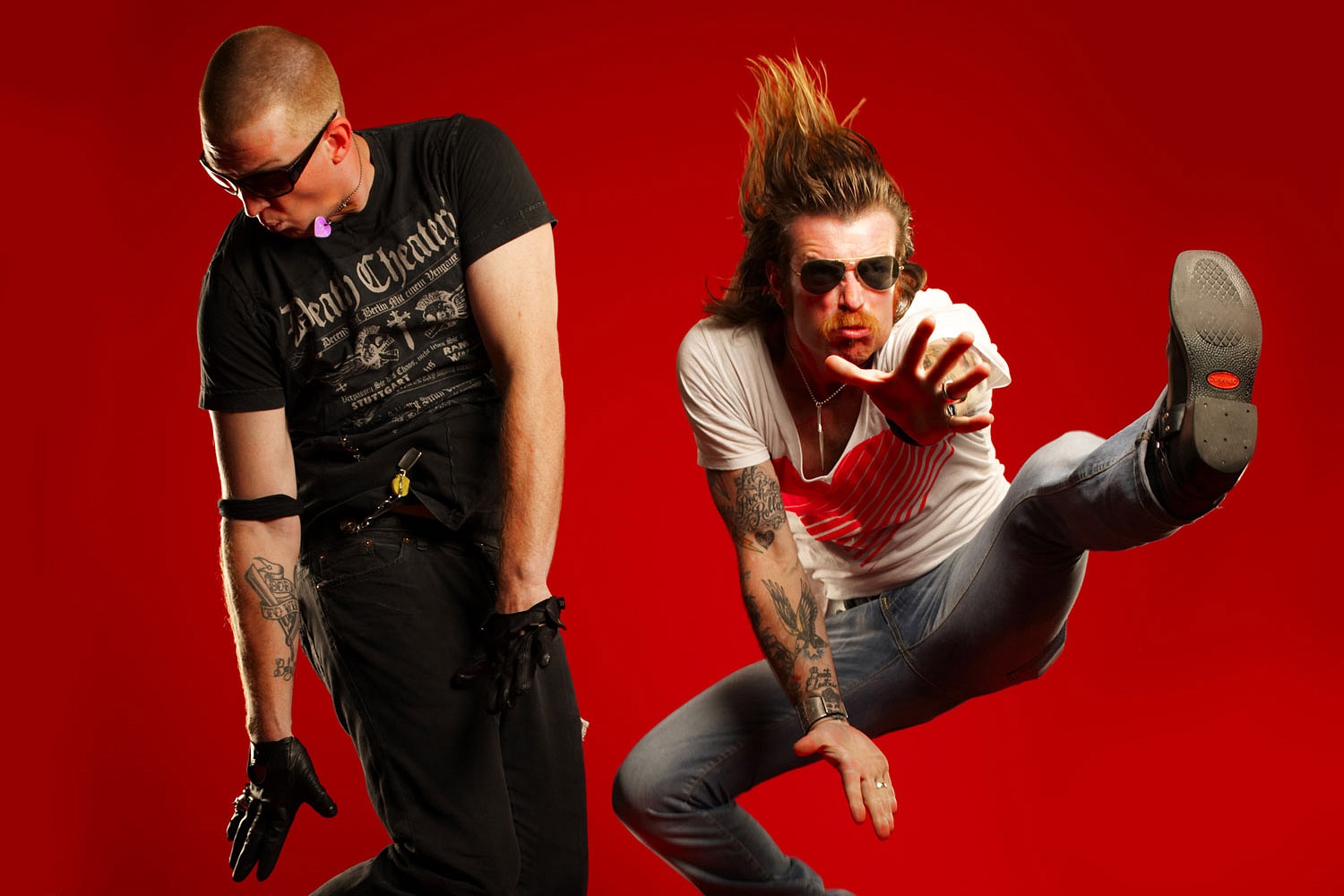 Following the terror attacks that took place in Paris, Eagles of Death Metal have given an interview about the atrocities that happened at The Bataclan.
Friday 13th November saw the venue under siege as part of numerous terrorist attacks across the French capital. 118 audience members at the gig tragically lost their lives after armed gunmen raided the venue.
In the interview, with Vice, the band discuss events that night. The band initially issued a statement postponing all further Eagles of Death Metal shows.
Last week, the co-manager of The Bataclan, Dominique Revert, confirmed that the venue will re-open. "It will reopen, no question about it. Hearts will be heavy for a few months, a few years. But we will reopen. We will not surrender." "I want to be the first band to play in The Bataclan when it opens back up," said frontman Jesse Hughes in the below interview, expressing a similar sentiment, "because I was there when it went silent for a minute."
Read More
Featuring James Blake, Romy, Marika Hackman, yeule and more.