Confirmed
Faithless announce new album 'All Blessed'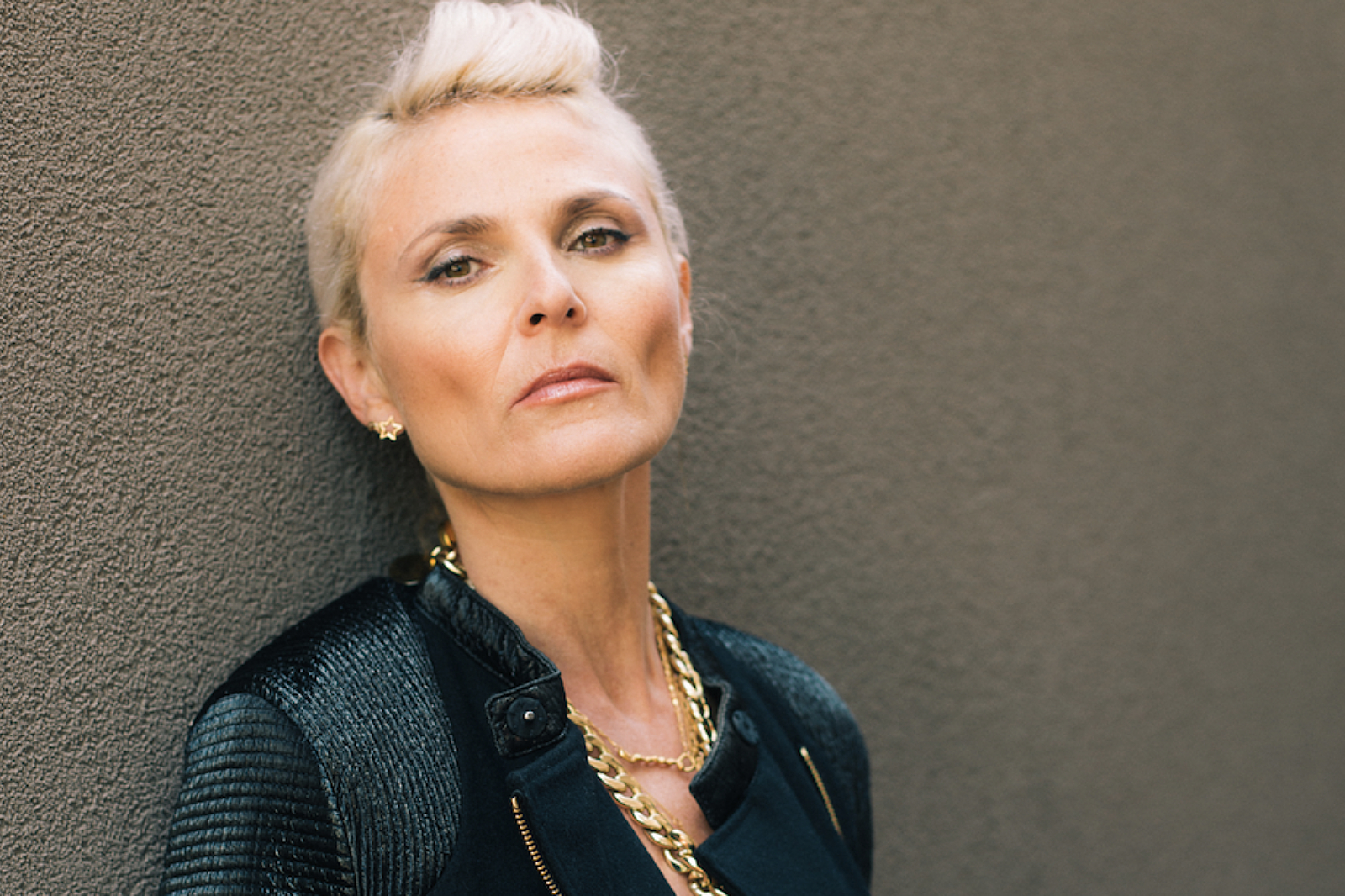 It's the group's first album in a decade!
Ten years on since the release of 'The Dance', dance legends Faithless have announced that they'll be releasing brand new album 'All Blessed' on 23rd October.
Speaking about the forthcoming record, Faithless say, "In this troubled and increasingly violent world, lyrically the album tries to reflect what has always been the Faithless manifesto: be conscious, be caring, love yourself so you can love others and understand who you are and where you are never polemical but hopefully intelligent and (occasionally!) inspirational - this is music with feeling and words with meaning."
Sharing thumping new track 'Synthesizer' to get us all excited for what's to come, they say, This is the track that got us thinking of doing a new album in the first place. A love letter to what we do and the music we make and also a little social commentary on our obsession with technology, musically all rolled into a big bold warm Faithless-y anthem. Inspired by Trevor Horn, Sparks, Jean-Michel Jarre and our own back catalogue!"
Have a listen below.
Read More