FEWS cure ills with their new 'SEASICK' track
US via Sweden dreampop band capture a driven, propulsive spirit on their latest cut.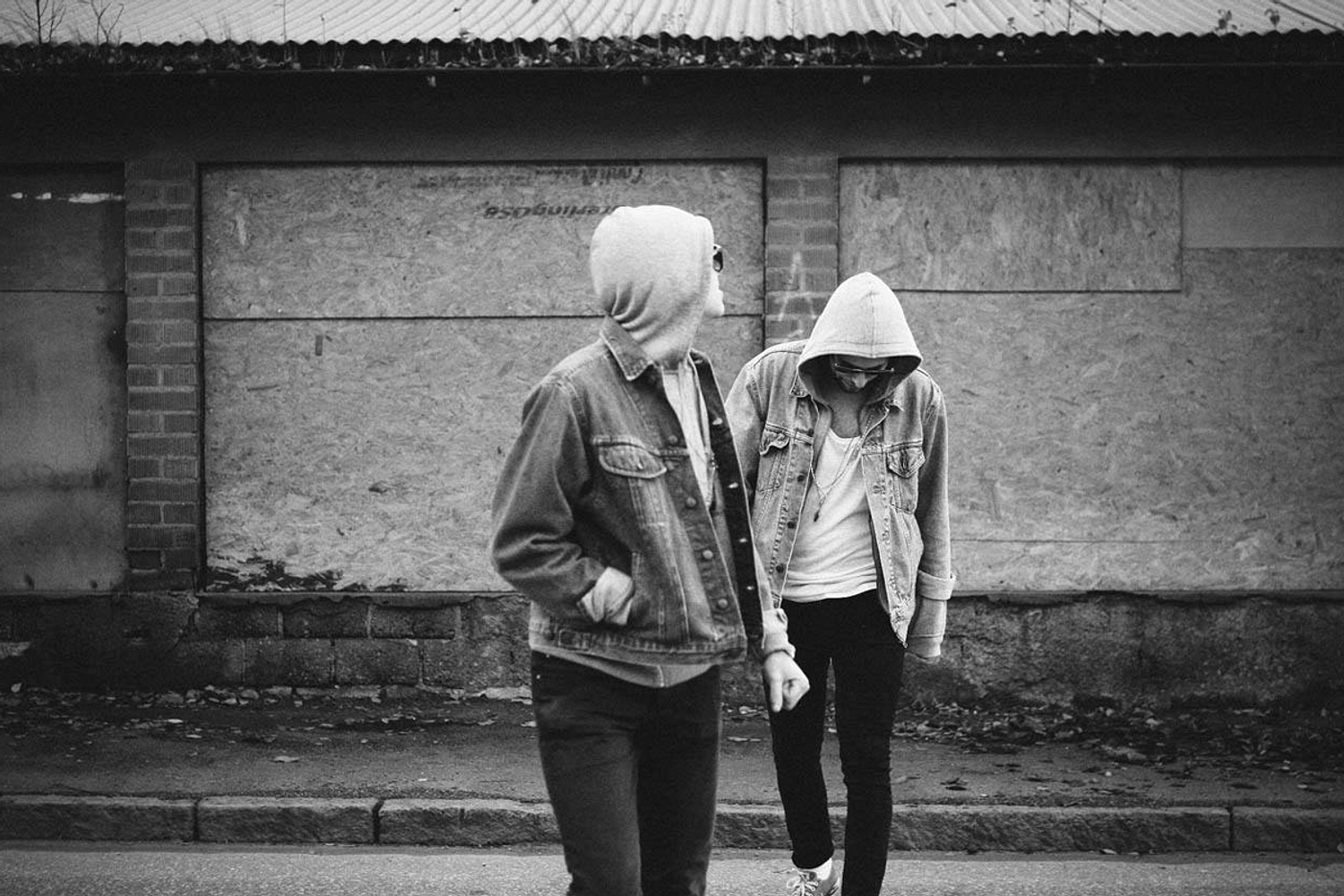 It might not rank alongside the Tom Vek's and Jamie T's of this world, but FEWS' spell out of the spotlight was similarly prolonged. After stirring the scene with debut '10 THINGS', the Sweden via North American duo immediately lined themselves up alongside specialists in propulsive, head-turning, riff-heavy guitar pop. DIIV and Beach Fossils are the obvious contemporaries, and that still stands despite it being two years since their debut.
Returning gambit 'THE ZOO', however, gave reason to the quiet patch. They'd honed up their methods, returning with a fuller sound that didn't just mimic contemporaries - it soared straight past.
They're wasting no time in furthering their cause with new song 'SEASICK', which cures any ills left over for those who spent 2 years holding out for new material. The opening line "it's another day" requires zero context - it's bittersweet enough to tell its own story. On goes the melancholic, jangly wave, vocals drenched in feedback, every element bordering on euphoric. It's evident that FEWS spent their studio time determined to be anything but "just another dreampop" band - this latest cut places them far ahead of the pack.
DIY's premiering 'SEASICK', below.
Popular right now
Featuring James Blake, Romy, Marika Hackman, yeule and more.