Foxes releases new track 'Sky Love'
Her new album, 'The Kick', arrives next year.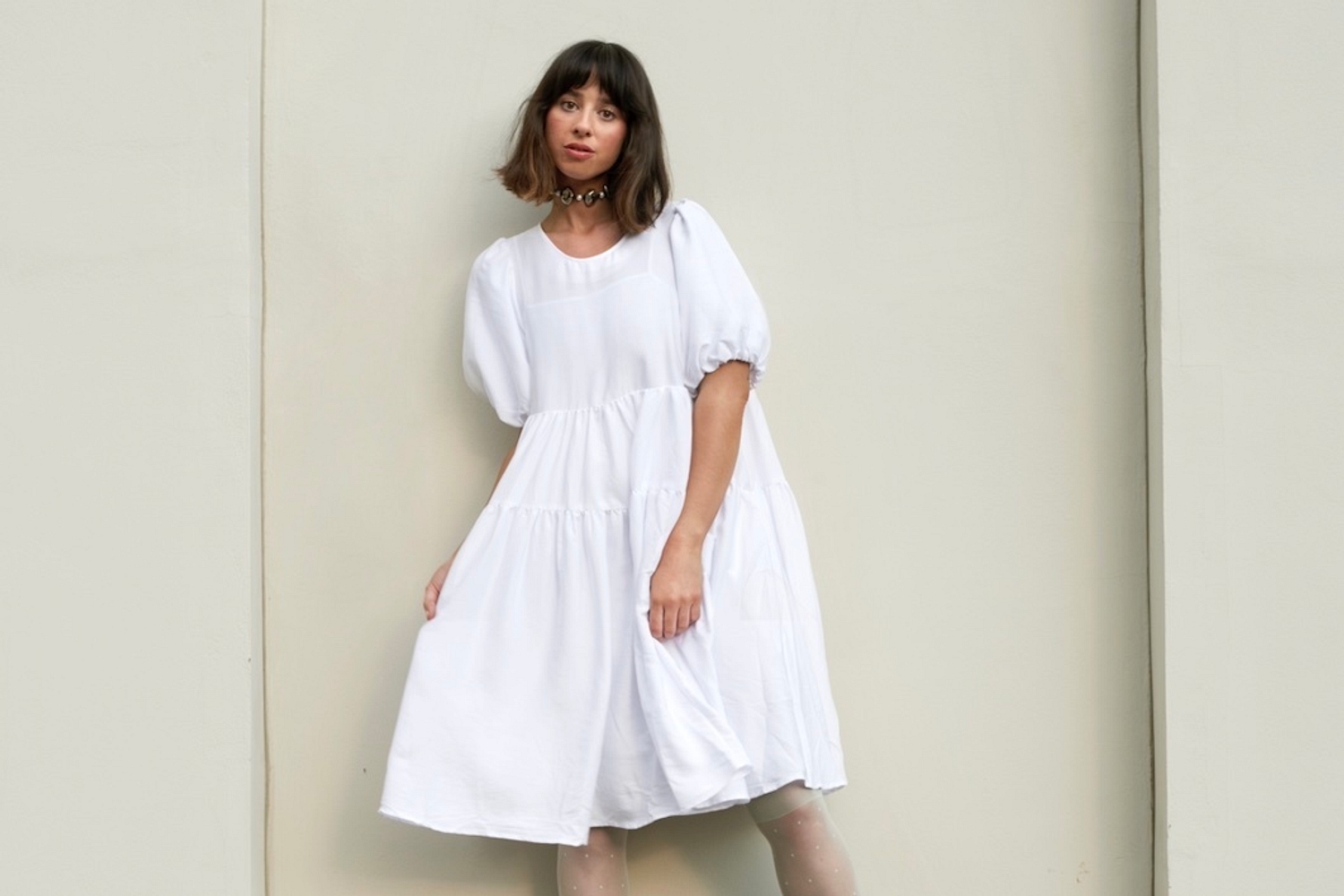 Ahead of the release of her new album 'The Kick' on 11th February via [PIAS] Recordings, Foxes has shared her newest single 'Sky Love'.
Speaking about the track, Foxes - aka Louisa Rose Allen - says it's about "craving the kind of love that seems unimaginable, drives you crazy and is all consuming. A love that feels otherworldly and like nothing you've felt before."
Of the album, she adds, "The record was written from a place of wanting to escape the walls of my own apartment, I wrote it imagining freedom and dancing and people being able to hold each other again. I spent so much time on zoom day and night just writing words and melodies and before I knew it I'd written an albums worth of material. I felt a wild and animalistic feeling of needing and wanting to socialise again come out whilst writing and the feelings just didn't stop. I felt like being in my apartment and being so isolated made me really dig deep into my mind and my imagination just ran wild. Most of the music is a celebration but some of the music comes from a painful place, of loss and heartbreak. I felt trapped and almost like my insides were dancing but I couldn't express it, but in writing it allowed me to feel free again. This record feels like a new start and the ability to come back to life after such a strange time of us all being alone."
Check out 'Sky Love' below.
'The Kick' Tracklisting:
1. Sister Ray
2. The Kick
3. Growing on Me
4. Potential
5. Dance Magic
6. Body Suit
7. Absolute
8. Two Kinds of Silence
9. Forgive Yourself
10. Gentleman
11. Sky Love
12. Too Much Colour
Read More
Featuring King Gizzard & The Lizard Wizard, IDLES, Tkay Maidza, Sleater-Kinney and more.