Details:
Frank Ocean announces new album, out in July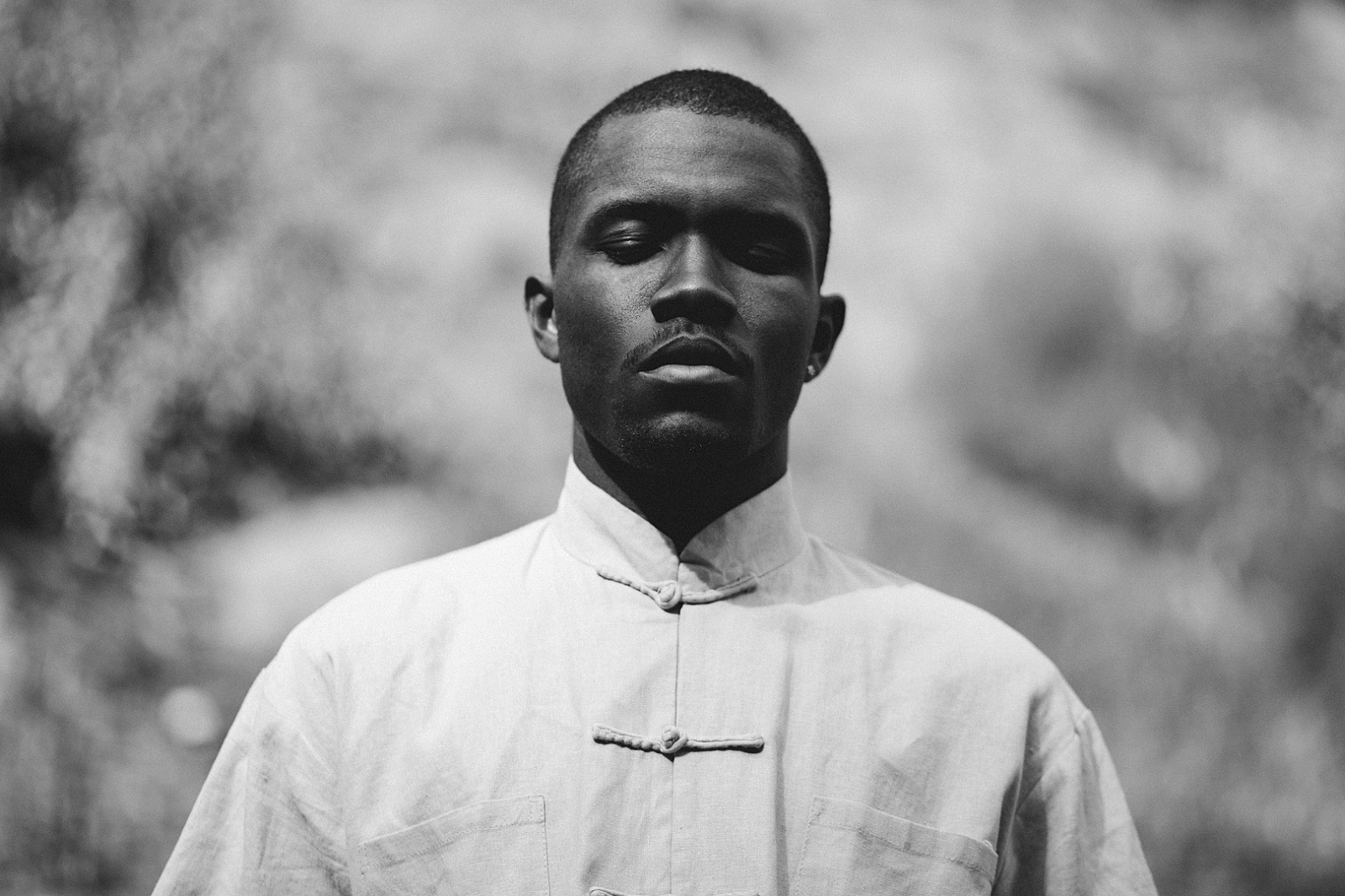 Third album - thought to be called 'Boys Don't Cry' - is out alongside a publication.
Frank Ocean's new, third album is set to come out this July, it's been confirmed.
Yesterday, Ocean shared a photo on his website coupled with the words "I got two versions" - it showed the artist holding a publication called 'Boys Don't Cry', implying that a new album could go by the same name.
A representative for Ocean then confirmed to Billboard that he'll be releasing both a new album and a publication this July. Neither have a confirmed title, as of yet.
Since Frank Ocean's 'Channel Orange' release, he's put out a standalone song called 'Hero' (collaborating with Diplo, Mick Jones and Paul Simonen), and he's set to appear on a new Nas song, 'No Such Thing As White Jesus'. He also shared a curious new track, 'Memrise'.
Listen to 'Hero' below.