FUR return with new song 'The Fine Line Of A Quiet Life'
They've also announced their signing to Boy Pablo's 777 Music.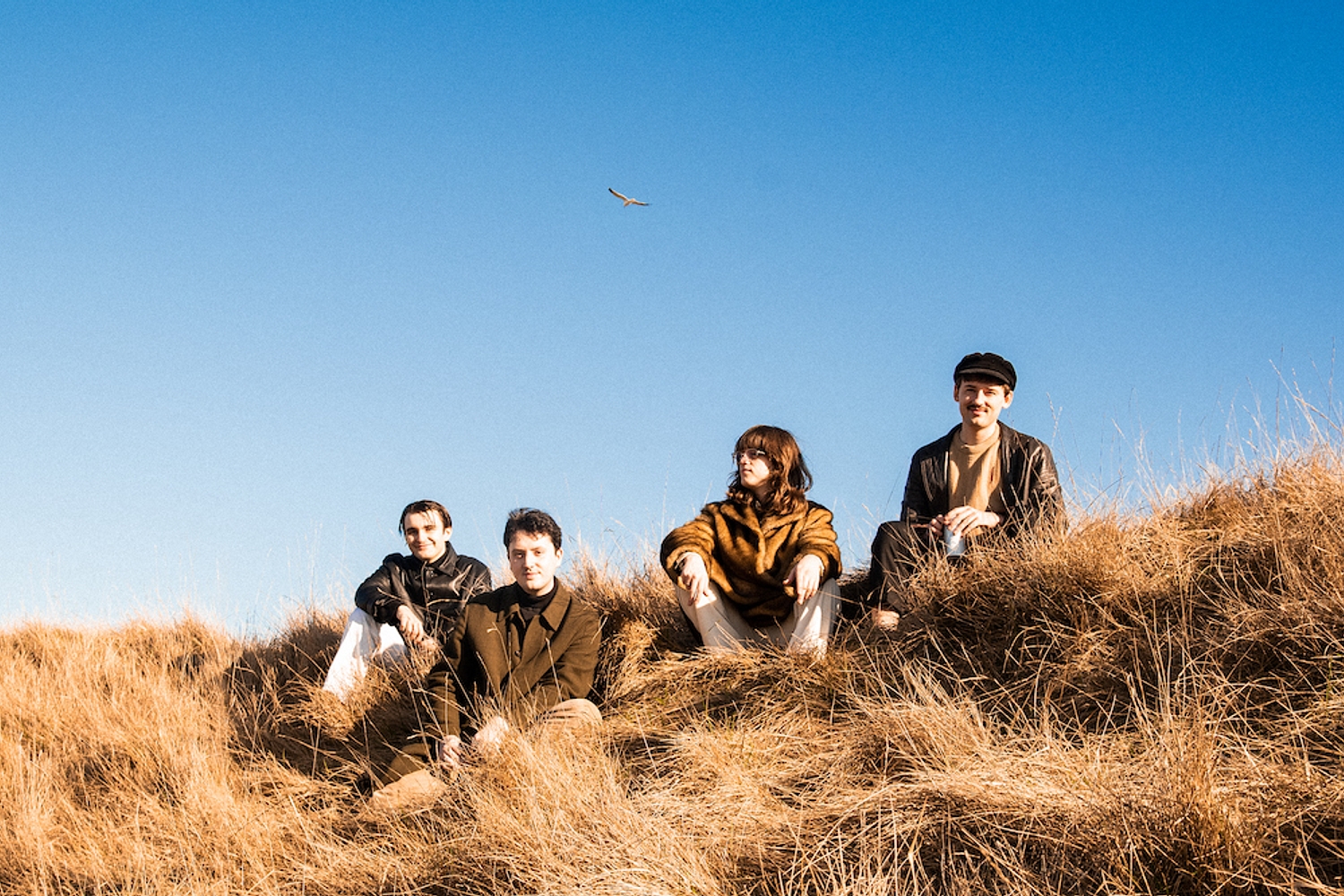 Photo: Julia Nala
Back with a brand new track and a new label, FUR have announced their signing to Boy Pablo's 777 Music and shared their first single with the label, 'The Fine Line Of A Quiet Life'.
"Completely by chance we had FUR as a support act on our very first European tour," Boy Pablo's Nico Muñoz says. "If I remember right Will came and gave me a hug before I'd said a word to any of them yet, haha. From the first note they were a totally kick-ass live band and since that day I've been a fan - listening to their music and following everything they've been doing. They are such a hard working and positive gang and just an overall quality act. They deserve so much attention and I am so excited they are working with 777 Music."
Speaking about their new track, FUR's Murray says, "'The Fine Line Of A Quiet Life' is a documentation of mixed messages you give yourself and take from others about where you feel you should be in your life, and where you're at. It's about self reflection and understanding. It's about detaching yourself from situations you've already been in and know the outcome of. Much like growing up, you learn not to do certain things and slowly but surely you learn that there's a 'fine line' of what lifestyle becomes acceptable the older you get and also what you can hack as an adult (that maybe doesn't feel too much like one). The feeling of regret and 'how could I be so blind' that everyone has felt in relationships that really only comes out once it's done is something that also goes hand in hand with a mutual respect for a collapsed relationship, and that there's no undoing of things you've done - it's best to just move on and suck it up."
Check it out now below.
#AD
Records, etc at
Read More
Featuring King Gizzard & The Lizard Wizard, IDLES, Tkay Maidza, Sleater-Kinney and more.