GRACEY shares new track 'the internet'
Her new EP lands next month.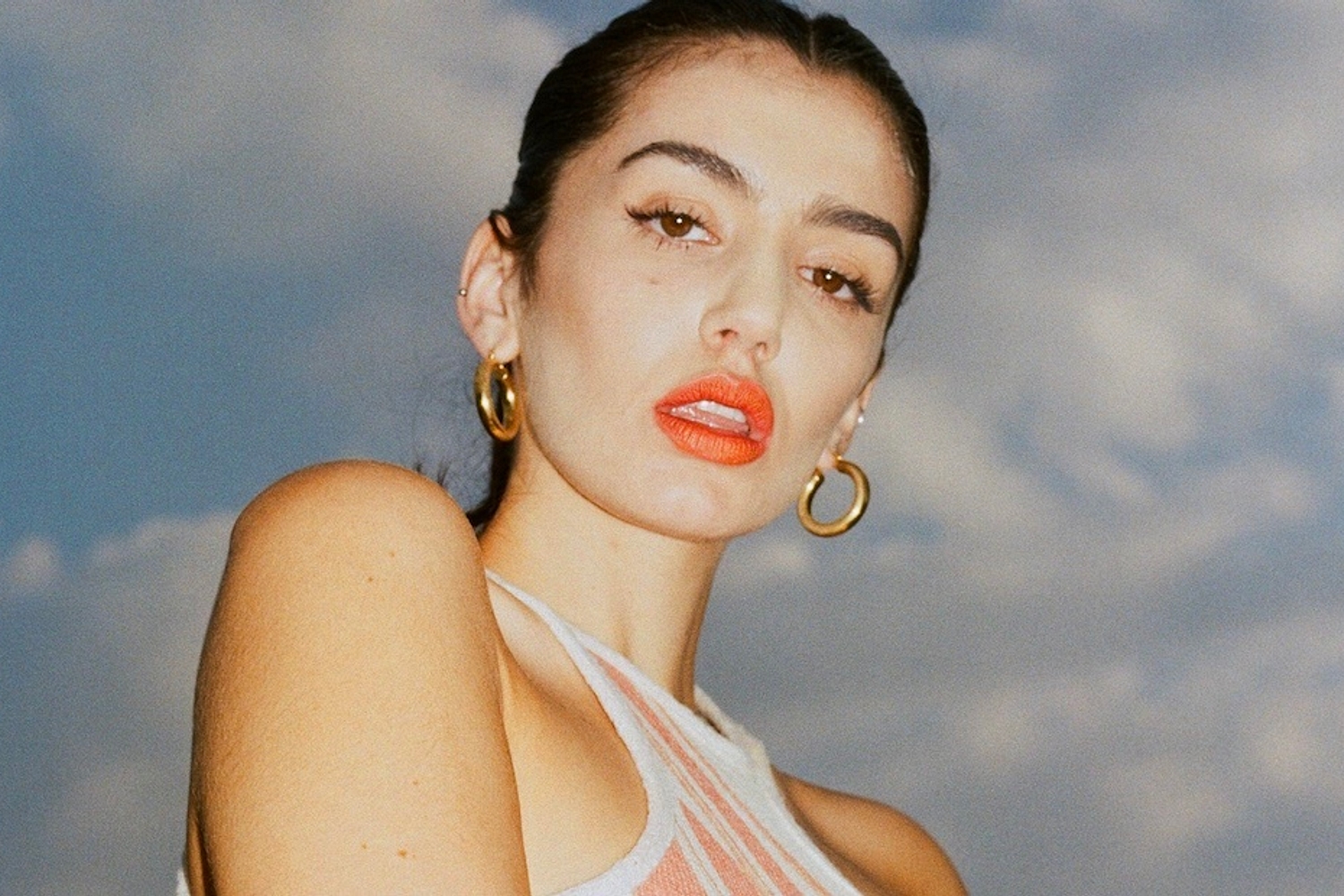 With her new EP 'Fragile' landing on 15th October, GRACEY is giving us the latest taste of what to expect, sharing new track 'the internet'.
'the internet' is about a very difficult time in my life when I was experiencing a large amount of online hate as I was just starting out my artist career," she explains. "Throwing myself into the process of writing and working on it was really cathartic, and addressing what was making me feel broken and vulnerable head-on ended up making me a lot stronger. Hopefully it'll resonate and do the same for others, as sadly experiencing online hate is becoming more common for all as social media continues to grow."
Speaking about the EP, she adds, "This EP is a collection of songs I've written during the first (and most fragile) stage of my recent break up. With some of my rawest thoughts and feelings, it quite literally feels like a four song diary entry at this point. I can't lie, putting my emotions out in the world like this does make me nervous, but I know that when you're scared to put something out it's good, as it means it's come from a real place that people will connect with. And when everything boils down, that's really what it is about for me.
"I find there's a lot of pressure to be 'happier' post break up, almost as a way of proving to yourself that you're better without them, so I wanted to play on the idea in the EP through the upbeat, synth-led productions, which juxtaposes the sad, heartbreak lyrics, with artists like Robyn being a huge influence. One of the main things I've realised through writing this EP is that to be vulnerable is to be fucking brave. It means finally allowing yourself to feel and heal properly. To be fragile is to be strong. I'm really proud of this work, and I'm excited for this next step of my journey."
Check out 'the internet' below.
Read More
Featuring King Gizzard & The Lizard Wizard, IDLES, Tkay Maidza, Sleater-Kinney and more.