Festivals:
Groezrock announces American Nightmare, Gnarwolves, Title Fight and loads more for 2015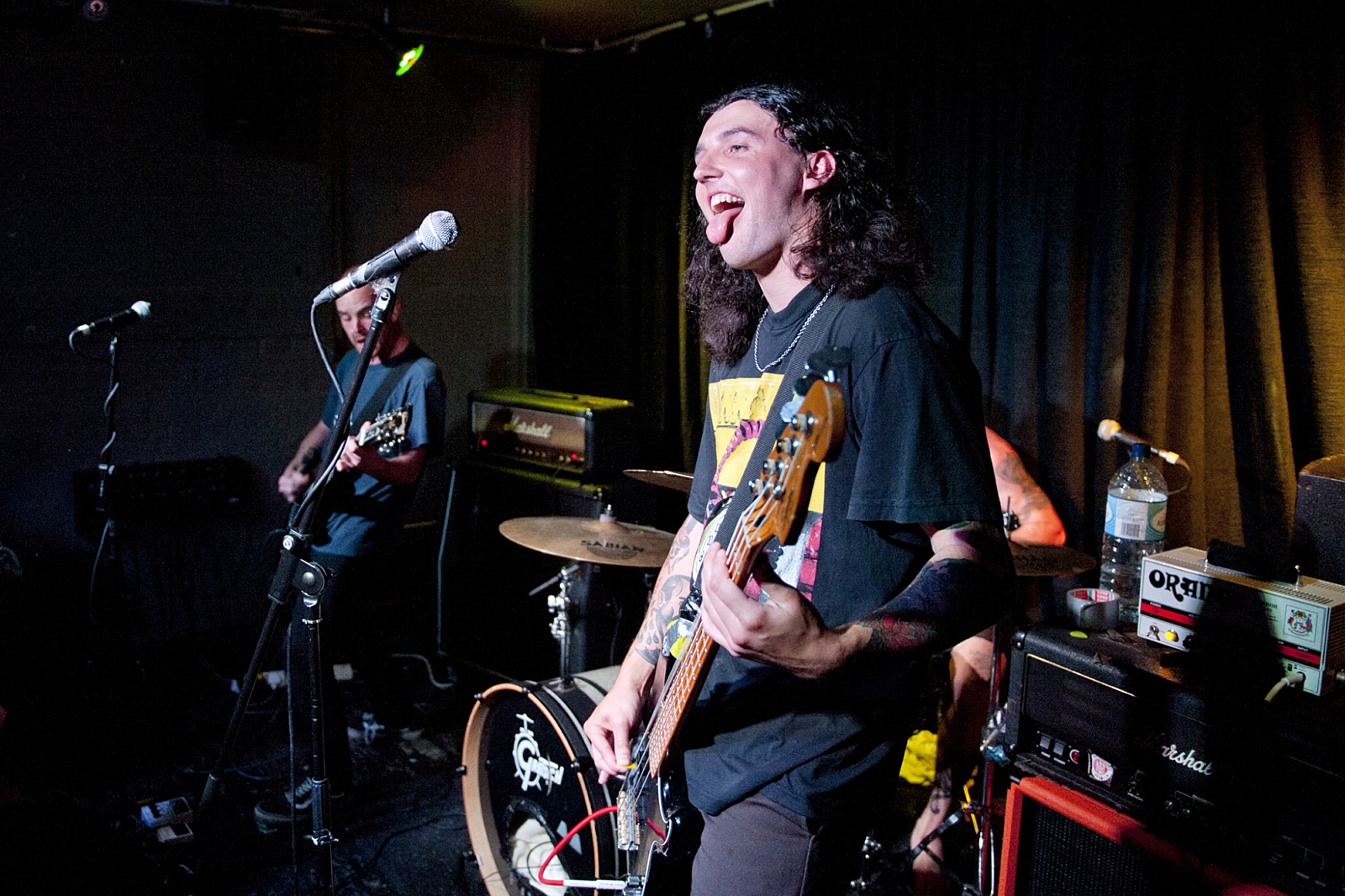 Following last week's confirmation of Refused as the first headliner, the Belgium fest has pulled out every stop.
Last week, punks across the internet broke down over the news that the reformed Refused were once again due to hit mainland Europe as part of the annual scene knees-up that is Belgium's Groezrock festival. This afternoon, they've done it again.
With the second headliner announced as Social Distortion, and sub-headliners coming in the form of punk stalwarts Lagwagon, Millencolin and Agnostic Front, the line-up is a complete hit from top to bottom. Reformed hardcore legends American Nightmare (a.k.a. Give Up The Ghost) have picked up most of the feverish excitement, this marking their first European show post-reunion (Ryan Gosling was spotted at the US reunion shows, so keep an eye out for him).
UK talent also shines forth, with Gnarwolves and Basement heading the charge across the channel.
There's also Comeback Kid, Defeater and Cancer Bats to warm up the pit for American Nightmare, and those who like things a little lighter can fill their boots with the cream of the currently fit-to-burst US crop - Against Me!, Title Fight, Transit and Make Do And Mend all making appearances alongside one final EU show for The Swellers.
Check out the full line-up announcement and stream American Nightmare's furious 'AM/PM' below. The festival takes place 1st-2nd May 2015.
Read More