Watch
Halsey announces 'If I Can't Have Love, I Want Power' film experience
Watch the trailer now!
With her eagerly-awaited fourth studio album 'If I Can't Have Love, I Want Power' arriving on 27th August, Halsey has announced that there will be a film experience to accompany the record.
Directed by Colin Tilley, who previously worked with Halsey on the official videos for 'Without Me' and 'You Should Be Sad', she's shared the dramatic trailer for the hour-long film today, that opens with the words "This film is about the lifelong social labyrinth of sexuality and birth. The greatest horror stories never told were buried with the bodies of those who died in that labyrinth…"
Check out the trailer below.
Read More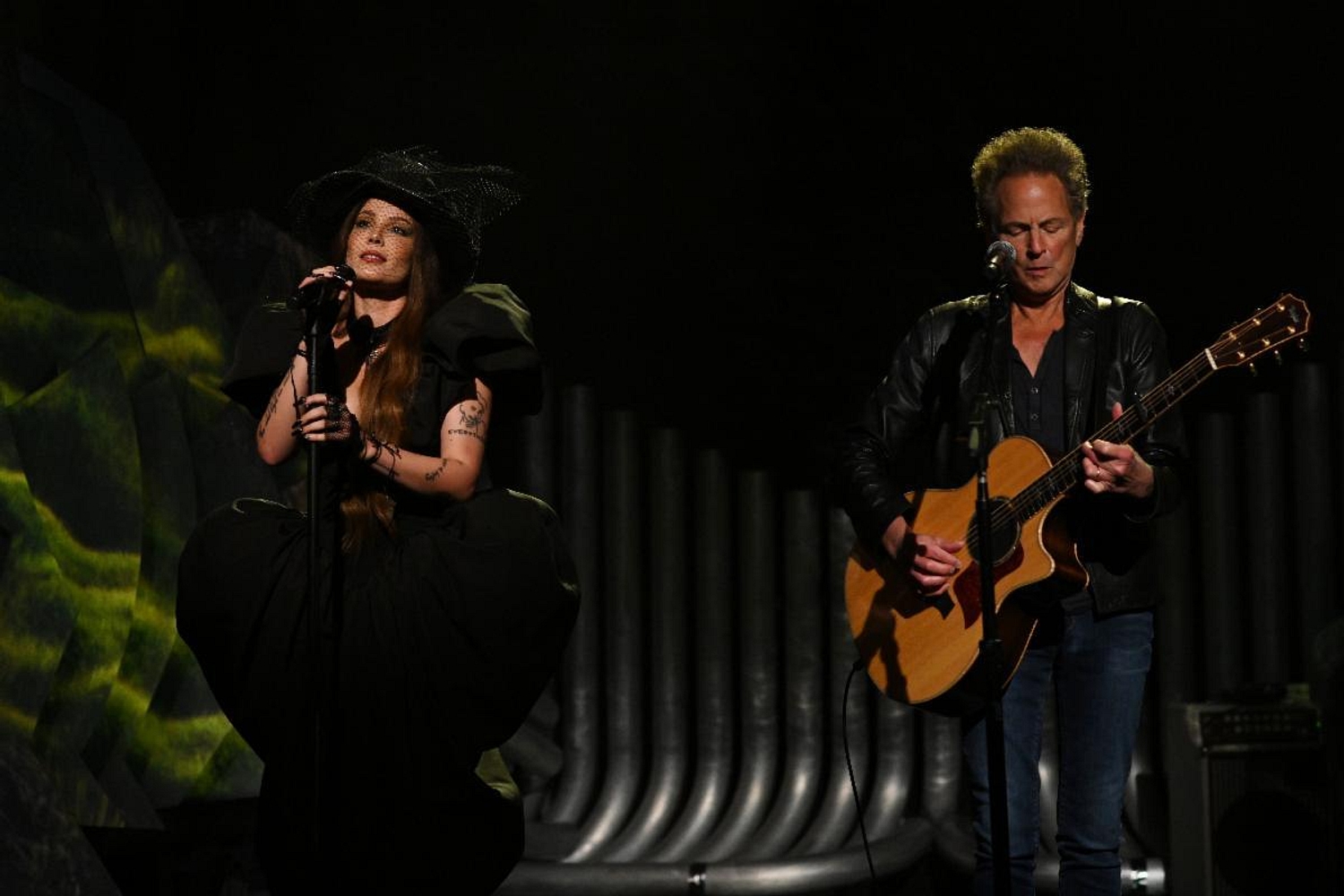 They also performed 'I Am Not a Woman, I'm a God' on the show.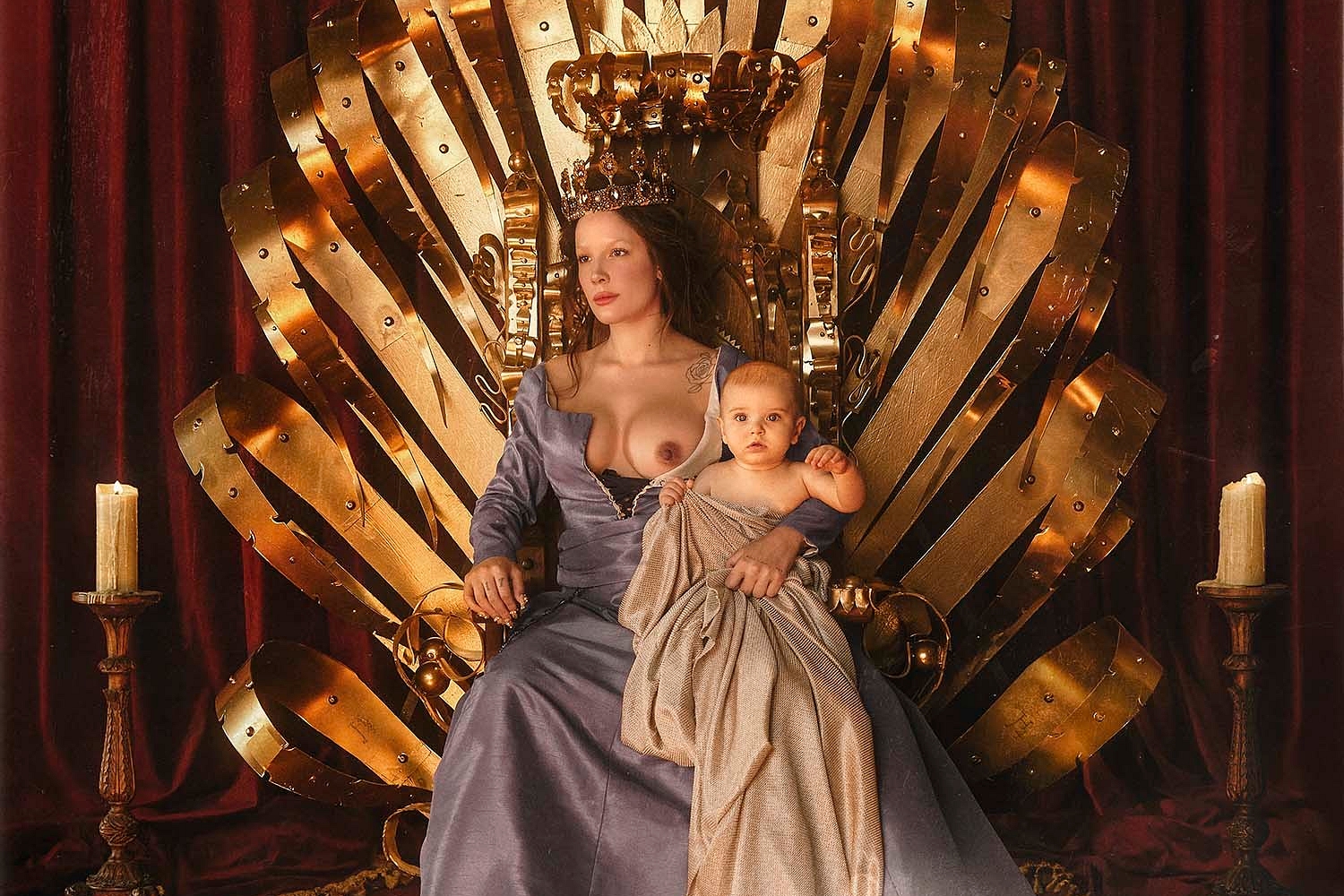 It's intimate and messy at times but fiercely deliberate.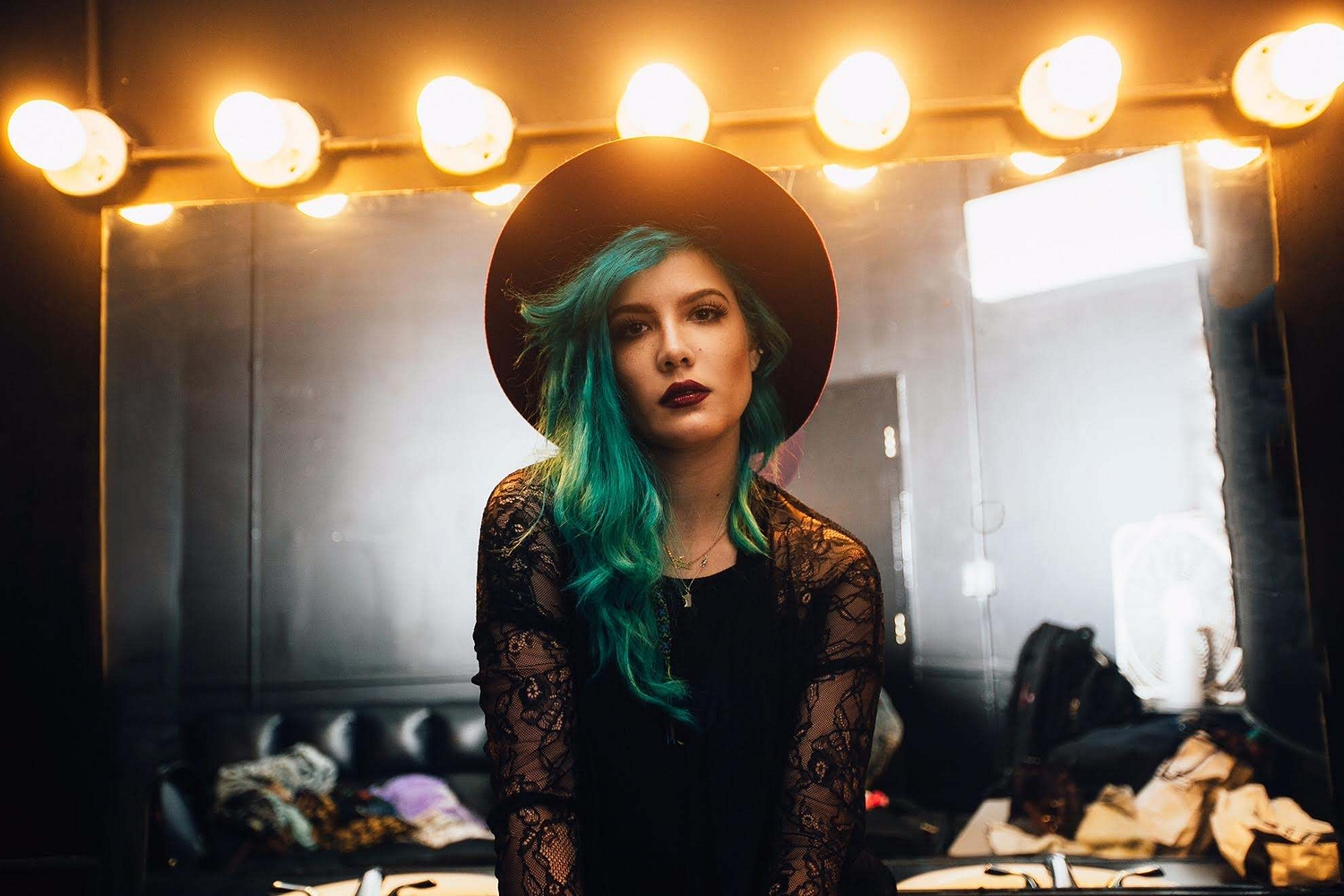 With her 'New Americana' single a radio mainstay and both her debut UK shows selling out in under a minute, things are hitting warp speed for Halsey.