London oddballs Horsey share surreal, jazz apocalypse 'Bread & Butter'
Get to know the band a little better in our new Q&A.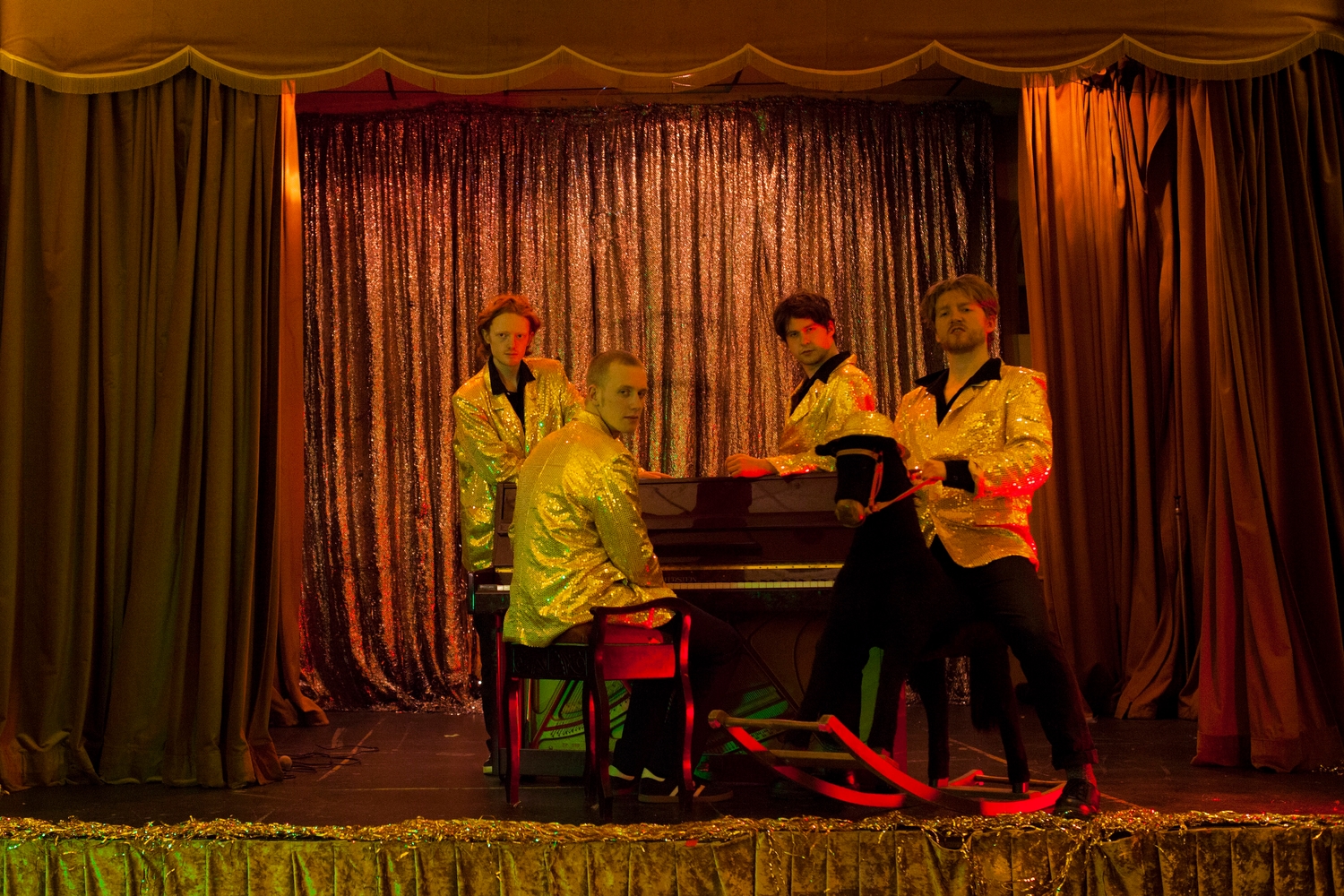 Londoners Horsey - centred around the core duo of Jacob Read (aka DIY fave Jerkcurb) and Theo McCabe - are almost certainly one of the most baffling yet brilliant new bands we've come across in a while.
Despite keeping a fairly low profile in terms of press and releasing only a handful of tracks online, the group have built up a firm live following, recently touring with King Krule and selling out none-too-small venues in their hometown.
Why? Because, from the glitzy gold sequinned jackets they sport onstage to the funny, noodling, dark-hearted jazz they tout, Horsey are intoxicatingly odd. Their tracks meander through chintzy piano, to shouty call and response heckles to - on occasion - something resembling a rock opera. They are basically uncategorisable and on new offering 'Bread & Butter' they're doing nothing to make themselves more palatable.
There's some chants about being a wizard, some loungey spoken word bits that sound like they should be attached to a smoking jacket in a vice den and a Very. Very. Strange video featuring the band in nightmarish animal masks dancing around with a trippy Satan.
Basically: Fuck knows. But it's great.
Watch and listen here and get to know the weird and wonderful minds of the duo below.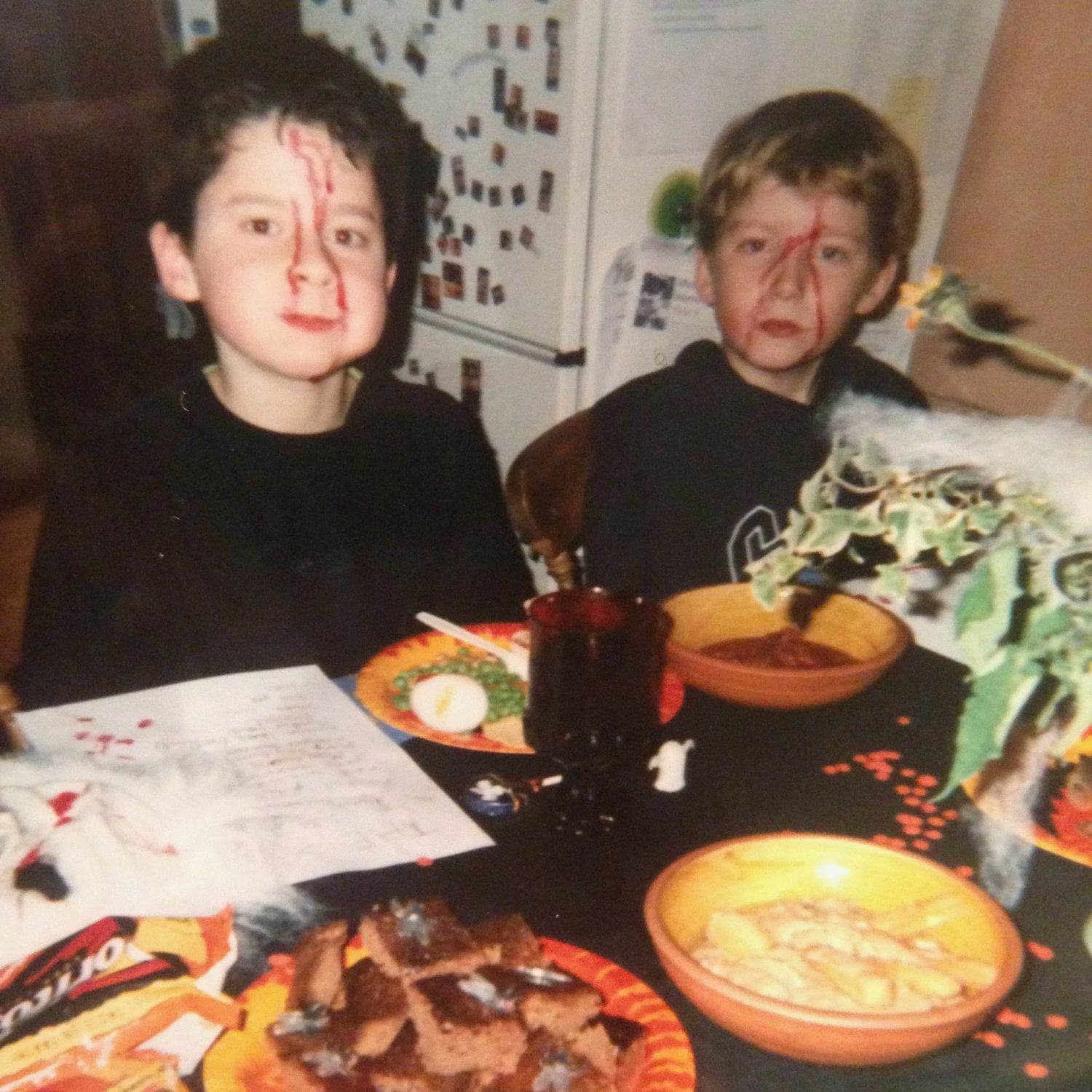 #AD
Records, etc at
Read More
Popular right now
Featuring King Gizzard & The Lizard Wizard, IDLES, Tkay Maidza, Sleater-Kinney and more.