Ibeyi stream their debut album ahead of release
The self-titled release is out on Monday via XL.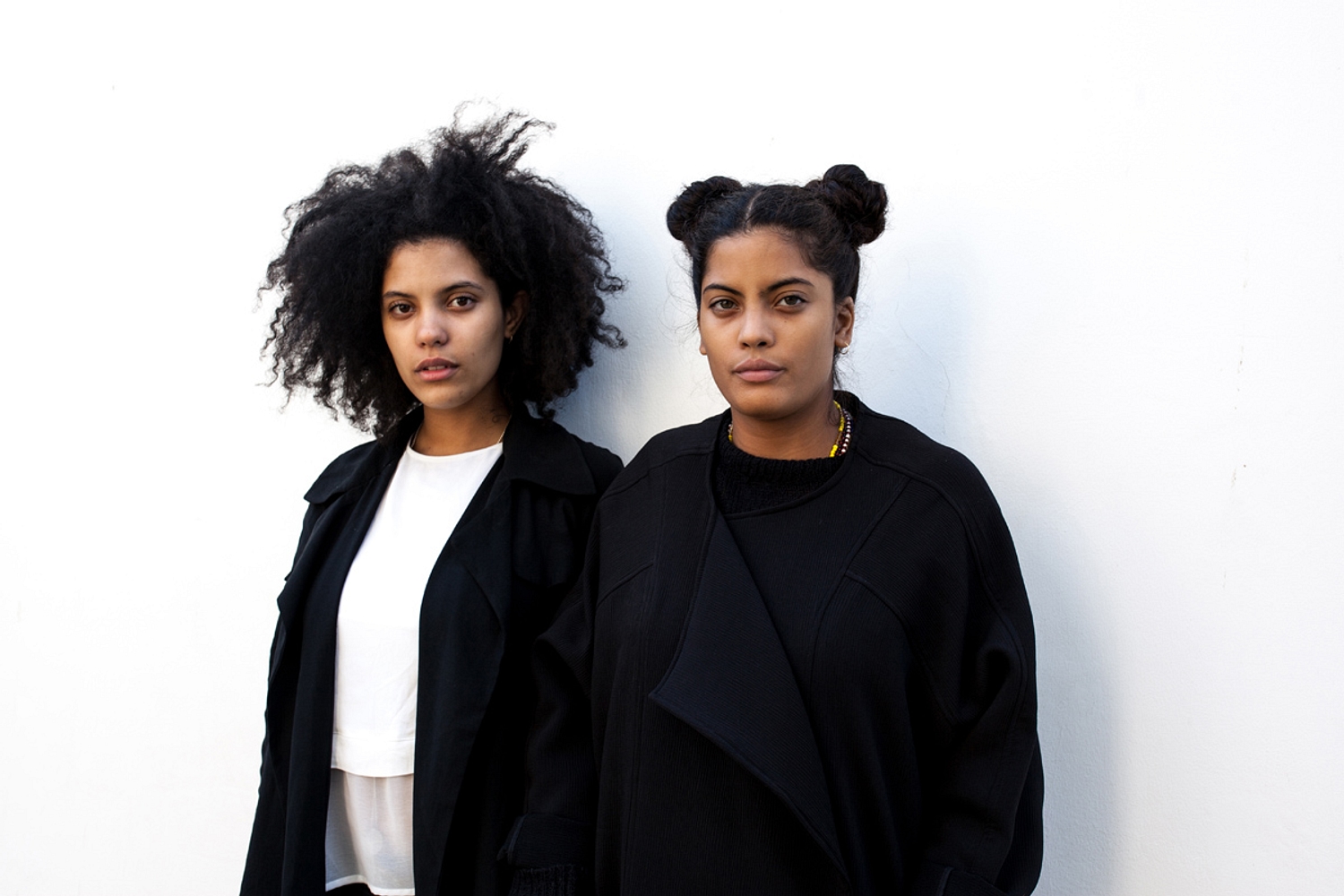 Photo: Emma Swann
Ibeyi have shared their debut album online to stream ahead of it's release on Monday. The sister duo's self-titled long-player will be released by XL Recordings on 16th February, with the stream available via The Guardian's website.
'Ibeyi ' features the singles 'River', 'Ghosts', and 'Mama Says', and was produced alongside Richard Russel at La Revolution, London. The French-Cuban twins' eponymous debut combines their "love of two very different worlds - the Yoruba chants of their ancestors and the electronic, hip hop and jazz influences of growing up in the city."
Head to The Guardian's website here to listen to 'Ibeyi', and read our recent chat with Lisa-Kainde and Naomi Diaz here
'Ibeyi' tracklist
1. 'Eleggua (Intro)'
2. 'Oya'
3. 'Ghosts'
4. 'River'
5. 'Think Of You'
6. 'Behind The Curtain'
7. 'Stranger / Lover'
8. 'Mama Says'
9. 'Weatherman'
10. 'Faithful'
11. 'Yanira'
12. 'Singles'
13. 'Ibeyi (Outro)'
Read More
Featuring James Blake, Romy, Marika Hackman, yeule and more.