Festivals:
IDLES, Chastity Belt, Nilüfer Yanya and more are headed to Visions 2018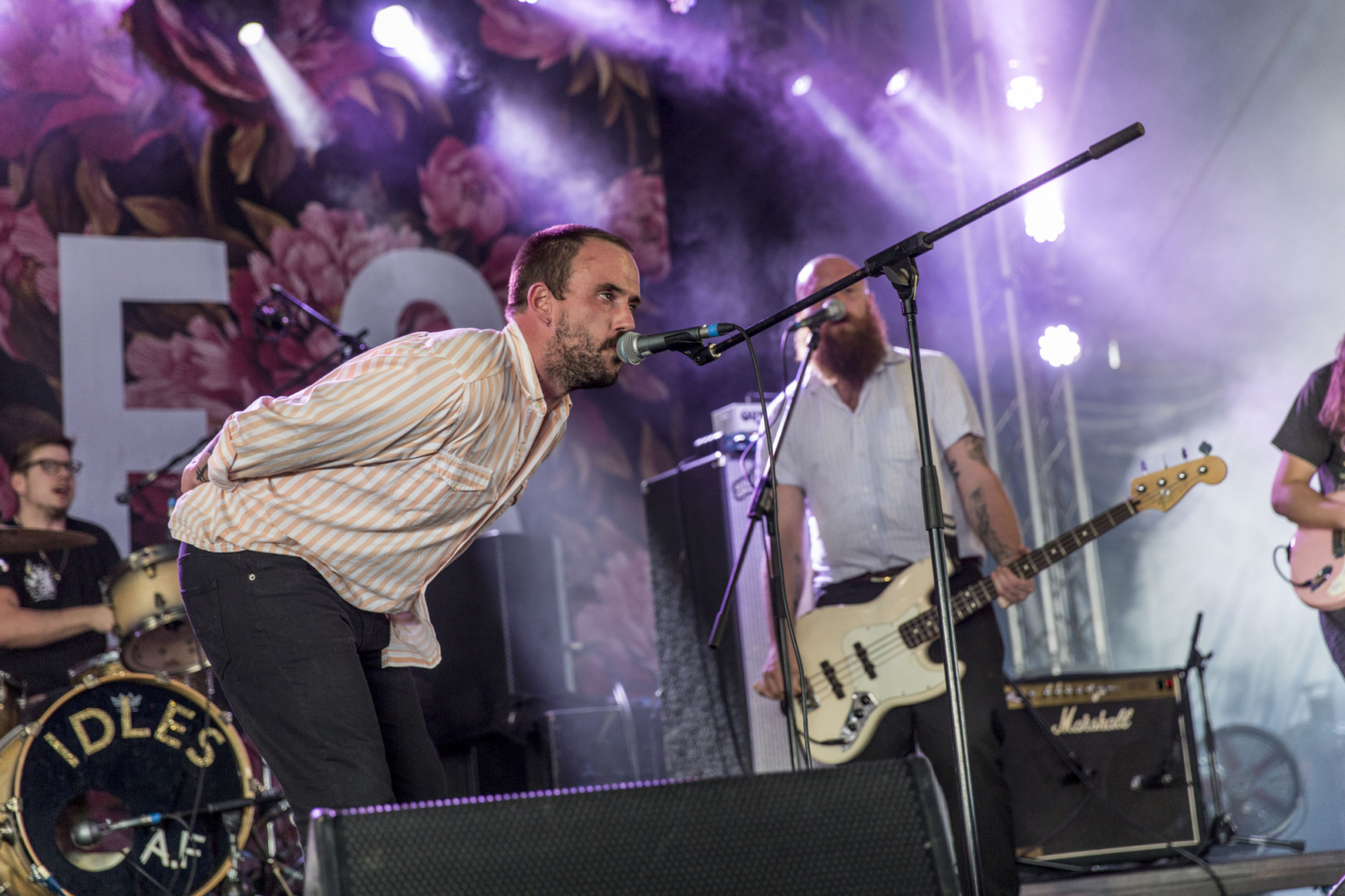 Blue Hawaii and Sports Team are also set for the one-day bash.
The first wave of names have been announced for this year's Visions!
IDLES, Chastity Belt and Nilüfer Yanya are helping to lead the charge at the one-day London bash, while HMLTD, Blue Hawaii, Spots Team and Girlhood are also set to play. Sampa the Great, Laura Misch, Carla Del Forno, DUDS, Black Midi and Honey Harper are also on the bill.
As well as the acts playing in August, the festival will also be hosting a record and zine fair, punk rock karaoke and a bunch of after-parties. And yep, have no fear, the Visions Dog Show is back too!
Last year, the likes of SOPHIE, Liars, Blanck Mass, Shame, Goat Girl, Kero Kero Bonito and Jenny Hval played at the event.
Visions 2018 kicks off on Saturday 4th August around various venues in London fields. Early bird tickets are on sale now.
Read More