Festivals
IDLES steal the show at an eclectic and forward-thinking Visions Festival 2018
Marika Hackman, Nilufer Yanya and Black Midi also won out on the day.
Now in its sixth year, Visions is a festival that's small but perfectly formed. Spread across London Fields over five venues, the one-day event is a celebration of new music, offering the chance to see buzz bands alongside more established acts across an eclectic mix of genres. Add that to the fact that its strong line-up comes complete with novelty events such as a late night punk rock karaoke session and the now almost legendary Visions Dog Show, it's a festival that's managed to remain its intimate feel whilst still attracting a host of talent.
Black Midi may have only been playing live for a few months, but judging by the queue to get into their festival-opening set at the Hangar, they've captured the imaginations of many. The Croydon four-piece have an elusive online presence and have released barely any recorded music to date, but live they're a chaotic assault on the senses, each one of their math-y noise rock songs screeching and sliding into the other to create an incredible wall of noise.
A little later over at Oval Space, Erased Tapes-signed producer Rival Consoles whips up a storm of juddering bass and twisted synth sounds before Nilüfer Yanya, whose mesmerising guitar-led soul-pop brings in the evening with delightful ease.
They're followed by Marika Hackman, who opens with the sneering 'Good Intentions' from last year's album 'I'm Not Your Man'. Leaning heavily towards the musician's new material, her set is a collection of memorable melodies and catchy hooks with Marika's presence as an understated yet confident frontwoman only growing exponentially as her career progresses.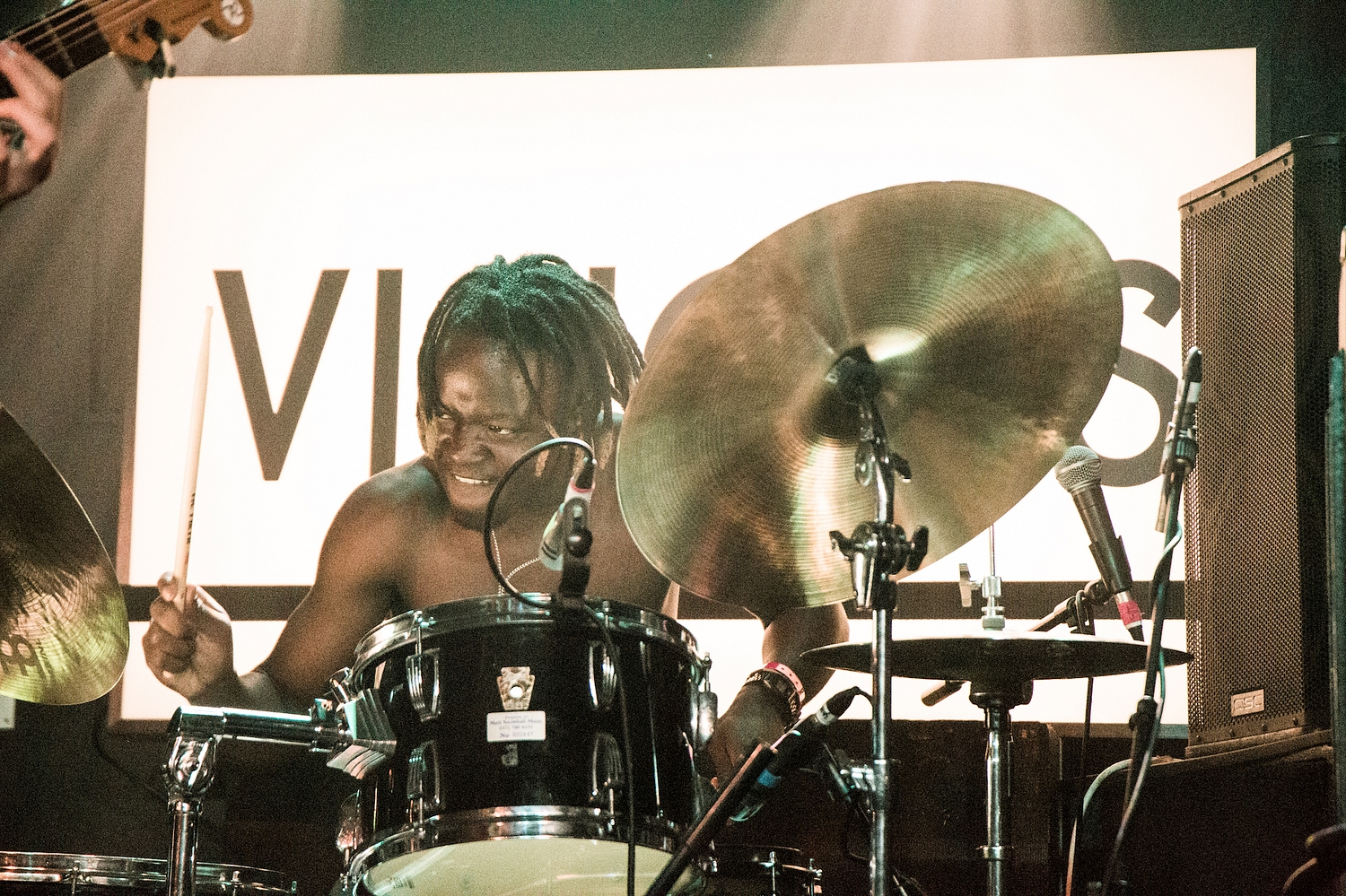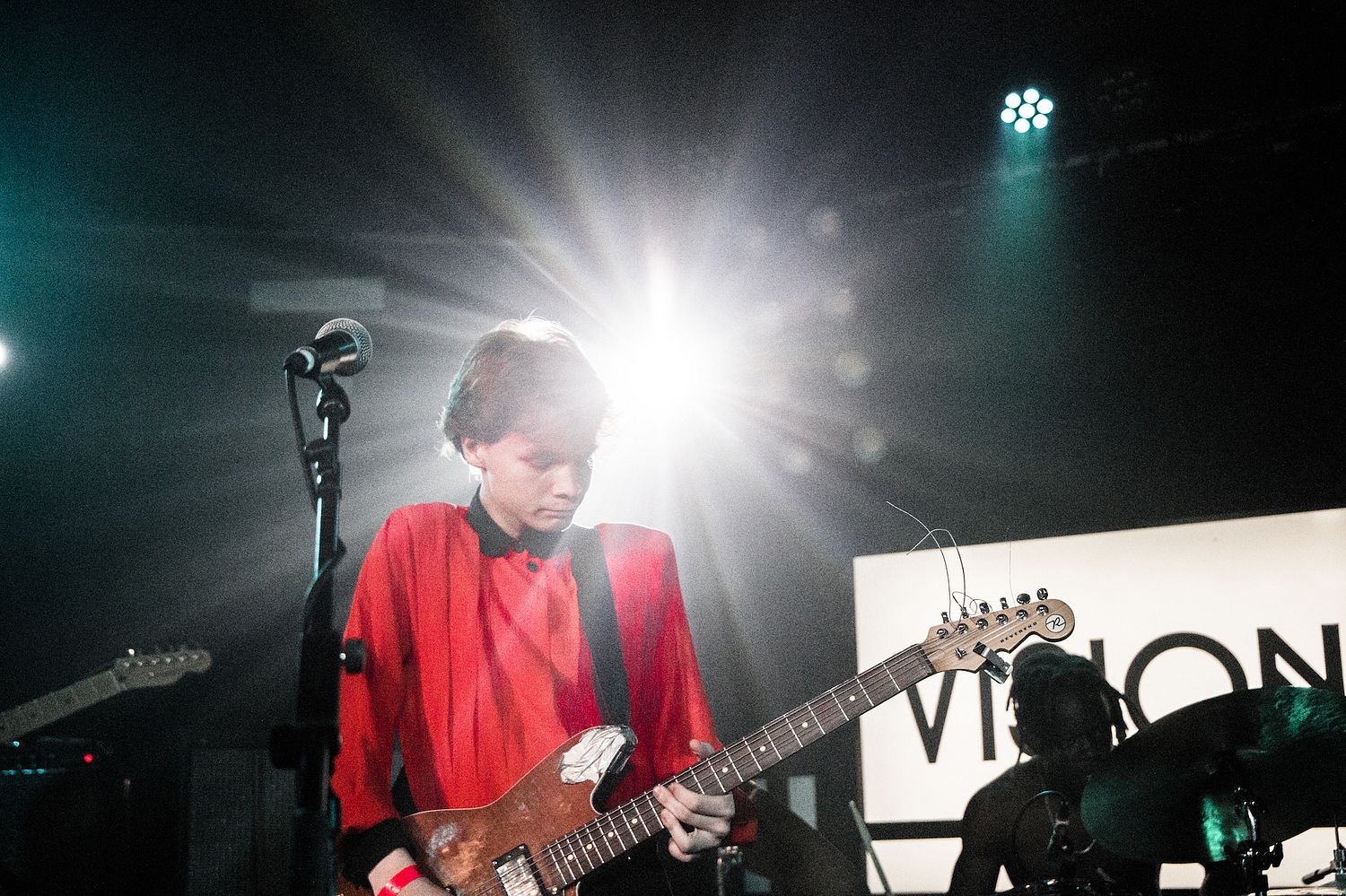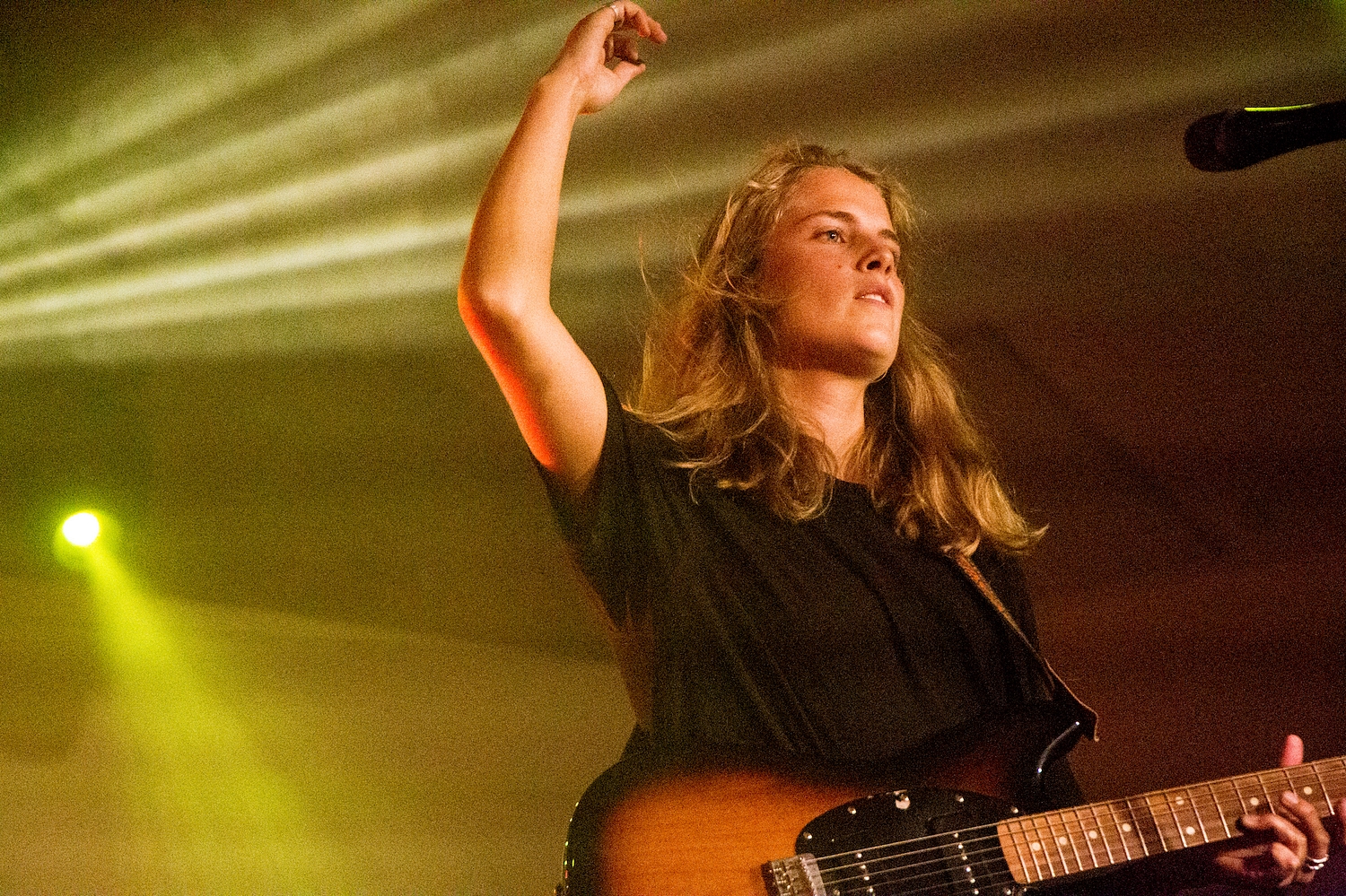 There's been a tangible buzz across the festival all day about IDLES' headline set and, over the course of their hour-long stint, they prove why all the hype is justified. A key part of the Bristol band's appeal is their socio-political commentary and new songs from upcoming album 'Joy As An Act of Resistance' take that ethos to new extremes; the band tackle toxic masculinity in one furious fell swoop on 'Samaritans', champion emotional vulnerability in 'Love Song' and celebrate immigration on 'Danny Nedelko'.
It's heavy stuff, yet their set seems like an open and welcoming celebration. Frontman Joe Talbot is a force of nature, seething around the stage with a ferocity matched by the audience, who are a mass of chanting and flailing limbs from the get-go. Bringing Visions' 2018 edition to a triumphant close, it's a set that manages to be both joyful and furious and a testament to the band's continued and well deserved rise.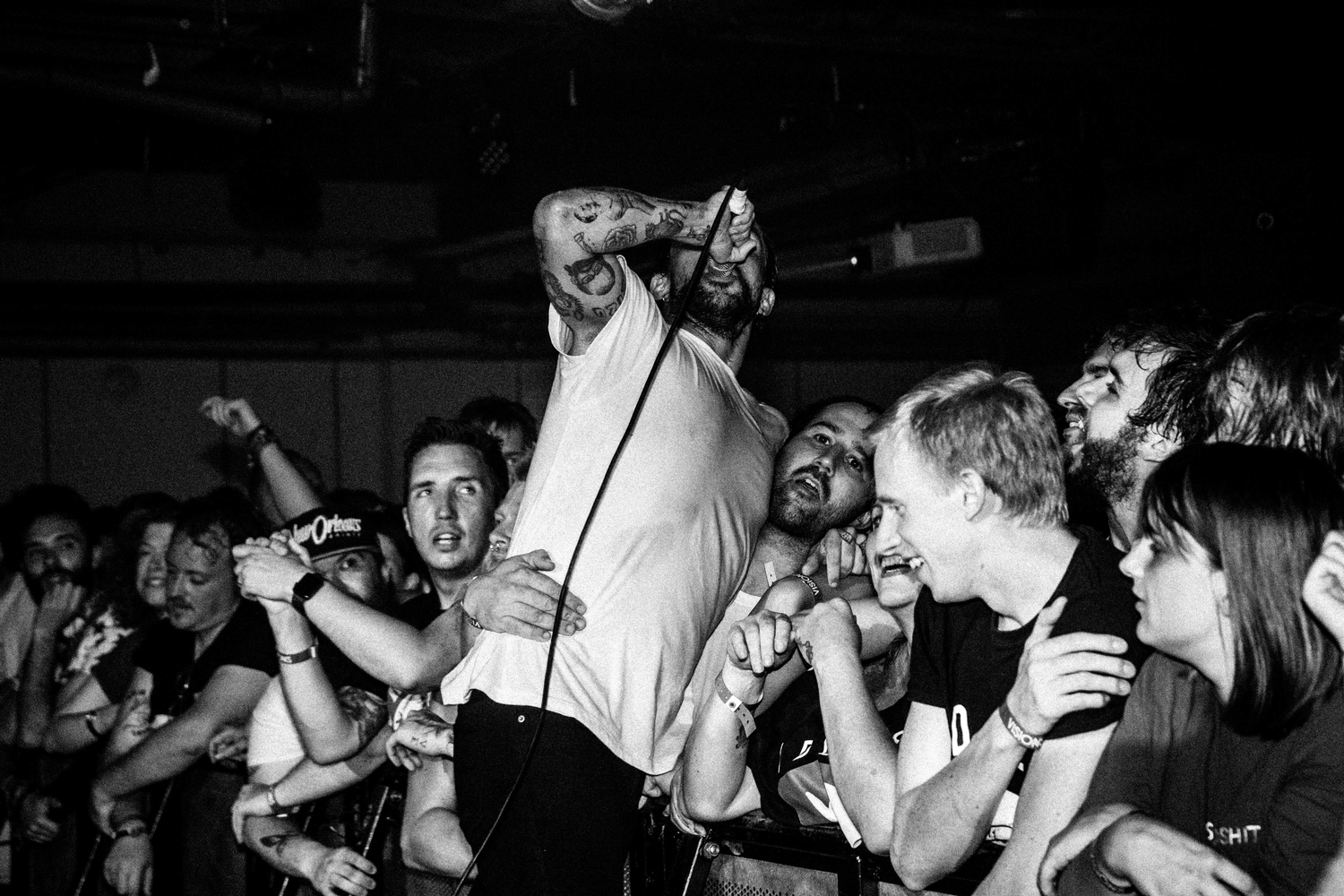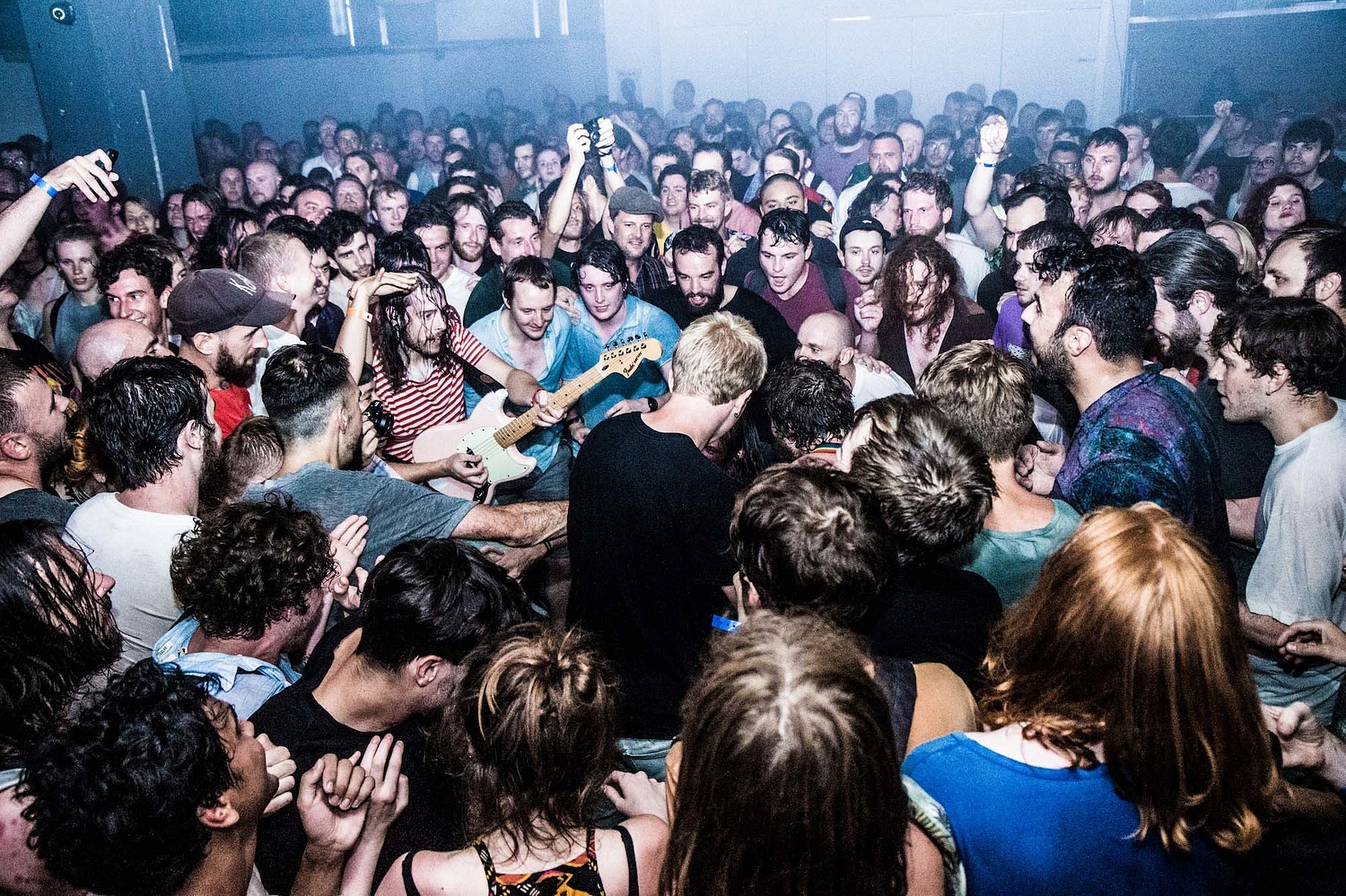 #AD
Records, etc at
Read More
Featuring King Gizzard & The Lizard Wizard, IDLES, Tkay Maidza, Sleater-Kinney and more.