News
Jake Shears' new album 'Last Man Dancing' features Kylie Minogue, Big Freedia, and more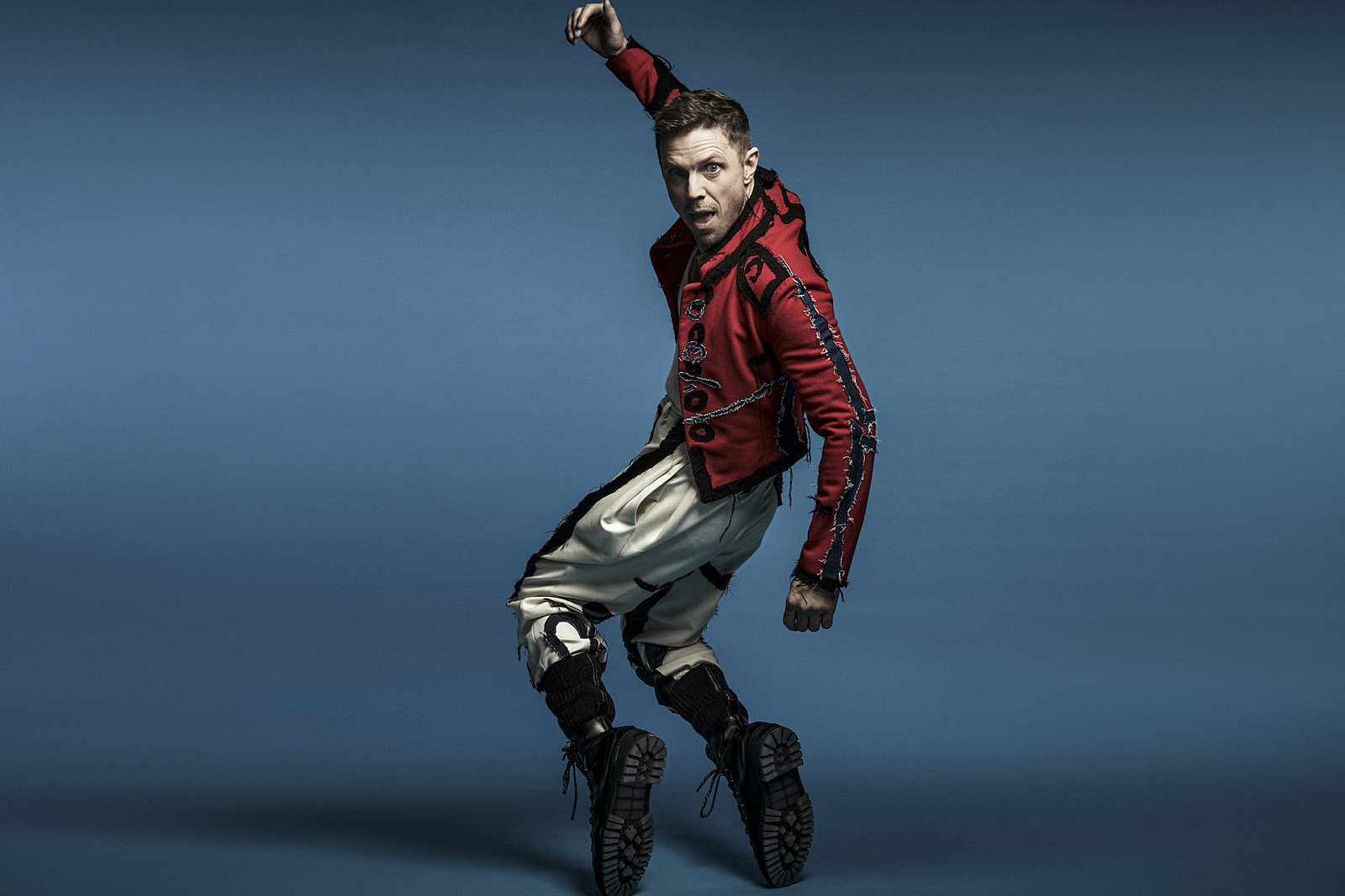 Photo: Damon Baker
He describes his new record as his "ultimate house party".
Set for release on 2nd June, Jake Shears has announced his new album 'Last Man Dancing'.
Featuring Kylie Minogue, Big Freedia, Jane Fonda and more, Jake calls the record his "ultimate house party. Presented in two distinct halves, it chronicles a night's journey from sing-along dance anthems into the deeper, darker corners of my living room. Electro-pop, tech-house, poppers-fueled disco, it's MY afters and YOU just got the address. We can be as loud and late as we want… and while not everyone might make it to the end, it's the last ones dancing who are rewarded with the most magical moments of the evening."
Sharing new single 'Too Much Music' alongside the news, check it out now below.
'Last Man Dancing' Tracklisting:
1. 'Too Much Music'
2. 'Do The Television'
3. 'Voices' (ft. Kylie Minogue)
4. 'I Used To Be In Love'
5. 'Really Big Deal'
6. 'Last Man Dancing'
7. '8 Ball' (ft. Le Chev)
8. 'Devil Came Down The Dancefloor' (ft. Amber Martin)
9. 'Mess Of Me'
10. 'Doses' (ft. Big Freedia)
11. 'Radio Eyes'
12. 'Diamonds Don't Burn'
See Jake Shears live at the following dates:
MAY
30 || Glasgow || SWG3 Warehouse
JUNE
01 || Brighton || Concorde 2
02 || London || Village Underground
04 || London || Mighty Hoopla

Read More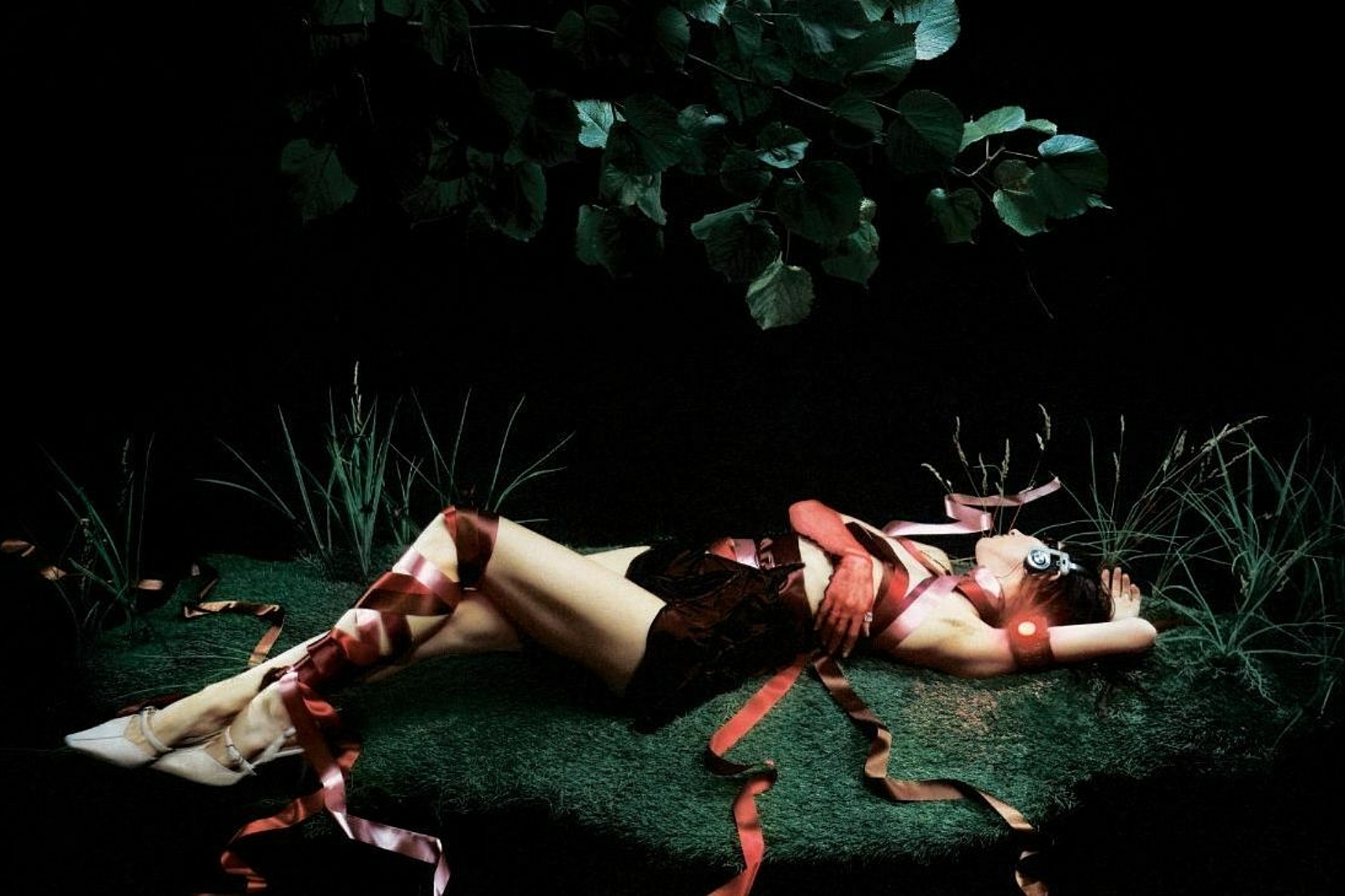 It's been another bumper week for new music: get your headphones ready…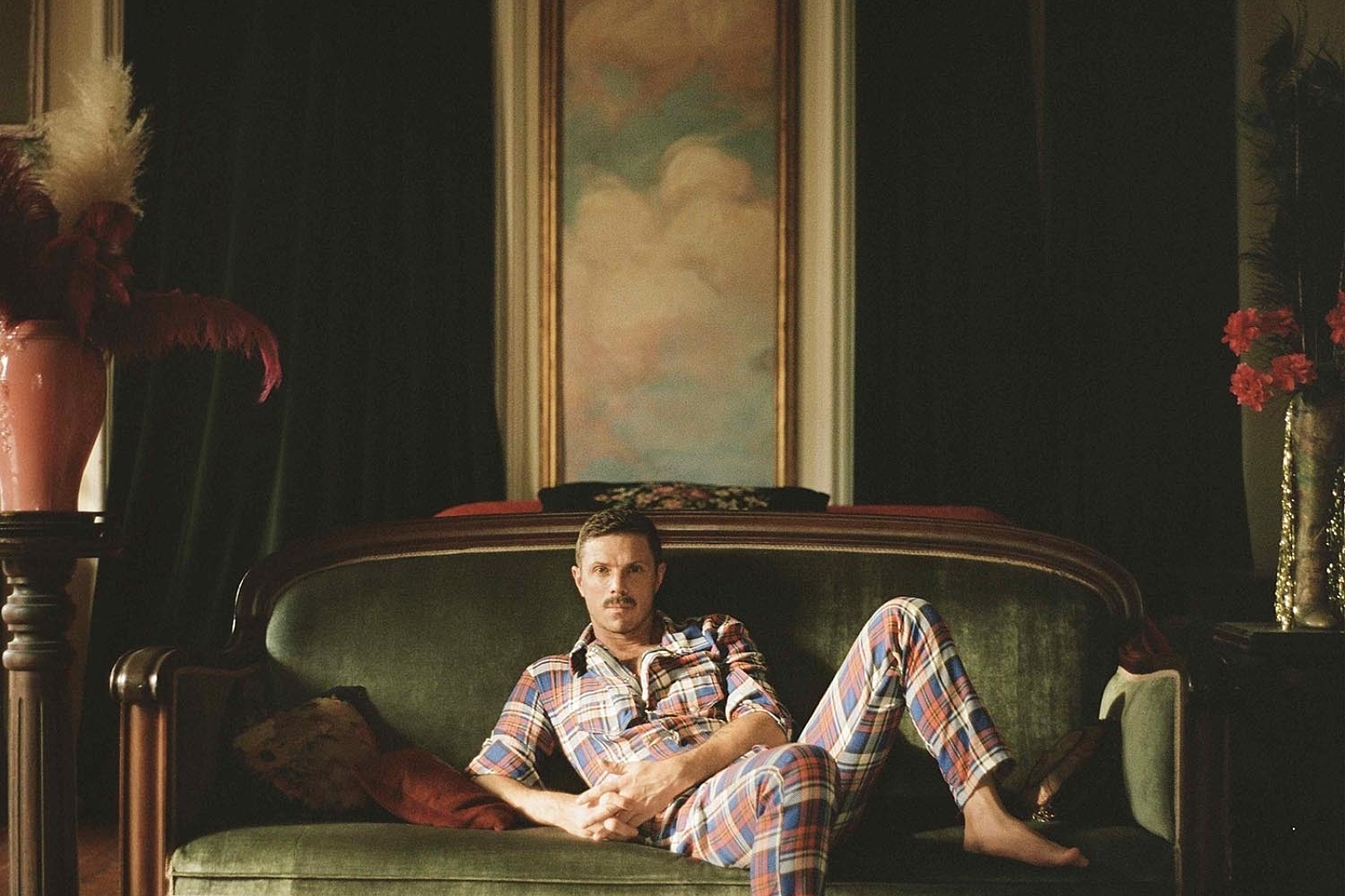 A traditional pop album which pays homage to the greats.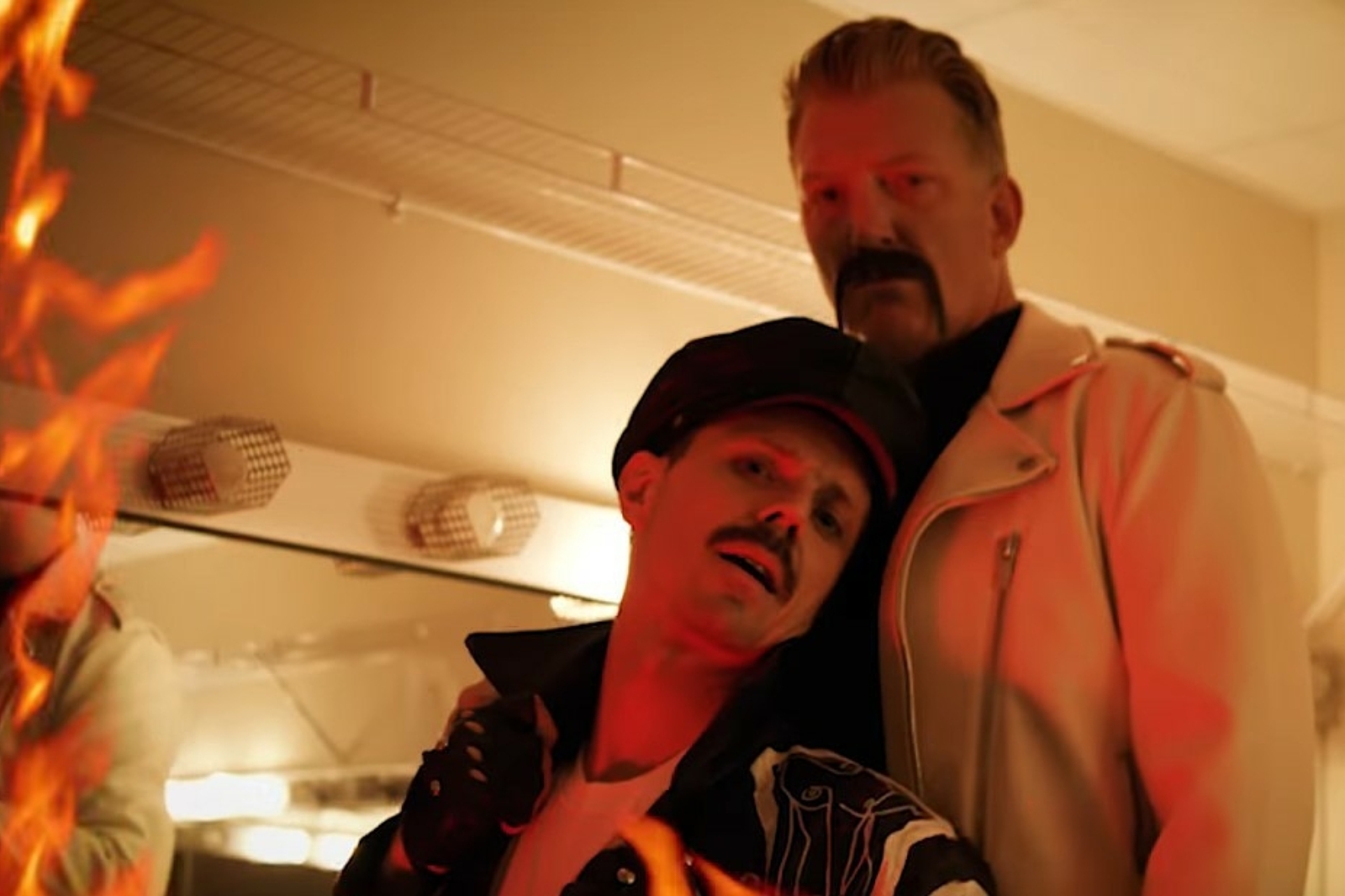 The QOTSA man sports quite the handlebar in the clip for the song from Shears' upcoming self-titled debut solo album.