Jens Kuross is a lost soul in his 'Try to Follow' video
Get to know the Aesop-signed newcomer, whose debut EP is a big sign of things to come.
Jens Kuross is a live member of Ry X and The Acid, and with his self-titled debut EP, he's bringing his own intimate, creepy take to pop.
Kuross' first work - out via the Aesop label that birthed SOHN - is as stripped-back as they come. His smoky voice is a constant focal point, showy minimalism his only backing. And on a new video for 'Try to Follow', premiering on DIY, he finds his ghostly recordings in a fitting setting. Part-Blair Witch Project, part hopeless love story, it follows a stranger's hollow movements, drifting from one place to the next without leaving a trace. Poor Jens looks like he's contemplating life himself, but on his first release, he's clearly a big-thinker.
We got to know Jens Kuross in an introductory interview, below. Check out the first play of 'Try to Follow''s video, while you're at it.
He plays the following European dates:
MAY
27 London, St Pancras Old Church
28 Brussels, Huis 23
29 Hamburg, Keliner Donner
30 Berlin, Badehaus Szimpla
JUNE
01 Paris, Divan du Monde
Where do you tend to record vocals? It's easy to imagine a spooky, isolated space. What makes for a perfect recording space?
Tracking vocals is a very, very personal thing so my own insecurity kind of limits me to recording in spaces that are run by people that I really trust and respect. If I'm not completely comfortable with the person engineering the recording I think that that dynamic can ultimately cause the performance to suffer. And since I think that the performance should be the most important consideration, the most important question for me always ends up being 'Who do I want to record with?' rather than 'Where do I want to record?'
What subjects tend to appear in your songs? Are they autobiographical?
By in large yes, at least in the songs that are primarily lyrically driven. They kind of end up being poetic (hopefully) ways of me trying to make confusing life experiences sound dignified and relatable. But depending on the piece of music the pure phonetics of the lyric can take precedent over the subject matter, and in those cases a certain vagary of meaning can actually open a song up for people, allow them to create their own meaning and then form a real personal connection with the music.
When did you first learn production and what's your go-to tip for anyone starting out?
I dunno if I've ever actually learned production. I have absolutely zero computer chops, I just have ideas. And I think what people may call production ideas I really think of more as orchestration ideas. I'm always trying to figure out what the best way to present a song is, what instruments to use and in what combinations or layers, etc., and those are all orchestration questions really. I don't have any go-to production tips because no one's ever asked me before but if they did I'd just tell them to mimic the production styles they like listening to. Ultimately it will be your own unique way of bringing into harmony otherwise disparate influences that creates an original style and defines your sound.
What's next for you, after this EP?
I have a lot more music recorded and a lot more music written. Right now it's all just a matter of figuring out how best to present it to the world.
Read More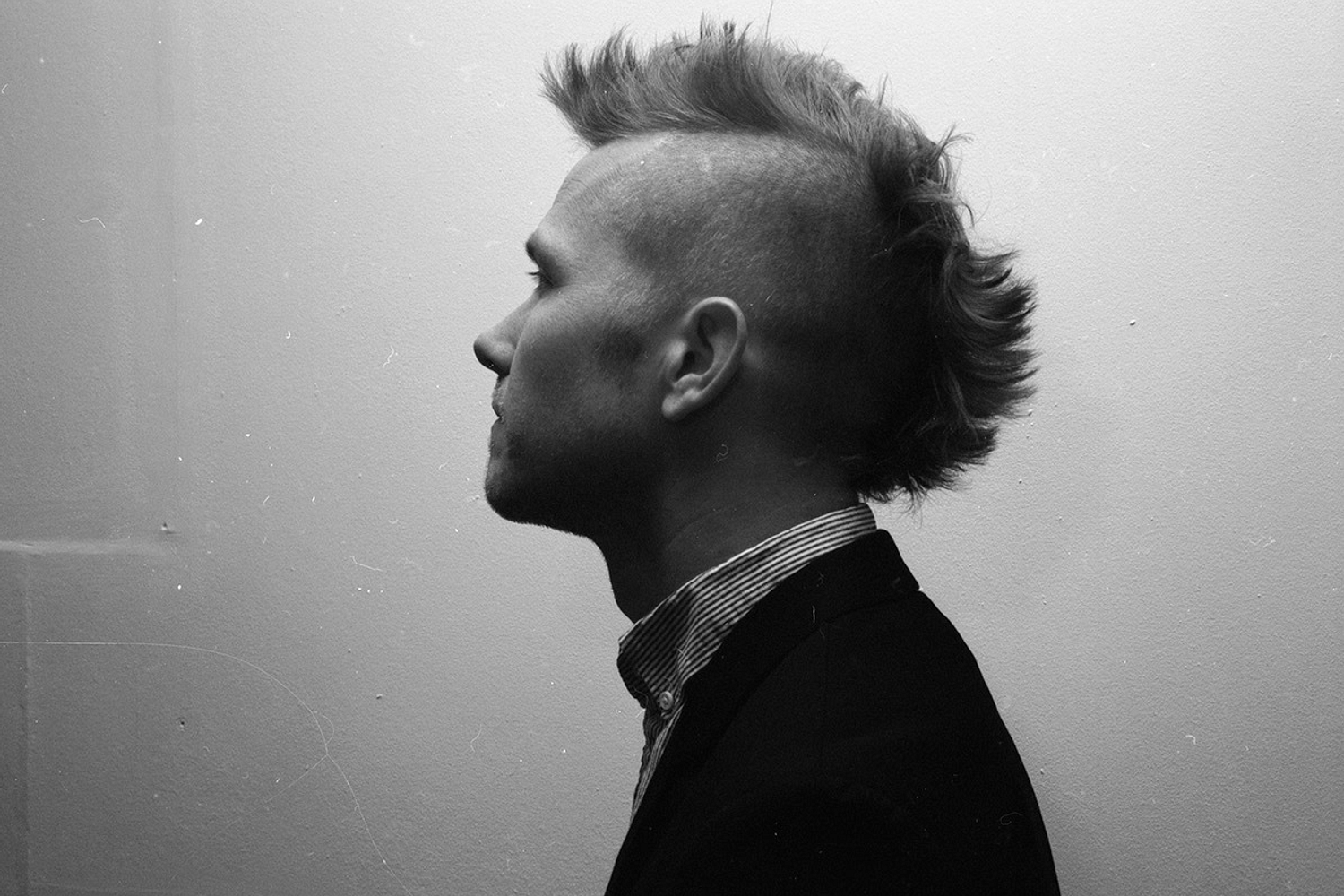 The LA-based songwriter is also sharing new track 'Painkiller'.
1st July 2020, 12:00am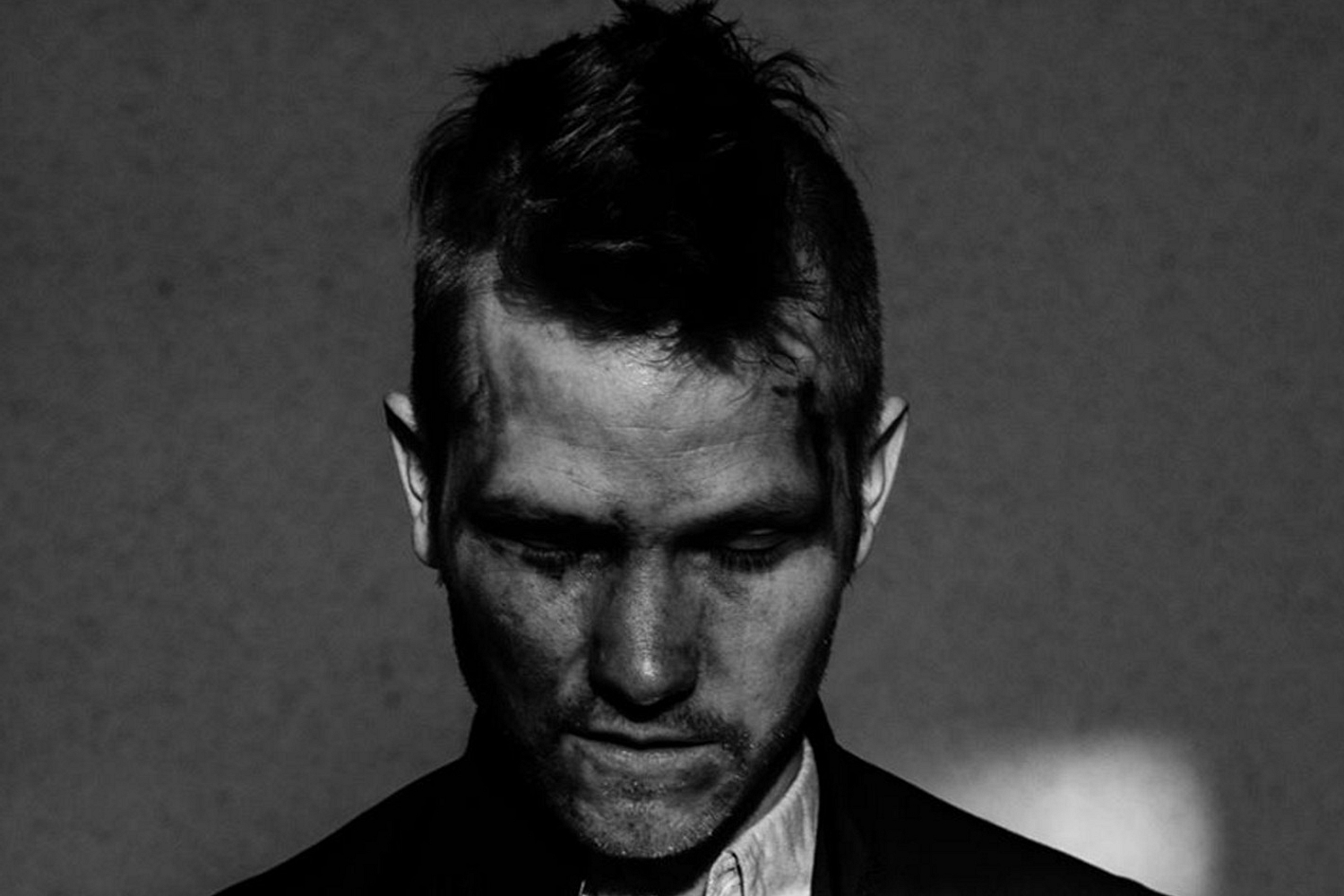 Few use empty space to their advantage quite like Jens Kuross. Listen to one half of his new double a-side single.
17th November 2016, 12:00am
Featuring James Blake, Romy, Marika Hackman, yeule and more.