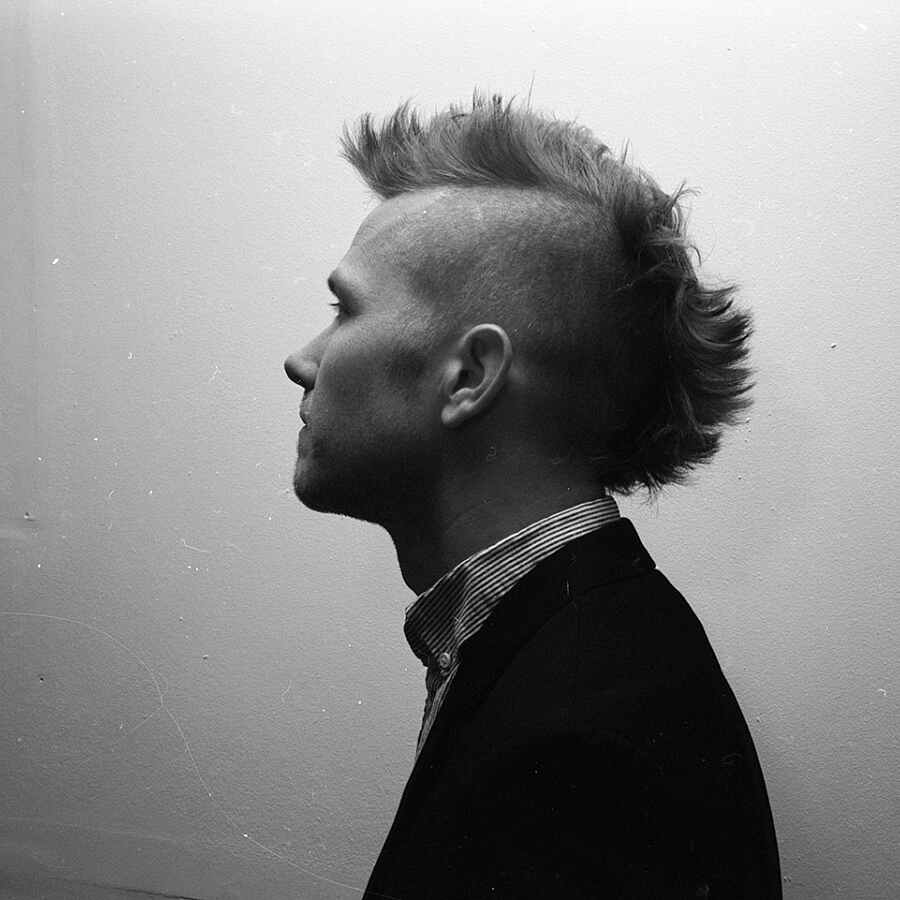 The LA-based songwriter is also sharing new track 'Painkiller'.
July 1, 2020 12:30pm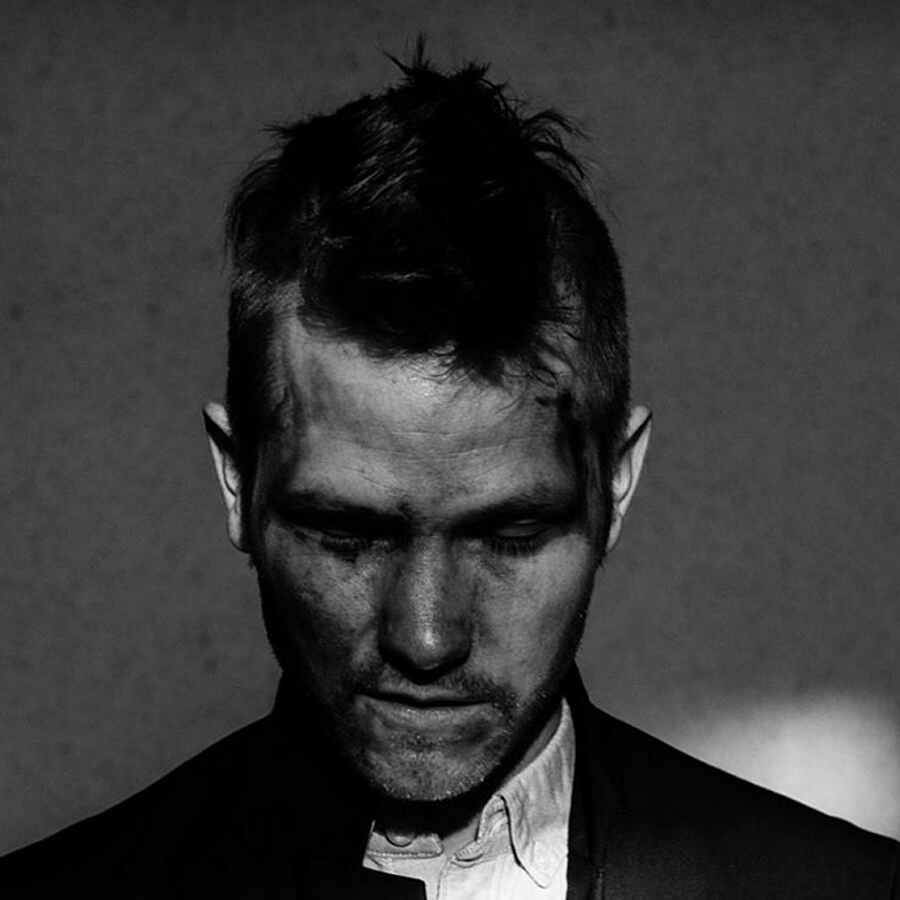 Few use empty space to their advantage quite like Jens Kuross. Listen to one half of his new double a-side single.
November 17, 2016 11:43am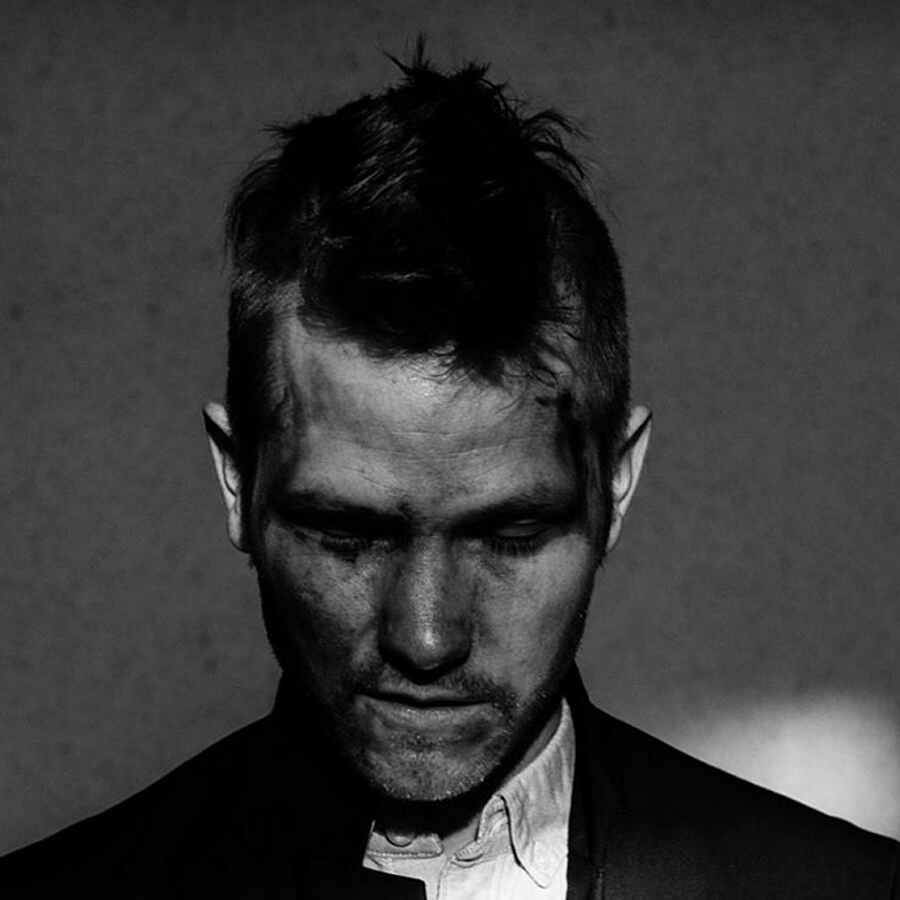 Get to know the Aesop-signed newcomer, whose debut EP is a big sign of things to come.
May 4, 2016 12:43pm