Watch
Josh Homme recruits New York Film Academy alumni for two new Desert Sessions videos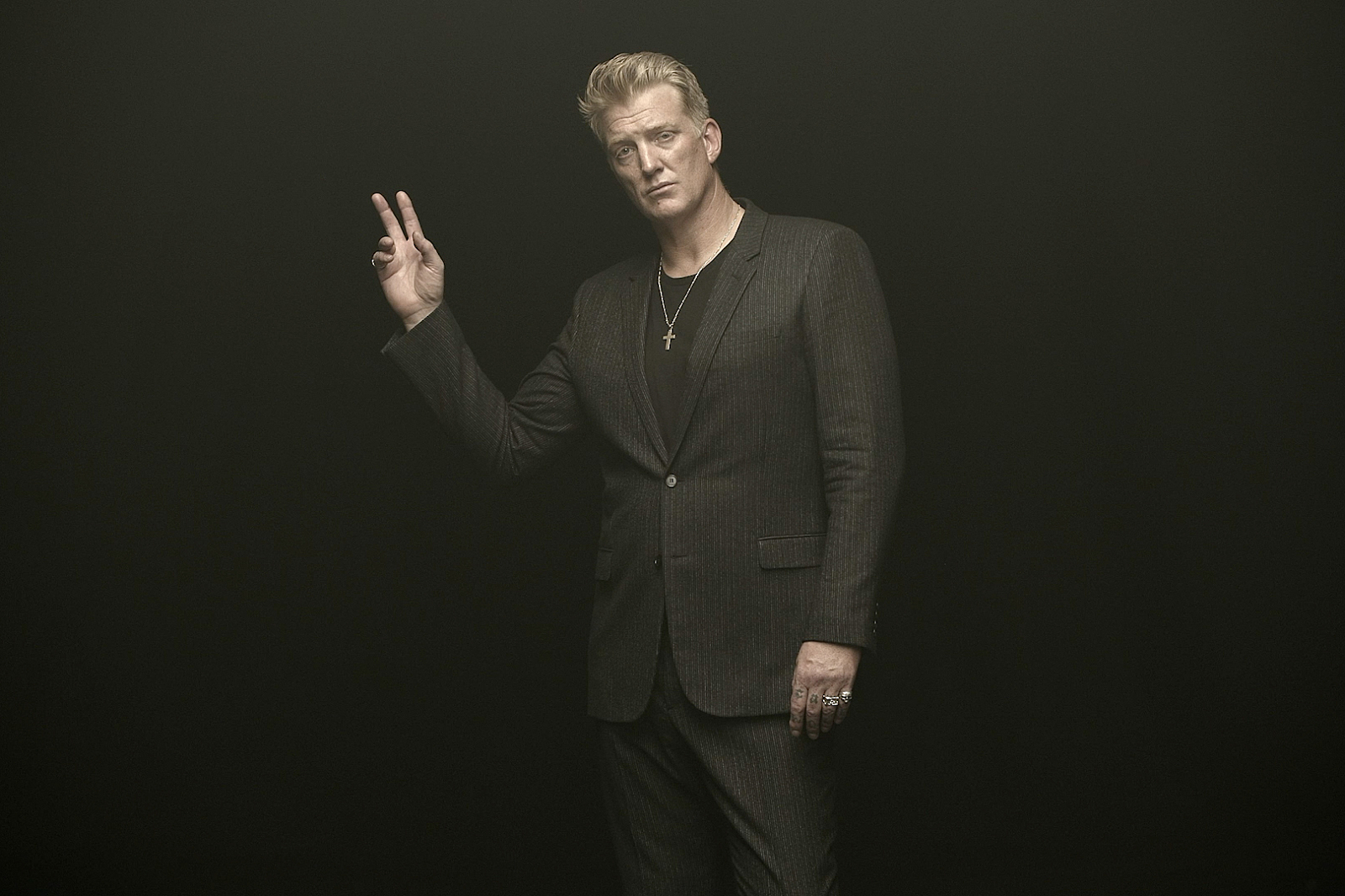 The collaboration has seen filmmakers Gabriele Fabbro and Jonathan Samukange direct clips for 'If You Run' and 'Move Together' respectively.
Josh Homme - y'know, of Queens of the Stone Age fame - has recruited two New York Film Academy alumni to create videos for two of the tracks from his most recent Desert Sessions release.
Having visited students at the NYFA's campus in Los Angeles, Homme invited filmmakers Gabriele Fabbro and Jonathan Samukange to direct clips for 'If You Run' and 'Move Together' respectively.

Speaking of the inspiration for his 'If You Run' interpretation, Fabbro has said: "I used to read a lot of news about murders, especially on European newspapers. I remember one in particular that happened in a cornfield. That article came to mind while hearing 'If You Run.'" The filmmaker said in a statement, "With this music video I want to touch themes such as 'femicide', 'chase for justice', 'innocent curiosity vs violence'. But on top, I want to play with an existential fear. The fear of being powerless. Every tool in the video, from the shakiness of the handheld shots to the distorted sound of the radio, serves to exaggerate this fear."
While Samukange used Adam and Eve as inspiration for his 'Move Together' clip: "I wanted to create a seamless balance between computer graphics and reality. I want my audience to escape into a time capsule, following the tragic love story of Adam and Eve." Filmed in the director's home country of Zimbabwe, the video enlisted residents of an entire village and used the region's stunning natural landscape to create the hallucinatory trip through time. "This idea is completely nuts, but it is also grounded in reality with themes of love, togetherness, collaboration, betrayal, and even brainwashing."
The tracks get taken from Desert Sessions Vols. 11 & 12, which were released late last year via Matador. Watch the videos below.
Read More