Listen
Joy Crookes releases new single 'When You Were Mine'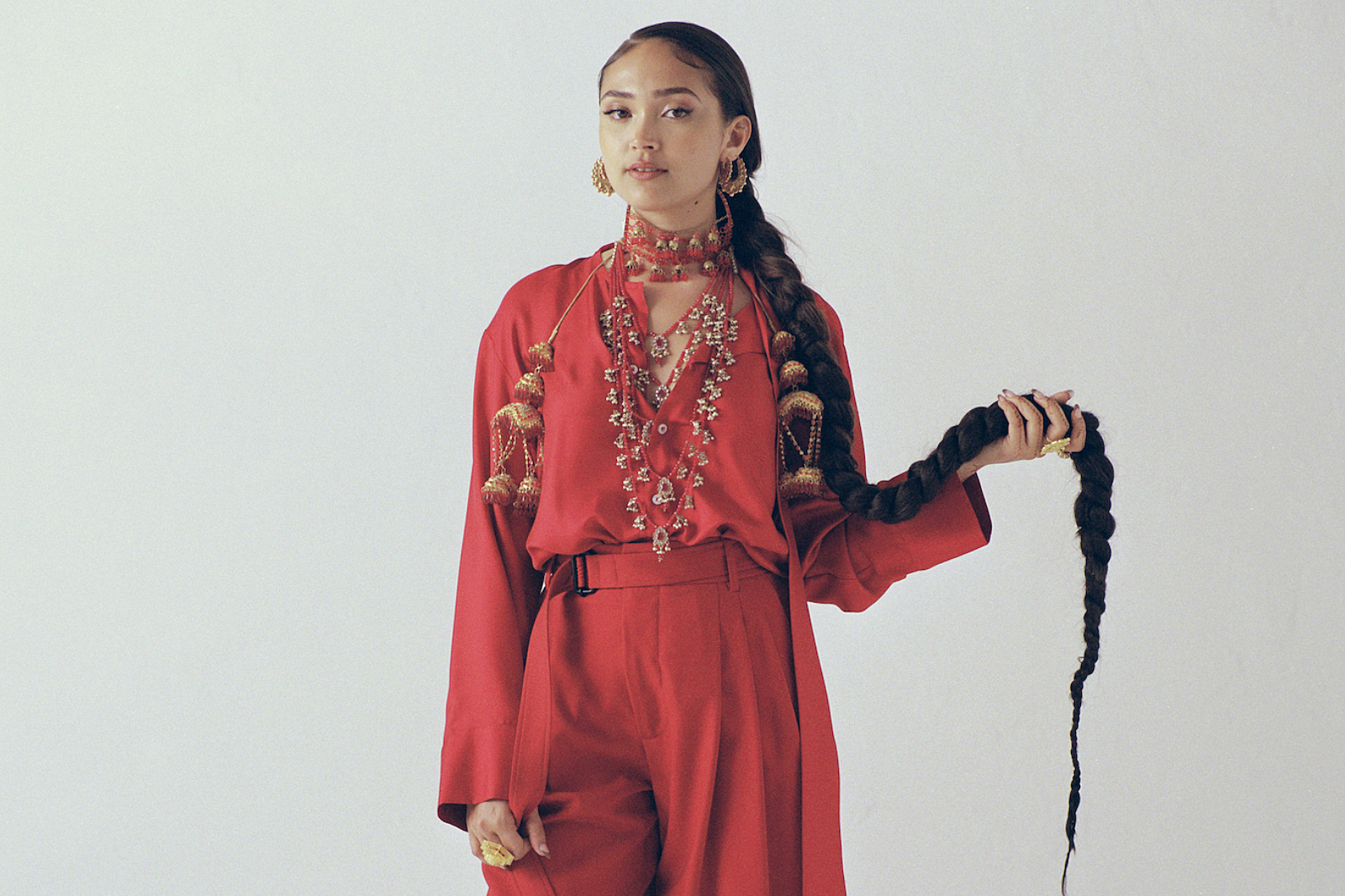 Lifted from her upcoming debut album 'Skin'.
With her debut album 'Skin' arriving on 15th October via Insanity Records, Joy Crookes is giving us the latest taste off what to expect, with cinematic new single 'When You Were Mine'.
"'When You Were Mine' is a song I wrote about an ex-partner that ended up being with a man after we broke up," Joy explains. "It's a song about accepting their love, but wishing the same for myself. I wrote it with the backdrop of Brixton because that is where their love unfolded and where I spent a lot of my childhood. We recorded a brass section (it was my first time recording brass and excited was an understatement); we wanted it to sound messy so Japanese whiskey was involved and listening to lots of Ebo Taylor."
Check it out now below.
'Skin' Tracklisting:
1. I Don't Mind
2. 19th Floor
3. Poison
4. Trouble
5. When You Were Mine
6. To Lose Someone
7. Unlearn You
8. Kingdom
9. Feet Don't Fail Me Now
10. Wild Jasmine
11. Skin
12. Power
13. Theek Ache
Read More