News
Kali Uchis announces new album 'Red Moon In Venus'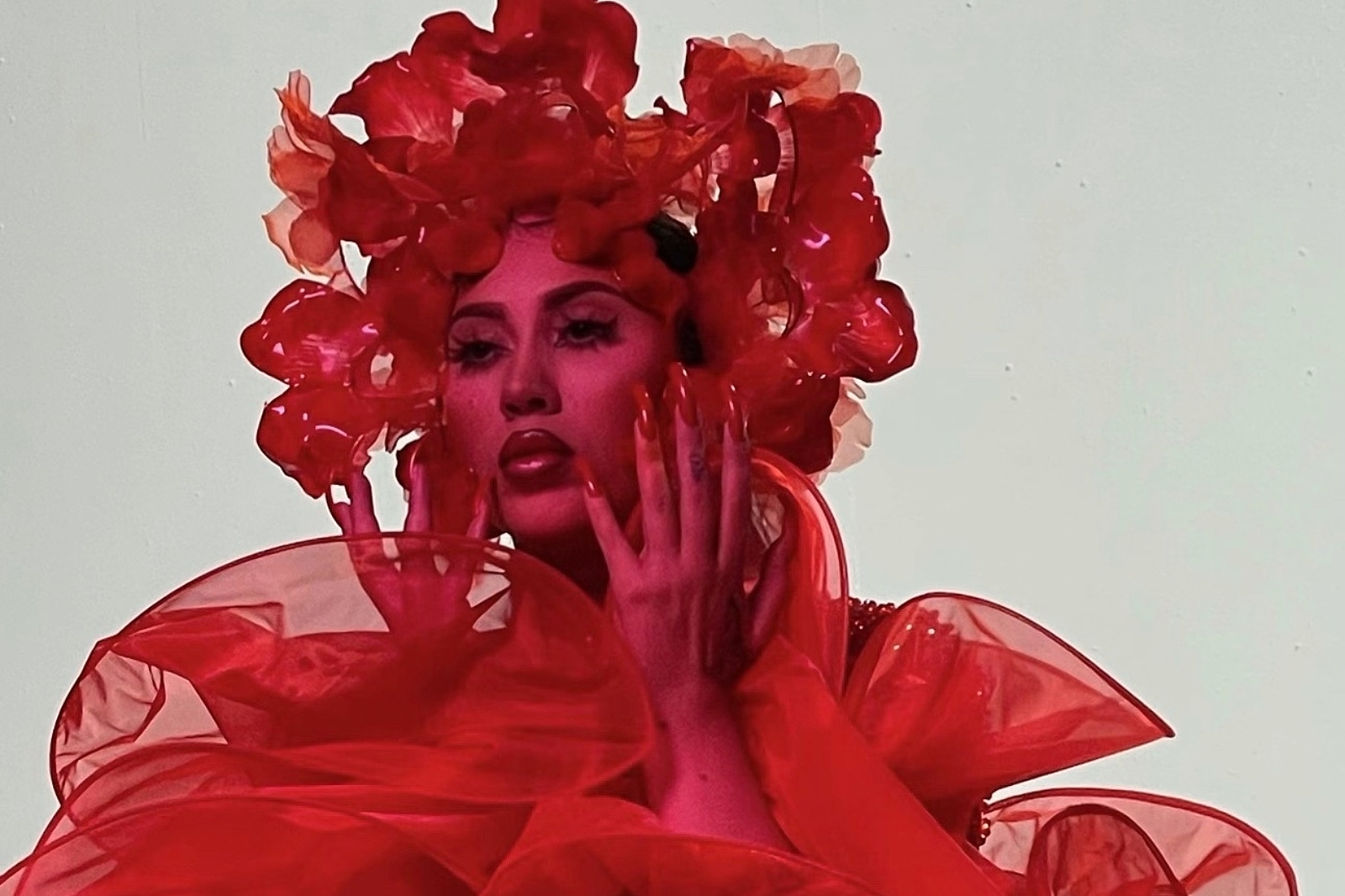 Photo: Cho Gi-Seok
The news follows the release of lead single 'I Wish You Roses'.
After sharing new single 'I Wish You Roses' last week, Kali Uchis has announced that her new album 'Red Moon In Venus' will be out on 3rd March via Geffen Records.
"Love is the message," Kali says of the forthcoming record. "'Red Moon In Venus' is a timeless, burning expression of desire, heartbreak, faith, and honesty, reflecting the divine femininity of the moon and Venus. The moon and Venus work together to make key aspects of love and domestic life work well. This body of work represents all levels of love—releasing people with love, drawing love into your life and self-love. It's believed by many astrologers that the blood moon can send your emotions into a spin, and that's what I felt represented this body of work best."
Speaking about her new song 'I Wish You Roses', she adds, "This song is about being able to release people with love. It could be a friend, a lover, or someone else, but the point is to celebrate releasing people from your life without being resentful or bitter."
Check out new single 'I Wish You Roses' below.
Read More