Confirmed
Kali Uchis announces debut album 'Isolation'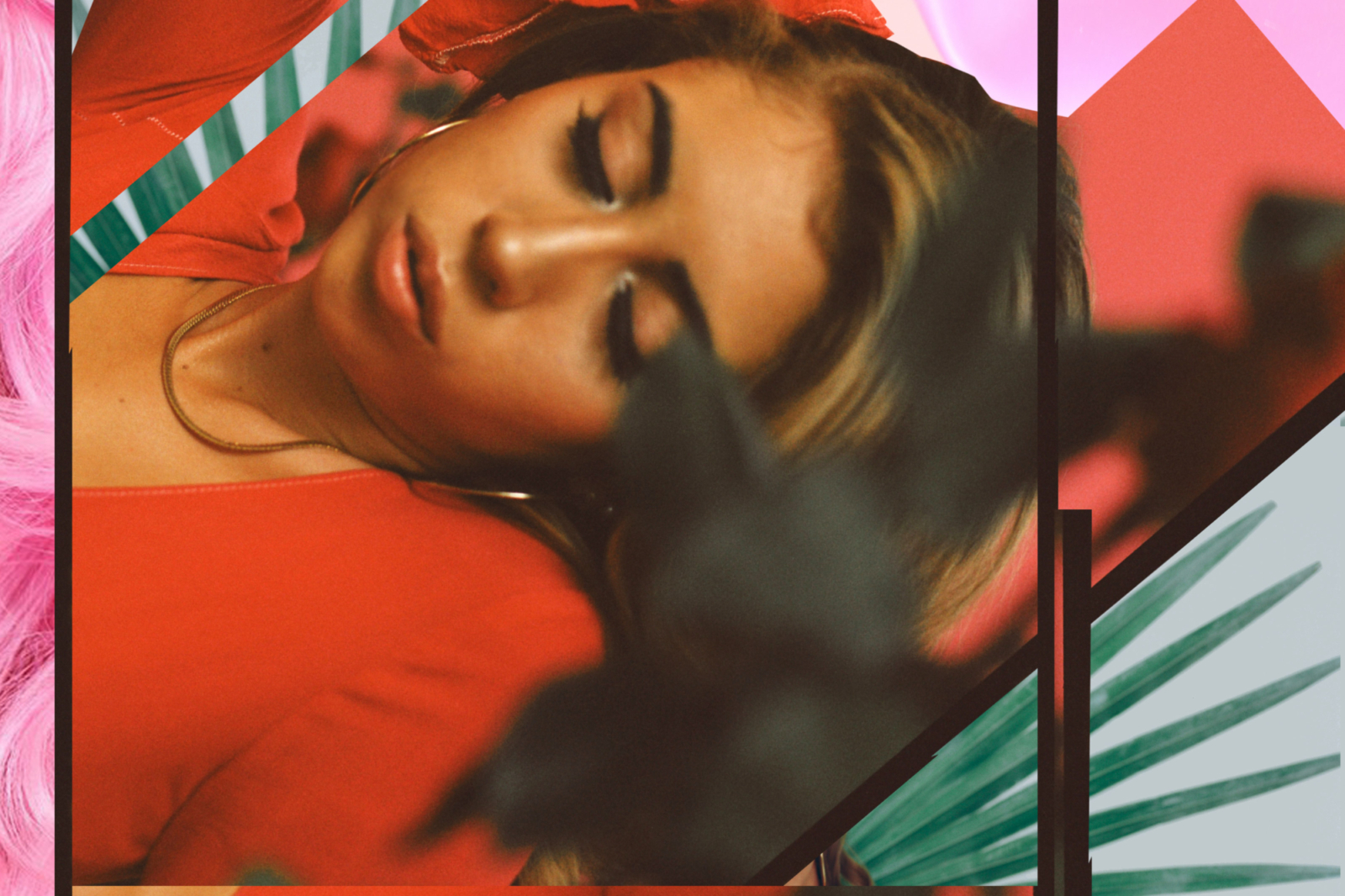 News of her full-length's release was announced when she performed on The Tonight Show Jimmy Fallon this week.
Fresh from performing live on The Tonight Show with Jimmy Fallon, Kali Uchis has announced details of her debut album 'Isolation'.
Appearing live on the late night telly show last night (Wednesday 14th March), Kali performed her recent hit 'After The Storm' and was joined by collaborator Tyler, The Creator. It was then that she confirmed that her first full-length will be released on 6th April via Virgin EMI.
The album's set to follow on from her 'Por Vida' EP - which was released in 2015 - and will include her aforementioned single, along with previous hits 'Nuestro Planeta' featuring Reykon and 'Tyrant' featuring Jorja Smith.
Last year we caught up with Kali to talk about her eclectic pop and doing it all on her own terms. Read the full interview here and watch her performance from The Tonight Show with Jimmy Fallon below.