Laundromat announces new 'Green' EP
And he's sharing lead single 'Bureau De Fatigue' too!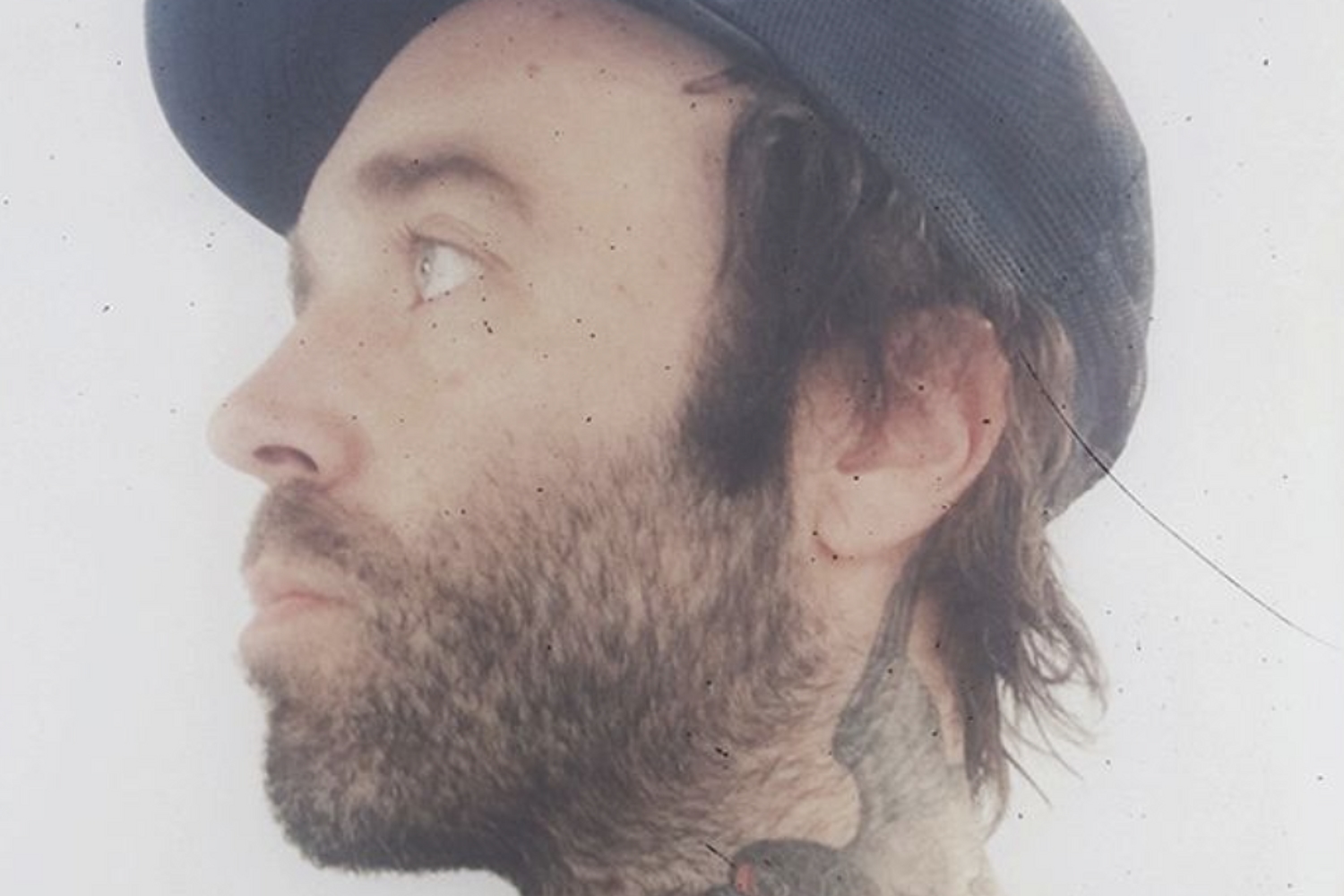 Announcing his second EP of the year, following April's 'Blue', Laundromat has confirmed that 'Green' will be arriving on 27th November.
Sharing lead single 'Bureau De Fatigue' alongside the news, he says of the track, "I lifted the guitar parts from another demo and that was that. All came together really easy, for a change. I was really excited by the idea of really pushing the limit in terms of how much repetition I could get away with. I think I want to explore taking it even further with my next record. It's a bit of a favourite in the practice room, has a real vibe when we get it right. Lyrically it's a snapshot of an inner-monologue, on one of those days where you're being particularly hard on yourself. Ocular migraines and Impostor syndrome, too - you know, all the good shit."
Check it out below.
'Green' EP Tracklisting:
1. Bureau De Fatigue
2. Bug-Eyed
3. Nein
#AD
Records, etc at
Read More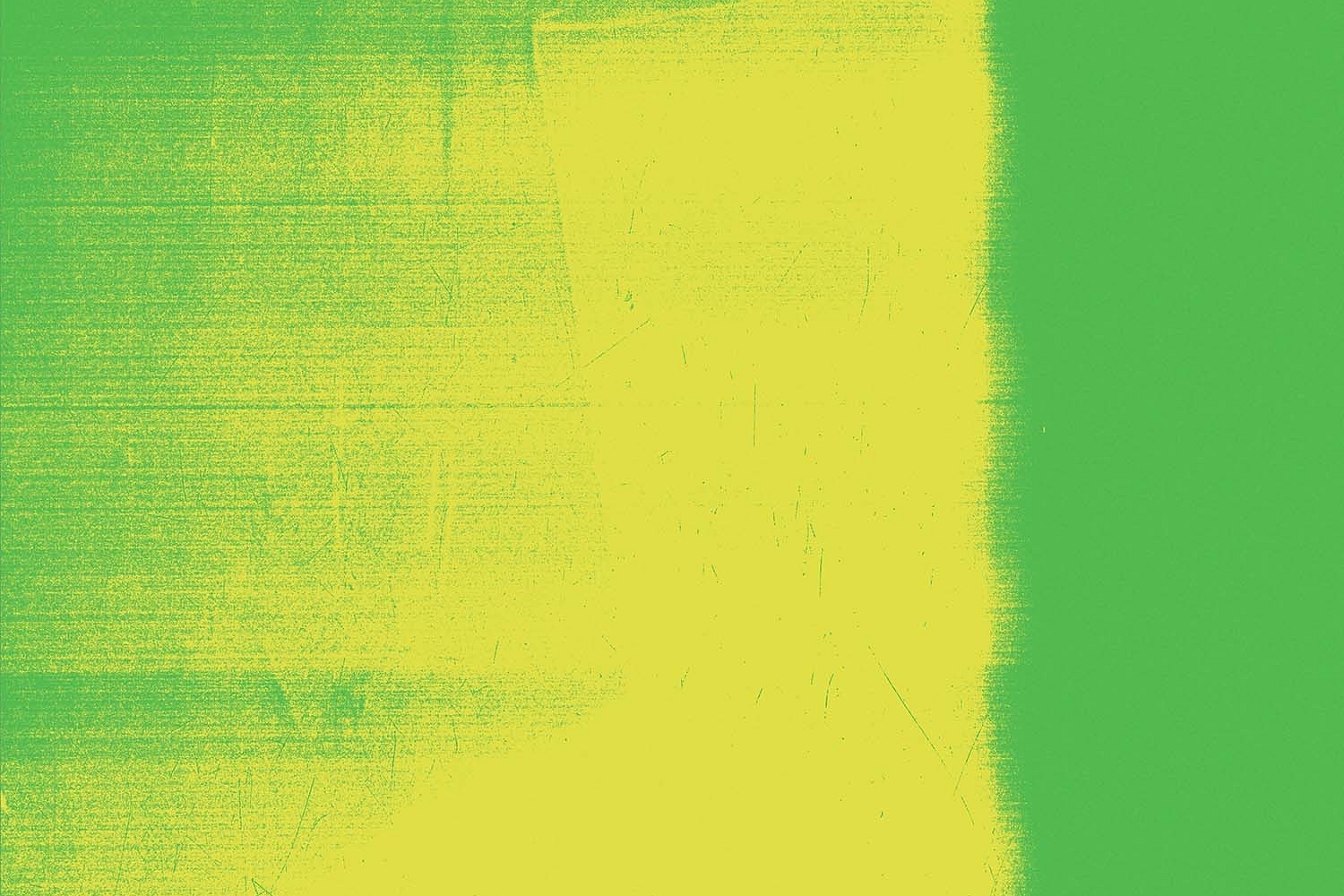 4 Stars
He has picked his hat, and now he shall wear it.
26th November 2020, 7:57am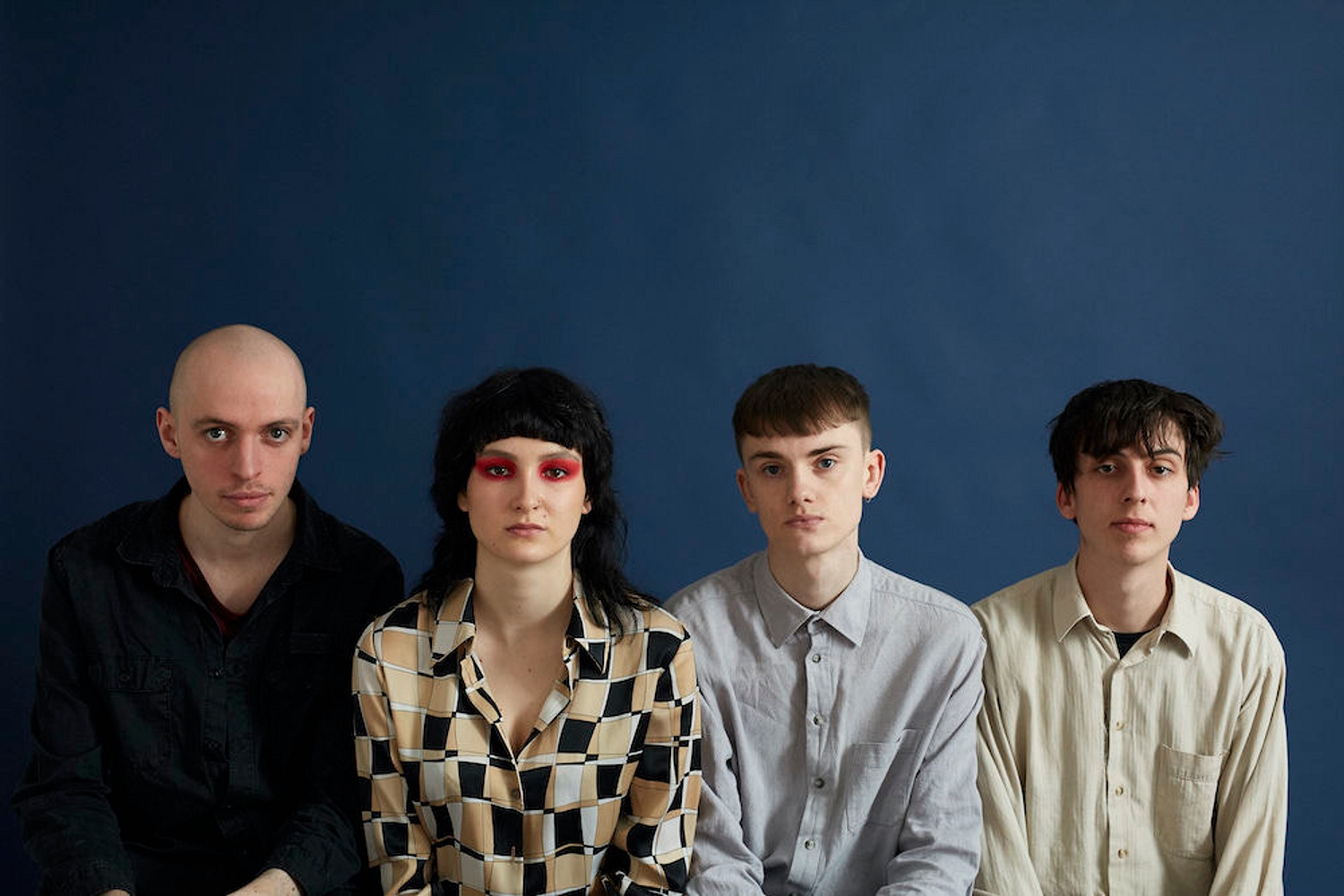 DIY's essential, weekly (kinda) guide to the best new music.
17th April 2020, 12:00am
Featuring King Gizzard & The Lizard Wizard, IDLES, Tkay Maidza, Sleater-Kinney and more.