Laura Mvula unveils new single 'What Matters' with Biffy Clyro's Simon Neil
Lifted from her forthcoming album 'Pink Noise'.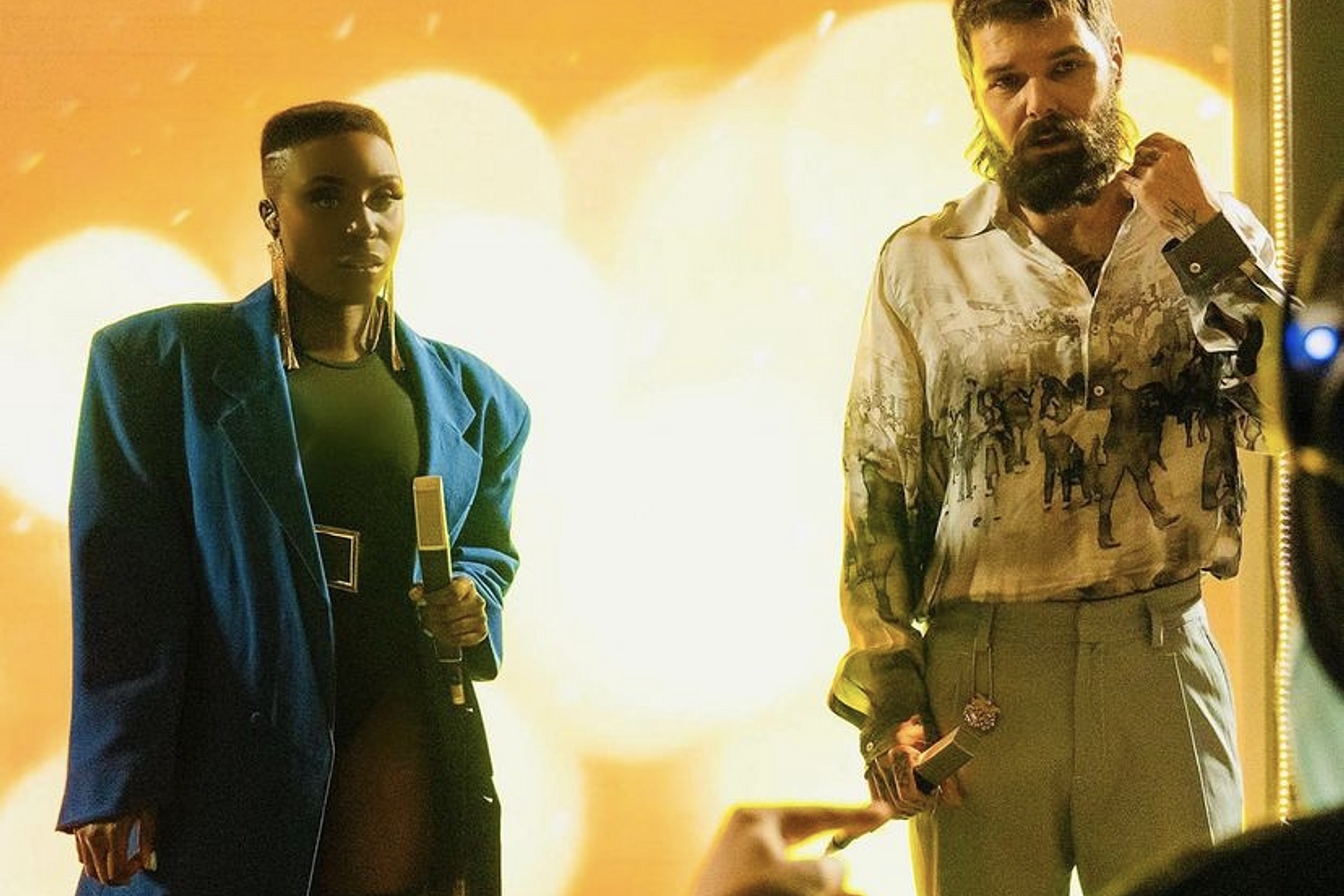 With her new 80s pop album 'Pink Noise' arriving on 2nd July, Laura Mvula is giving us the latest glimpse of what to expect, sharing new single 'What Matters' with Biffy Clyro's Simon Neil.
"This is the album I always wanted to make," Laura says. "Every corner is made warm with sunset tones of the 80s. I was born in 1986. I came out of the womb wearing shoulder pads. I absorbed the dynamism of the 80s aesthetic right from my first moments on this planet. Making 'Pink Noise' felt like the most violent of emotional wrestling matches. It took 3 years of waiting and waiting and fighting and dying and nothingness and then finally an explosion of sound. As if it was always here this record is my most honest and unapologetic flying of the freedom flag. I can't wait to play this album live."
Check out 'What Matters' below.
'Pink Noise' Tracklisting:
1. Safe Passage
2. Conditional
3. Church Girl
4. Remedy
5. Magical
6. Pink Noise
7. Golden Ashes
8. What Matters
9. Got Me
10. Before The Dawn
Read More
Featuring James Blake, Romy, Marika Hackman, yeule and more.