Listen
Ashnikko shares 'Halloweenie III: Seven Days'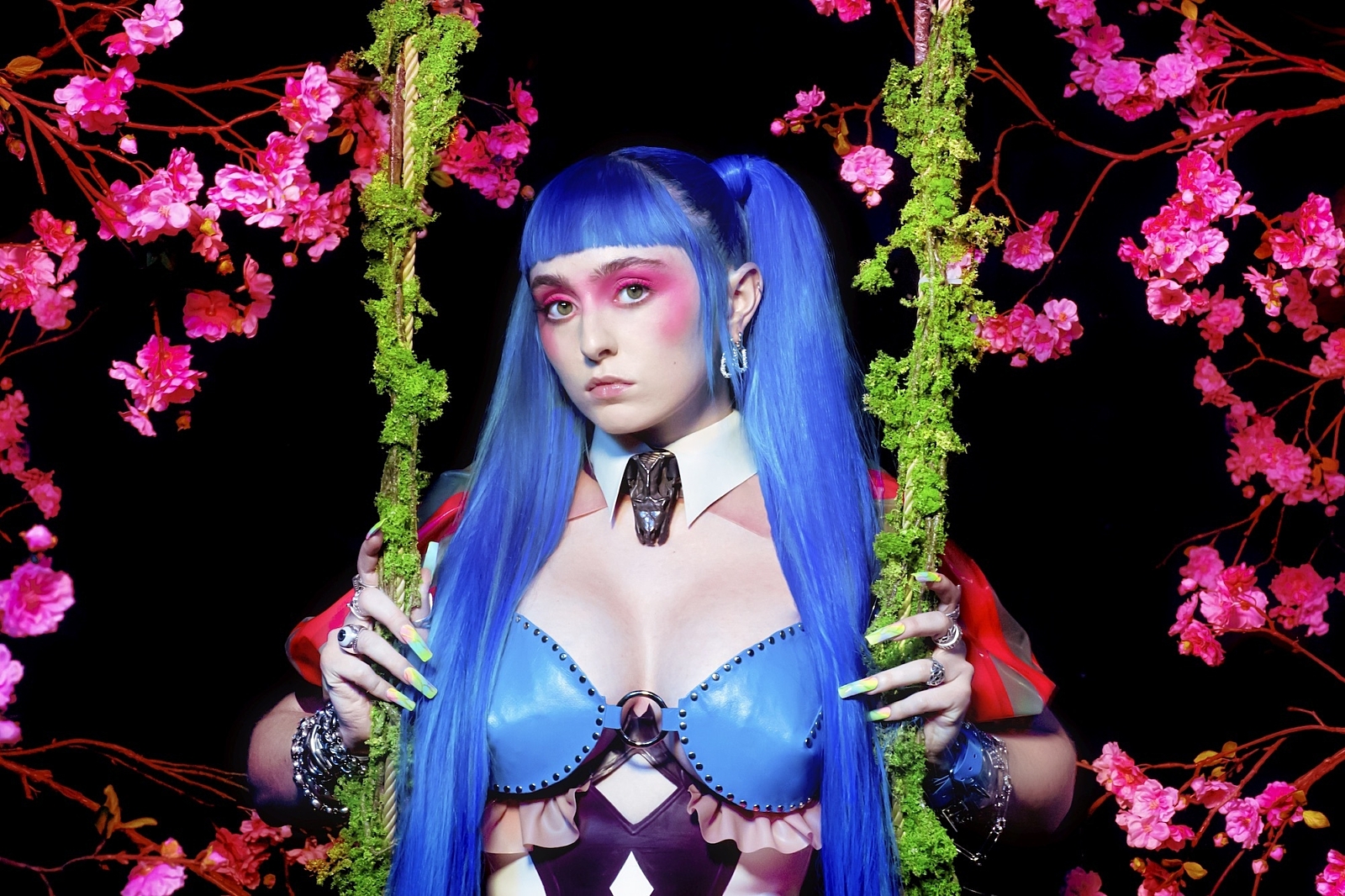 Ash continues her celebration of spooky season with her newest banger.
After making it a tradition to celebrate her favourite holiday with a spooky-loving track each Halloween, Ashnikko has shared 'Halloweenie III: Seven Days'.
Delivering gruesome and ghoulish lyrics in the bubble gum pop bop, the track follows the news that Ash will be postponing the release of her new mixtape 'Demidevil' to 2021.
"i'm sorry i'm like this please forgive me!!!! i suck!!" she said in an Instagram caption. "february 19, 2021 new release date for DEMIDEVIL pls don't hate me. for clarity, any pre-order bundles bought from today will be shipped out on the new release day. i promise it'll be worth it. (don't h8 me) (i promise this is the last time i push back the release)"
Read the full letter from Ash about the new release date, and get in the spooky spirit by listening to her new bop below.
Read More