black midi send for Ed Sheeran on new track 'ded sheeran'
"You sell-out ginger prick."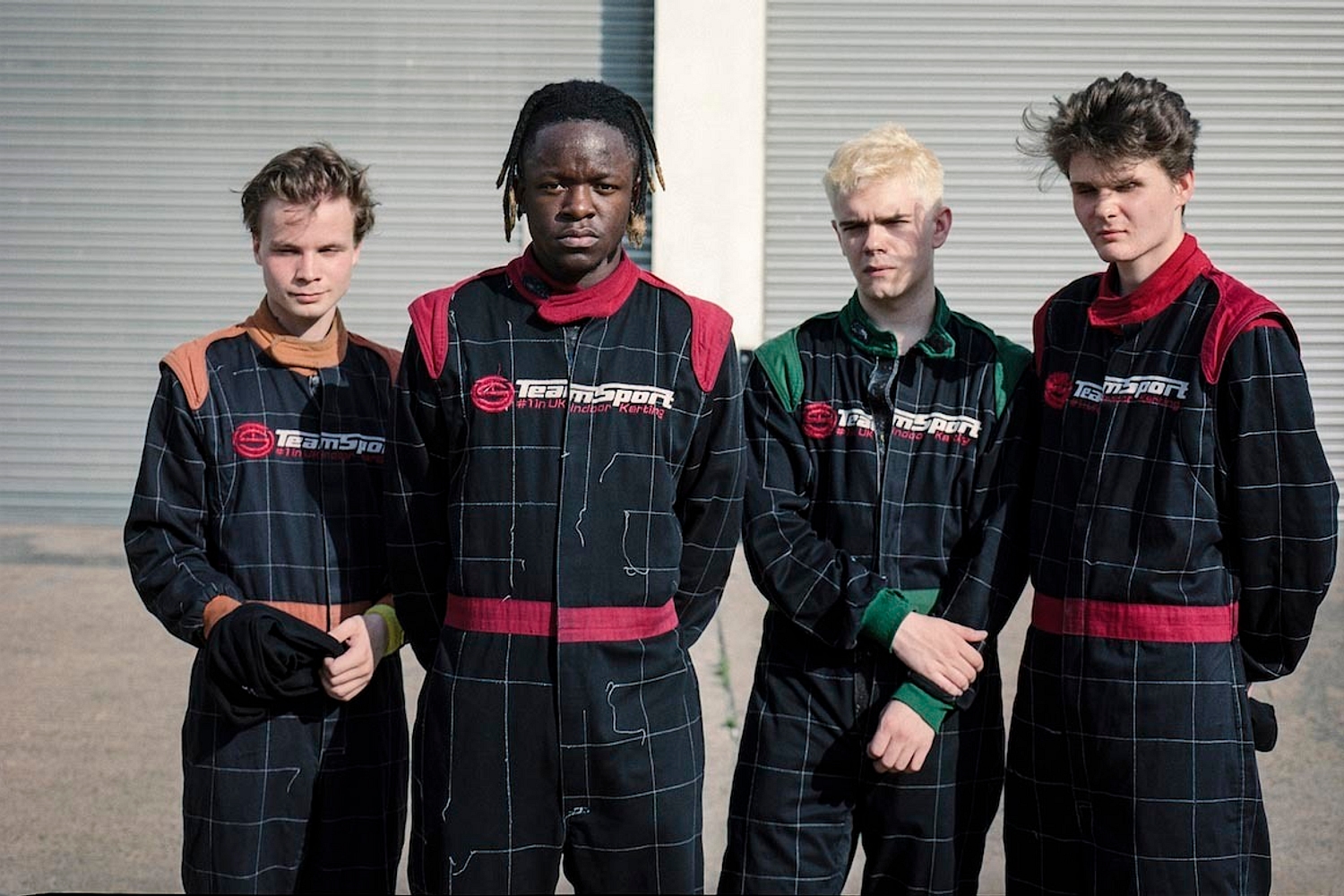 Step aside Stormzy and Wiley, there's a new feud in town, and it's one we would never have called tbh.
Releasing new track 'ded sheeran (ed sheeran send) part 1', black midi seem to be taking on the superstar singer with a glitchy bop that holds nothing back. It also sees drummer Morgan Simpson making his vocal debut and Britney's iconic "It's Britney bitch" shoved in too because, why not?
On top of that unexpected surprise, there also seems to be a hint that the follow-up to June's debut album 'Schlagenheim' could be landing sooner than we thought, with "new album out 250120" in the track's description.
We're not really sure what's going on, so have a look for yourself below.
Read More
Featuring James Blake, Romy, Marika Hackman, yeule and more.