Album Review
Black Midi - Schlagenheim
4 Stars
It doubles down on their early promise and then some.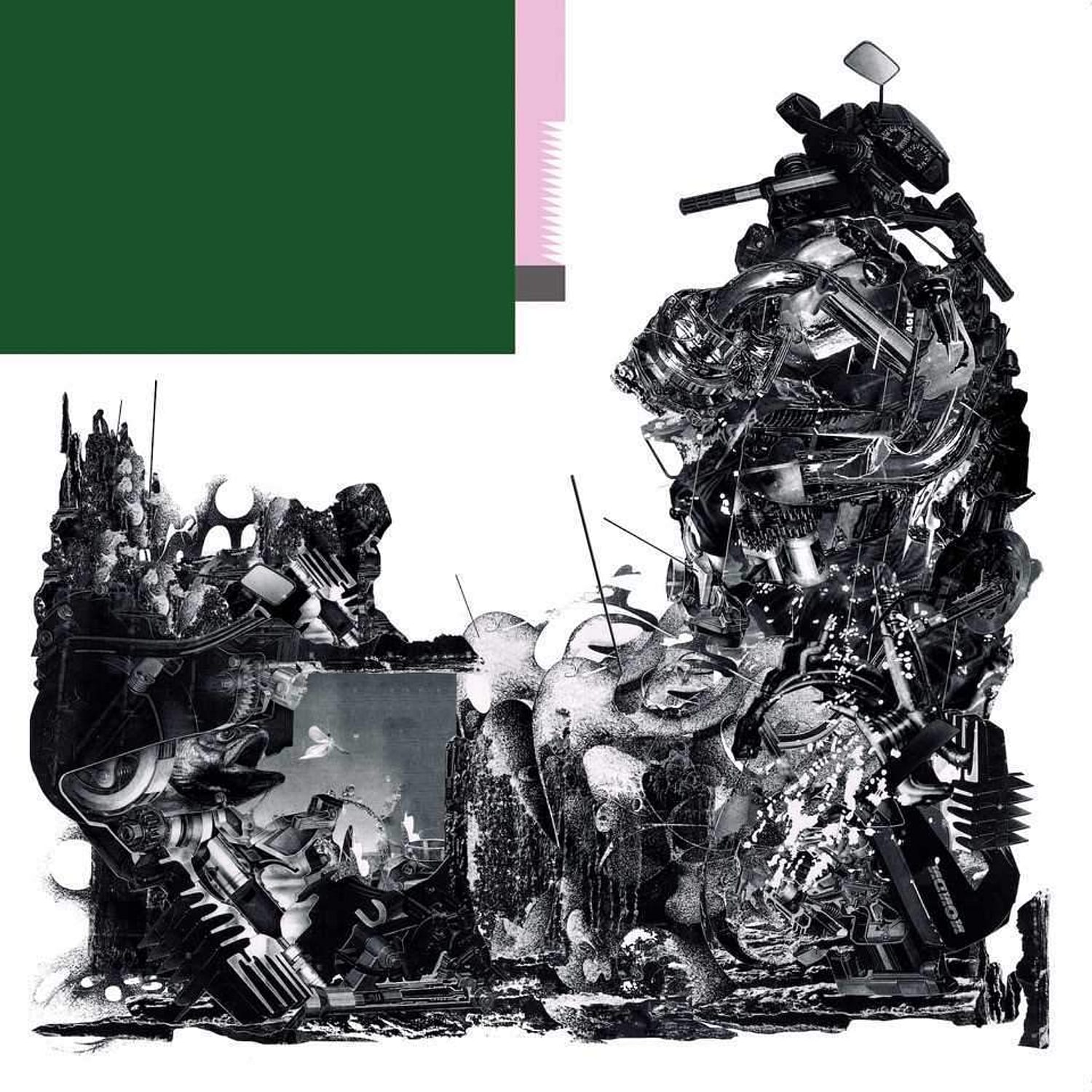 Black Midi seemingly emerged from nowhere during 2018, with minimal online presence and a compelling live session to their name. This initial hype was enough to light a spark that saw them rise through the ranks of the 2018 edition of annual buzz-band bloodbath, The Great Escape. From there they released their debut track 'BmBmBm' on producer du jour Dan Carey's Speedy Wunderground label, and then promptly signed to Rough Trade.
Flash-forward to right-this-second and the band offer up 'Schlagenheim' - one of 2019s most hotly anticipated debuts in a year that's been slammed with them. Rest assured that even in this most busy of years 'Schlagenheim' does not disappoint. It is one of the most inventive and breathtaking records that'll be released this year.
The album hurtles out of the gate with '953', a hurricane of pure adrenaline. Morgan Simpson's exhilarating drums merge with volleys of distortion: it's the sound of a controlled demolition.
'reggae', 'near DT, MI' and phenomenal album closer 'ducter' (a highlight of the bands visceral live sets) show a band that can build up tension to unimaginable levels before letting it go - unleashing an immediate sense of catharsis.
Yet, nestled inside all of this heady noise are scraps of (whisper it)… melody. Centrepiece 'western' recalls the jangle of The Smiths - if The Smiths had been introduced to discordant, progressive math rock. 'Speedway' has a haunting vocal progression courtesy of bassist Cameron Picton that creates a creepy, robotic earworm. It's these moments that allow Black Midi to move beyond blunt force, showing a band here for the long haul.
Yes, there are some missteps along the way, mid-point track'of schlagenheim' deploys Geordie Greep's distinctive vocal one step too far leaving him gibbering in the middle of the track like a demented gibbon. Still, even in their errors, Black Midi's commitment to pushing everything to the absolute limit has to be commended.
'Schlagenheim' is a breath-taking, exhausting listen. It doubles down on their early promise and then some.
Read More
Featuring King Gizzard & The Lizard Wizard, IDLES, Tkay Maidza, Sleater-Kinney and more.