Listen
Deftones share Robert Smith remix of 'Teenager'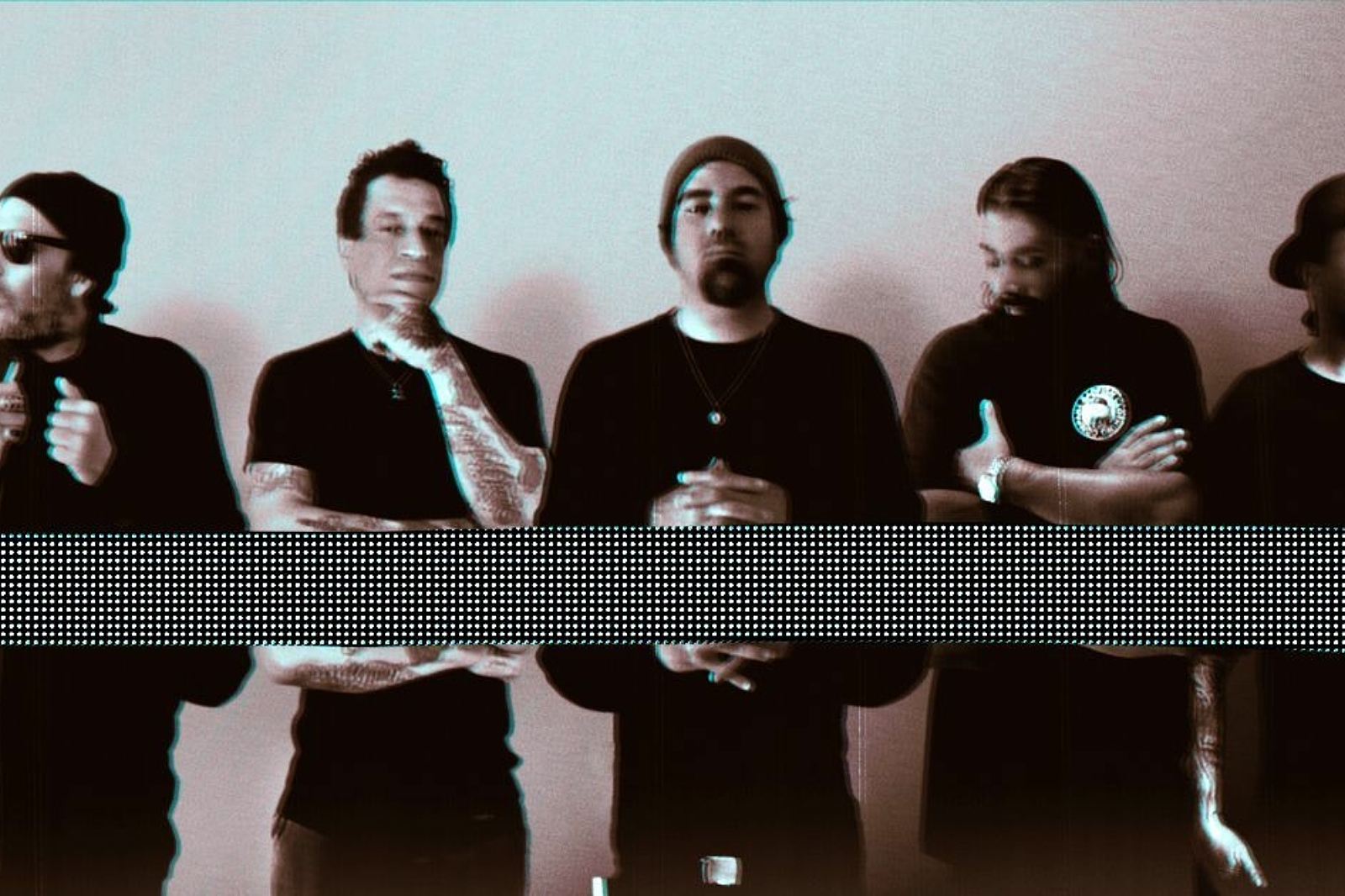 The Cure frontman shares his reimagination of the track.
Marking the 20th anniversary of 'White Pony' with new album 'Black Stallion', Deftones are giving us a glimpse at what to expect from the upcoming remix record, sharing The Cure's Robert Smith's reimagining of 'Teenager'.
With the remix album set for release on 11th December, check out the 'Teenager' remix and full LP track list below.
'Black Stallion' Tracklisting:
1. Feiticeira (Clams Casino remix)
2. Digital Bath (DJ Shadow remix)
3. Elite (Blanck Mass remix)
4. Rx Queen (Salva remix)
5. Street Carp (Phantogram remix)
6. Teenager (Robert Smith remix)
7. Knife Prty (Purity Ring remix)
8. Korea (Trevor Jackson remix)
9. Passenger (Mike Shinoda remix)
10. Change (In the House of Flies) (Tourist remix)
11. Pink Maggit (Squarepusher remix)
Read More