Listen
NANCY shares new track 'Call Me On Your Telephone'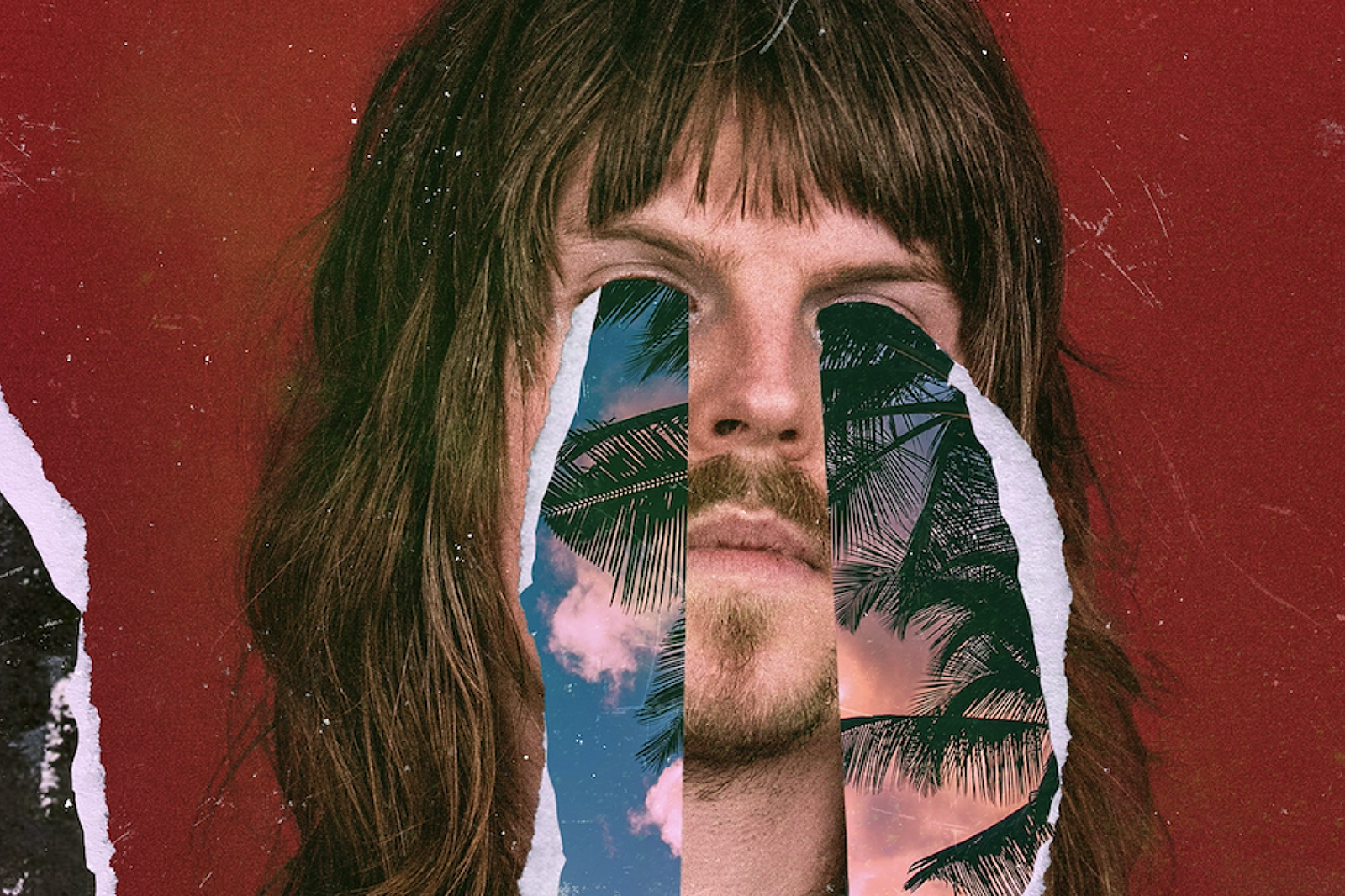 It's the funky first offering from the Brighton garage-rocker's forthcoming new EP.
Announcing brand new EP 'Happy Oddities', Brighton garage-rocker NANCY has shared its funky first offering, unveiling new track 'Call Me On Your Telephone'.
"'Call Me On Your Telephone' is a personal ode to new wave, and the genius of Bowie and David Byrne," NANCY explains. "Like me, it's chaotic, shambolic and fuckin' bonkers. A song written in isolation for the isolated. Stay weird."

Listen to the weird and wonderful new offering below.
Read More