Watch
NANCY shares '7 Foot Tall Post-Suicidal Feel Good Blues'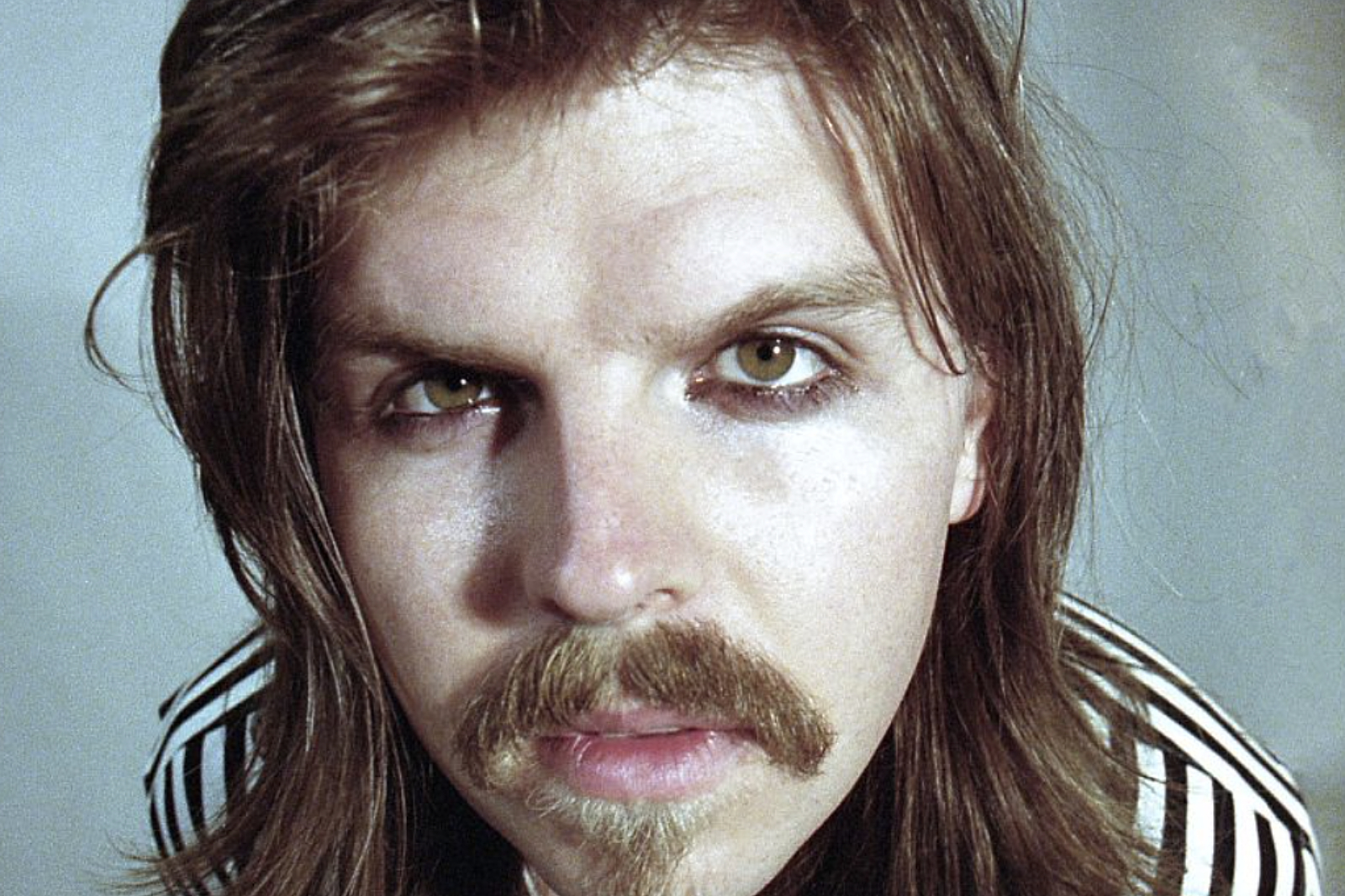 It's the title-track of his upcoming mini LP!
Fresh off of the release of new EP 'Happy Oddities', pop oddball NANCY has announced a brand new mini album '7 Foot Tall Post-Suicidal Feel Good Blues', and he's sharing the title track to celebrate!
Detailing its origins, NANCY explains, "I used to get picked on a lot growing up in Sunderland to the point where I felt ashamed of myself and wanted to die. Being 7ft. tall, and standing out in the crowd can see like an aspirational thing, when you have the option to blend back in, but when it is inescapable it can cause so many problems you maybe wouldn't otherwise think of. Let's face it, I didn't exactly help myself by wearing women's clothes and sporting a mullet, but if you're not careful this shit can ruin your fucking life.
"Today, I am proud of who I am, I am grateful that I never fit in, I'm glad that I grew up lanky and daft-looking on a council estate because it forced me to the fringes, it forced me to double down on my weirdness and lean into being a fucking outsider. '7ft Tall Post-Suicidal Feel Good Blues" is a celebration, it's my coming out party. Freaks of the world raise a glass, here's to not giving a fuck anymore."
With the record set for release on 15th January via B3SCI Records, check out the title track below.
Read More