Listen to Keath Mead's Chaz Bundick-produced 'Polite Refusal'
Mead is the first signing to Toro Y Moi's label, Company.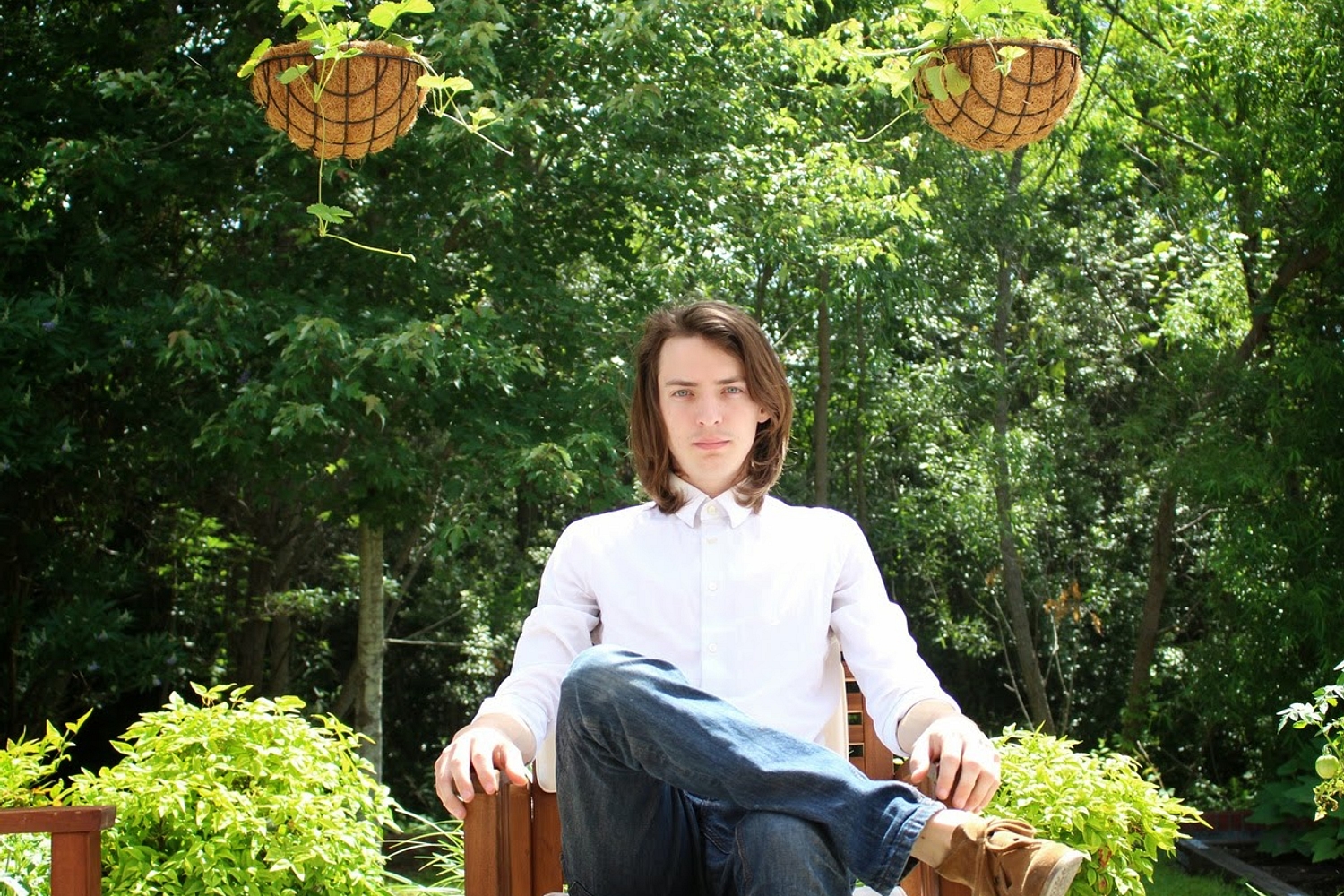 25-year-old South Carolina songwriter Keath Mead has announced his debut album, 'Sunday Dinner' - the first release on Chaz Bundick aka Toro Y Moi's Company Records, with the exception of his own Les Sins LP from last year.
'Sunday Dinner' - out 23rd February - comes produced with the help of Bundick, with blink-and-you-missed-it sessions spanning nine months but only taking place across eight days. Taking place in Chaz's California studio, what emerged from the sessions is a record rich with invention and a luscious, sun-dazed sensibility.
Leading the release is 'Polite Refusal', a gorgeous dip into strung out emotions. Commencing with playful, toy set-like keys, in steps Mead's casual strum, a 'far out, dude' mentality that's charming from the off.
Listen below to 'Polite Refusal' on DIY. Pre-order the album on iTunes.
Tracklist:
1. Waiting
2. Grow Up
3. She Had
4. Change
5. Settle For Less
6. Holiday
7. Where I Wanna Be
8. Quiet Room
9. Navy
10. Polite Refusal
11. So Close
Featuring James Blake, Romy, Marika Hackman, yeule and more.