Watch:
LIZ airs shiny, bubblegum video for SOPHIE-produced 'When I Rule the World' single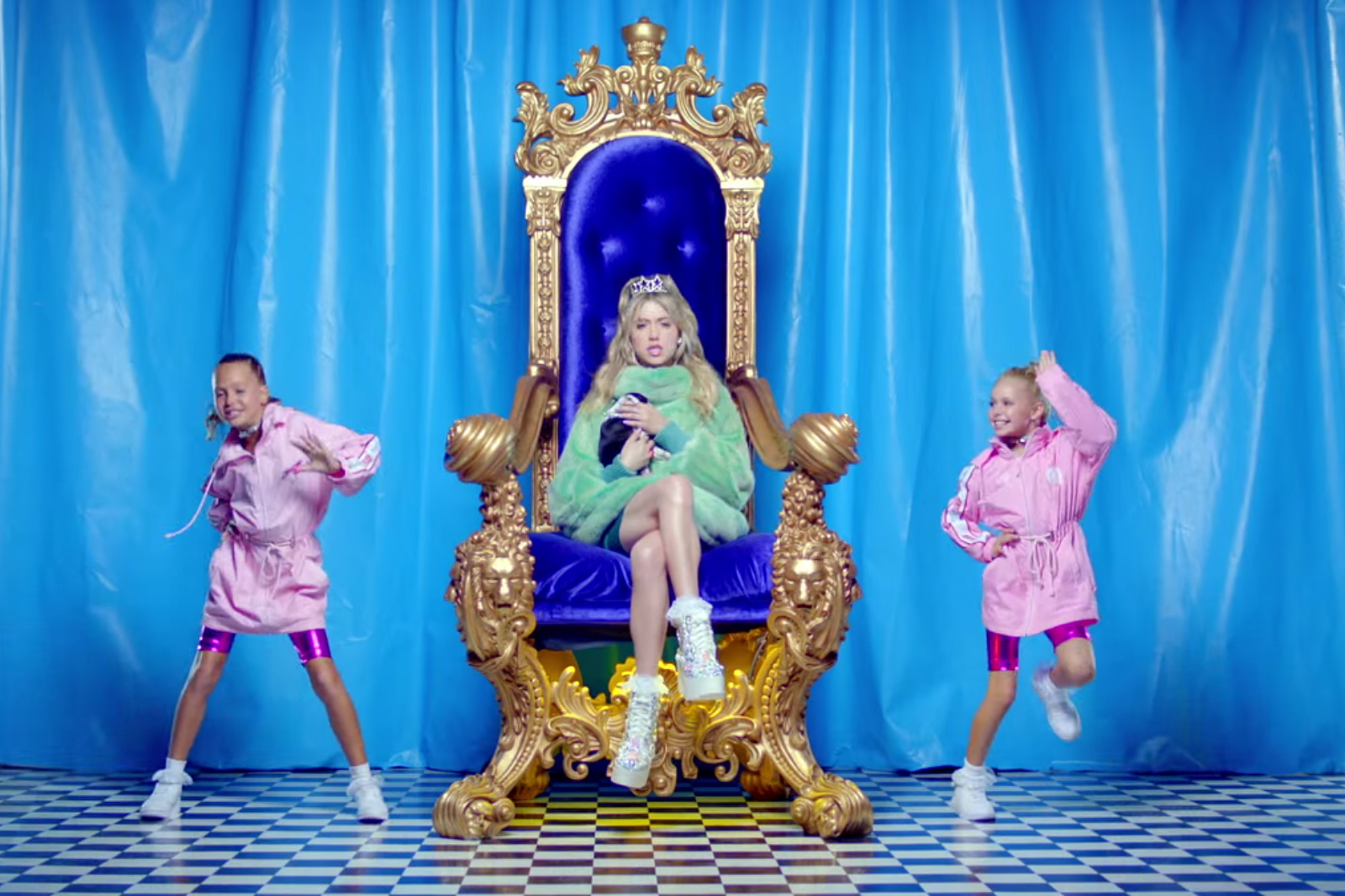 Self-professed "Sailor Moon R&B" goes centre stage.
Mad Decent-signed bubblegum pop artist LIZ has unveiled a stupidly shiny and glossy video for her 'When I Rule the World' single.
Produced by SOPHIE and initially debuted on a Diplo & Friends DJ set last year, the single's since taken on a mainstream-bugging role like QT's 'Hey QT'. Not fully PC Music-affiliated, LIZ still has her promo shots taken by Hannah Diamond, and the SOPHIE collaboration only goes further in aligning her chart-worthy attempts with the sugar-stamped underground.
This new video contains pugs, thrones, sweets, balloons and everything you'd expect from someone tagging themselves as "Sailor Moon R&B". Watch below.