Lokki shares video for new single 'High'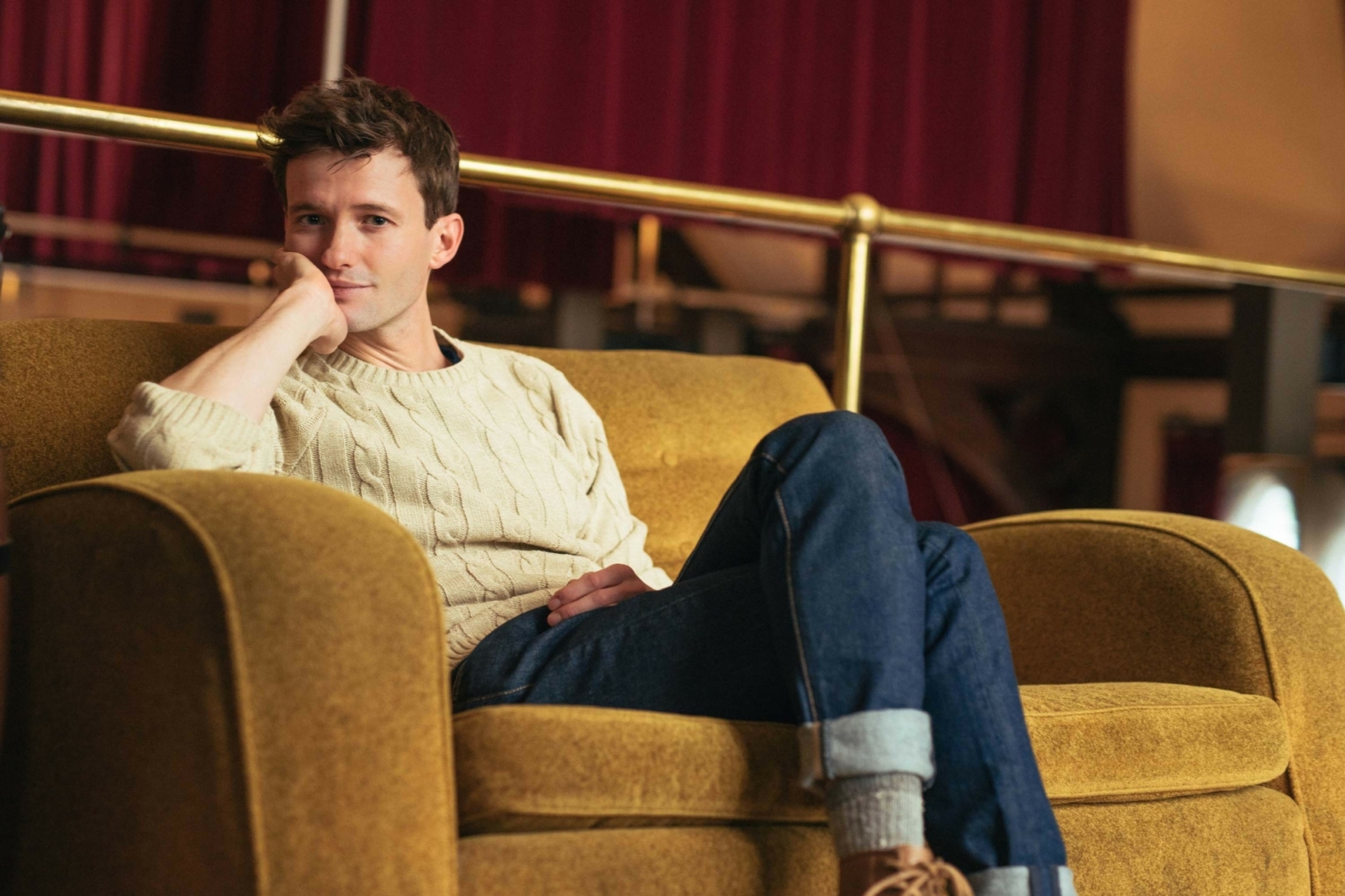 Glass Animals' ​Drew MacFarlane is back with new music!
Drew MacFarlane from Glass Animals released his debut EP 'Cirrhi' as Lokki earlier this year and now he's followed it up with his first new music since the release in the form of 'High'.
Accompanied by a stop-motion video made by animator Tayo Kopfer, the video was was created via a lengthy process that saw Tayo illustrating on over a thousand still images.
The track, out now via Wolf Tone, is part of a AA-side single release along another track 'On Our Own', which you can listen to here.
Speaking to DIY in an interview earlier this year about the difference between making music as Lokki and music with Glass Animals, Drew said: "It's a really different way of making music for me, and it's really refreshing. It also reflects back on the band too, and makes that stuff more fun when I go back to it, going back into that mindset again. It fills different roles in my life."
Listen to the new track below!
Read More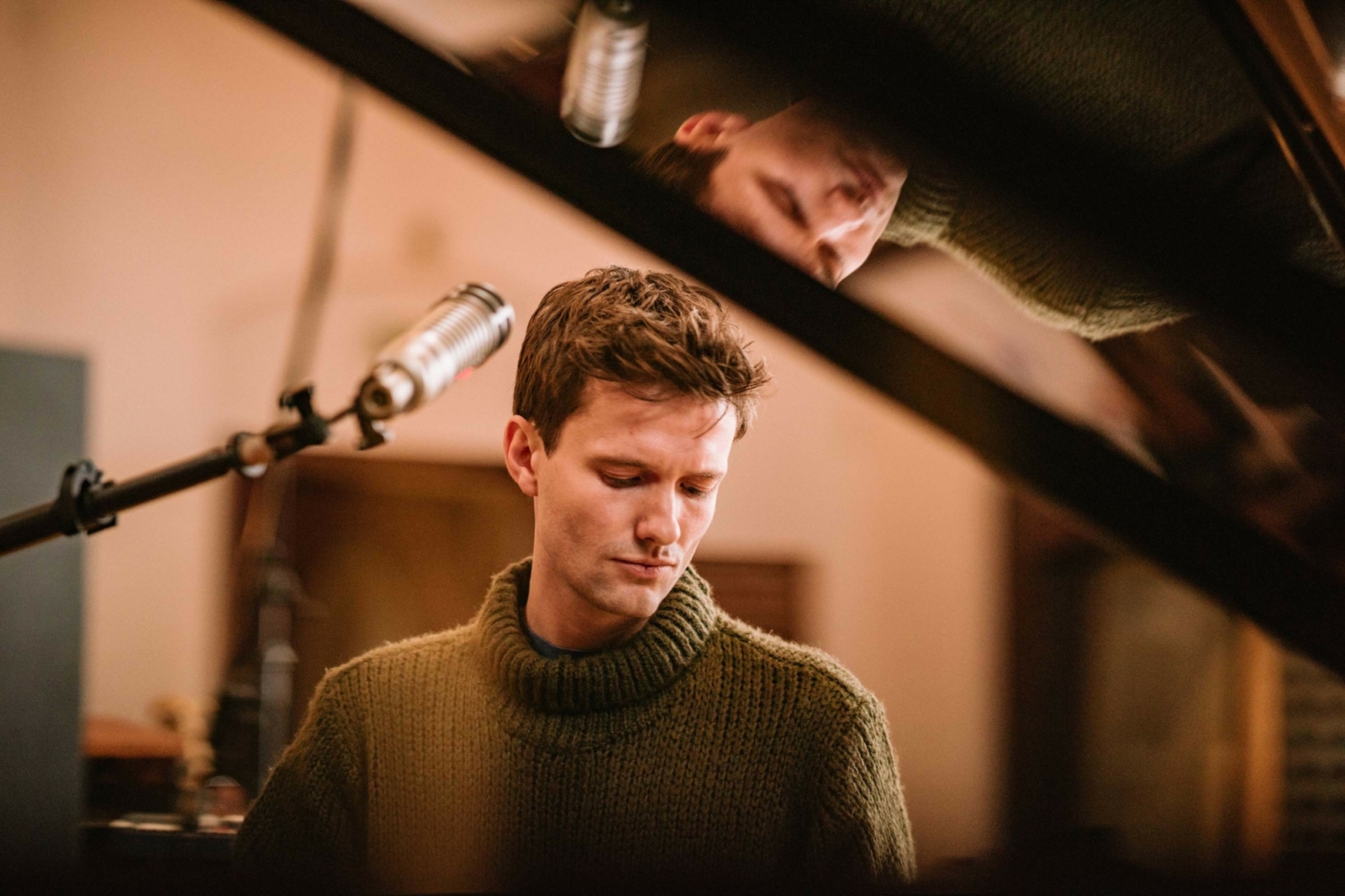 Drew MacFarlane of Glass Animals tells us all about his debut solo EP.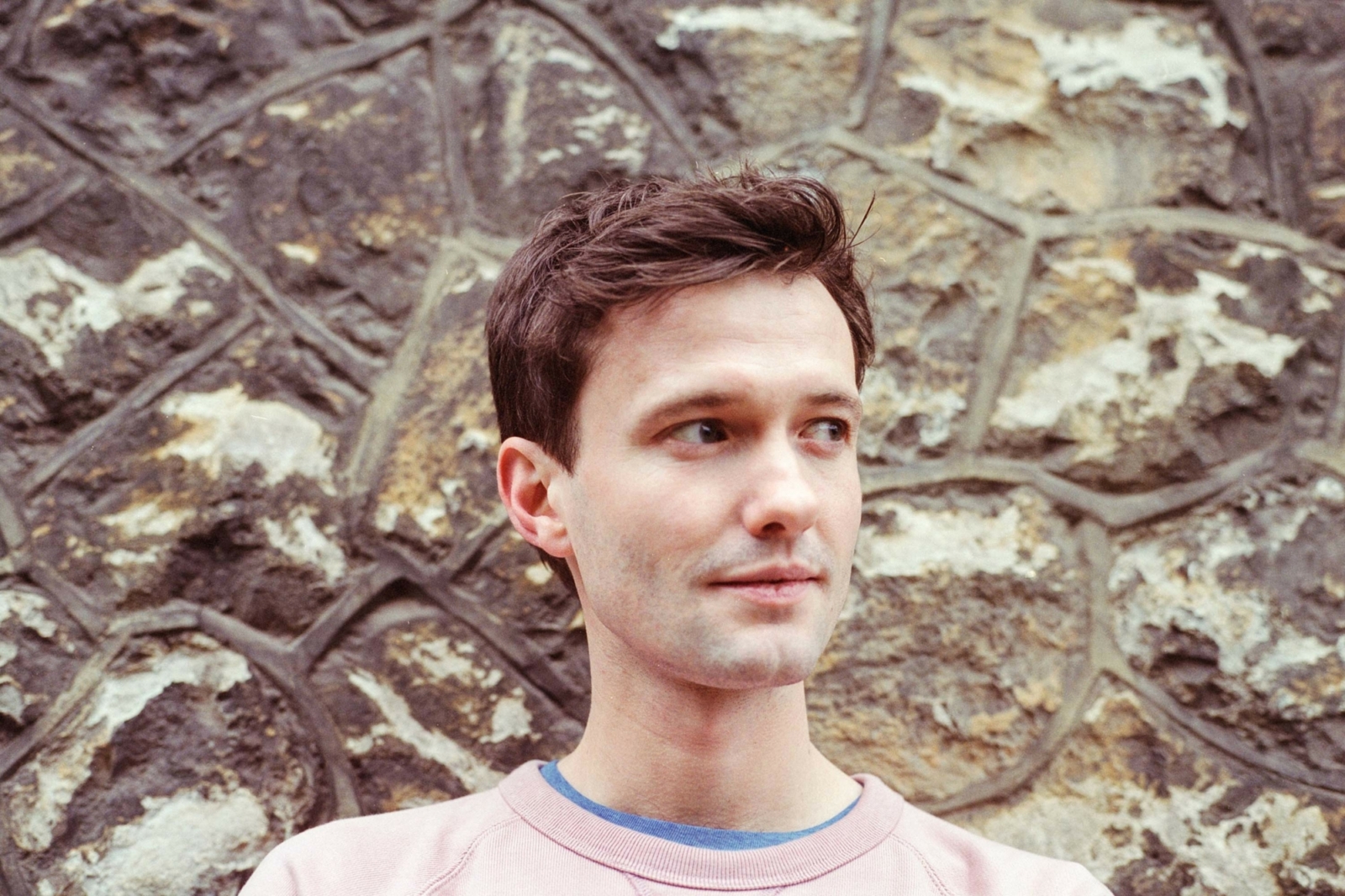 The previously anonymous new project actually seems to be someone we know very well indeed…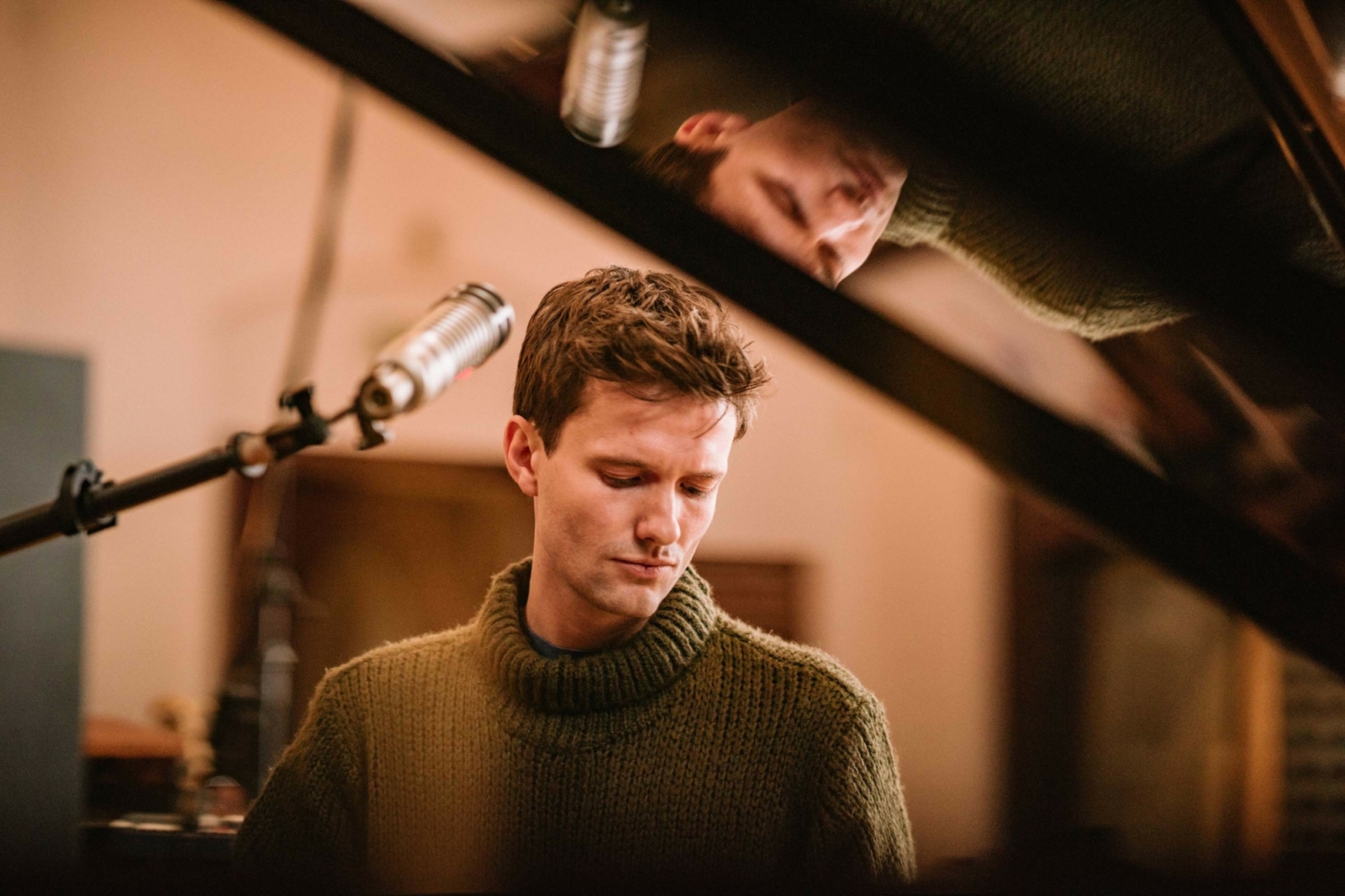 DIY's essential, weekly guide to the best new music.