Neu Pick:
LUMER embrace darkness on 'Gruel'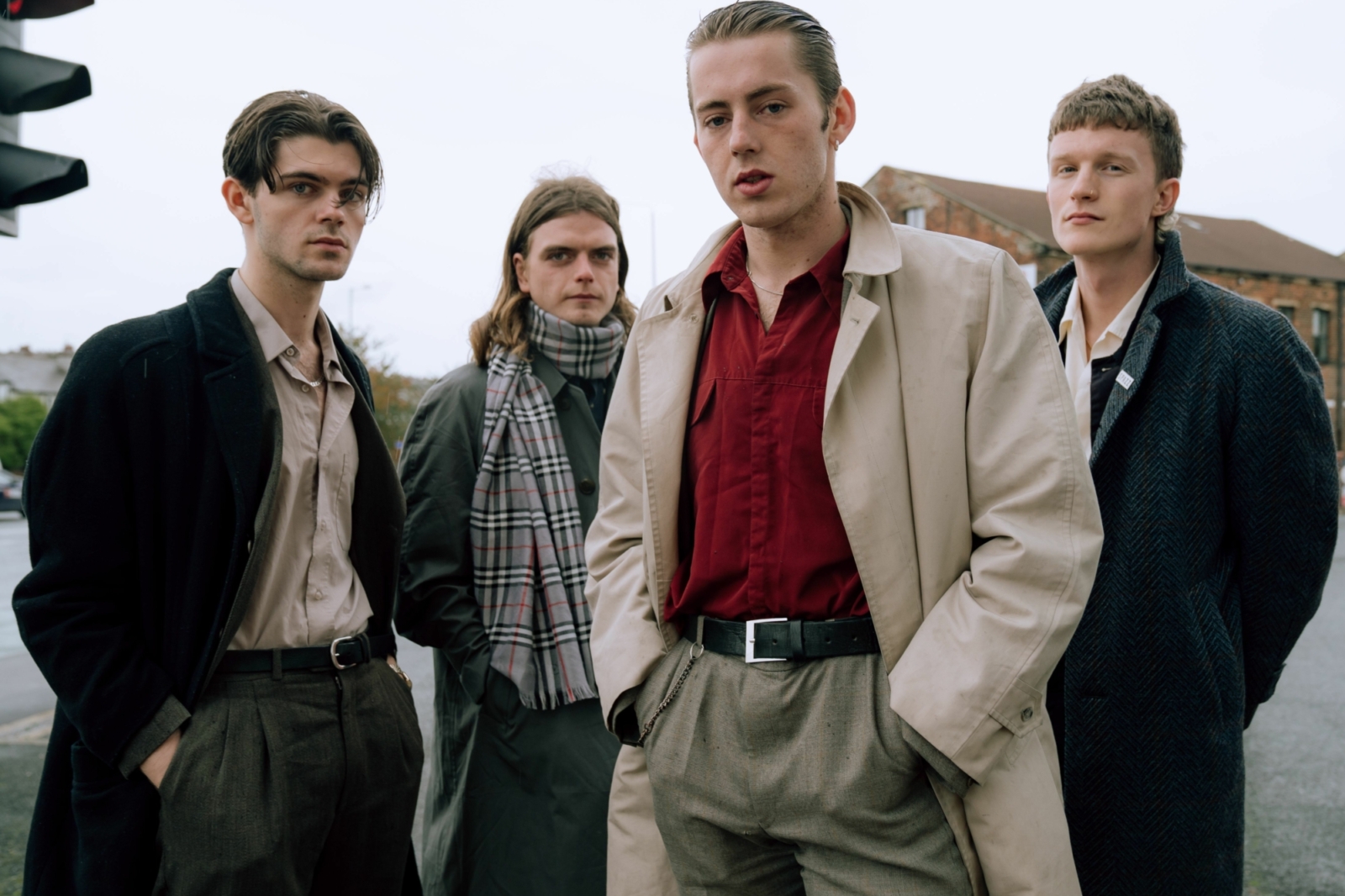 The new cut from the Hull punks is today's Neu Pick.
Every weekday, DIY's new music know-it-all Neu brings you one essential new release to get obsessed with. Today's Neu Pick comes from LUMER.

Having supported fellow Hull punks LIFE on tour, and having comparisons with King Nun, Yak and more thrown at them, LUMER are the latest in a line of frantic, scrappy guitar bands peeking their heads above the surface right now.
New cut 'Gruel', today's Neu Pick, is aggressive in the extreme, with periods of forced restraint in the verses giving way to unhinged, brutal choruses. It's a track that leaves nothing to chance.
Talking about the track, vocalist Alex Evans says: "'Gruel' is about jealousy, anger, and failed attempts at escaping false thoughts. We had a lot of inspirations for 'Gruel', but mainly it's a combination of Goth and Post-Punk bands like Bauhaus & Viet Cong (Preoccupations) as well as being inspired by our environment. Practicing in a dark, damp warehouse building in Hull has shaped the dark nature of the song."
LUMER are set to play this week's Dot to Dot Festival in Manchester, alongside a hometown show as part of BBC's Big Weekend in Hull.
Listen to 'Gruel' below.
Read More