Lykke Li shares track for Mother's Day, 'Utopia'
Don't worry, we celebrated in March, you've not forgotten…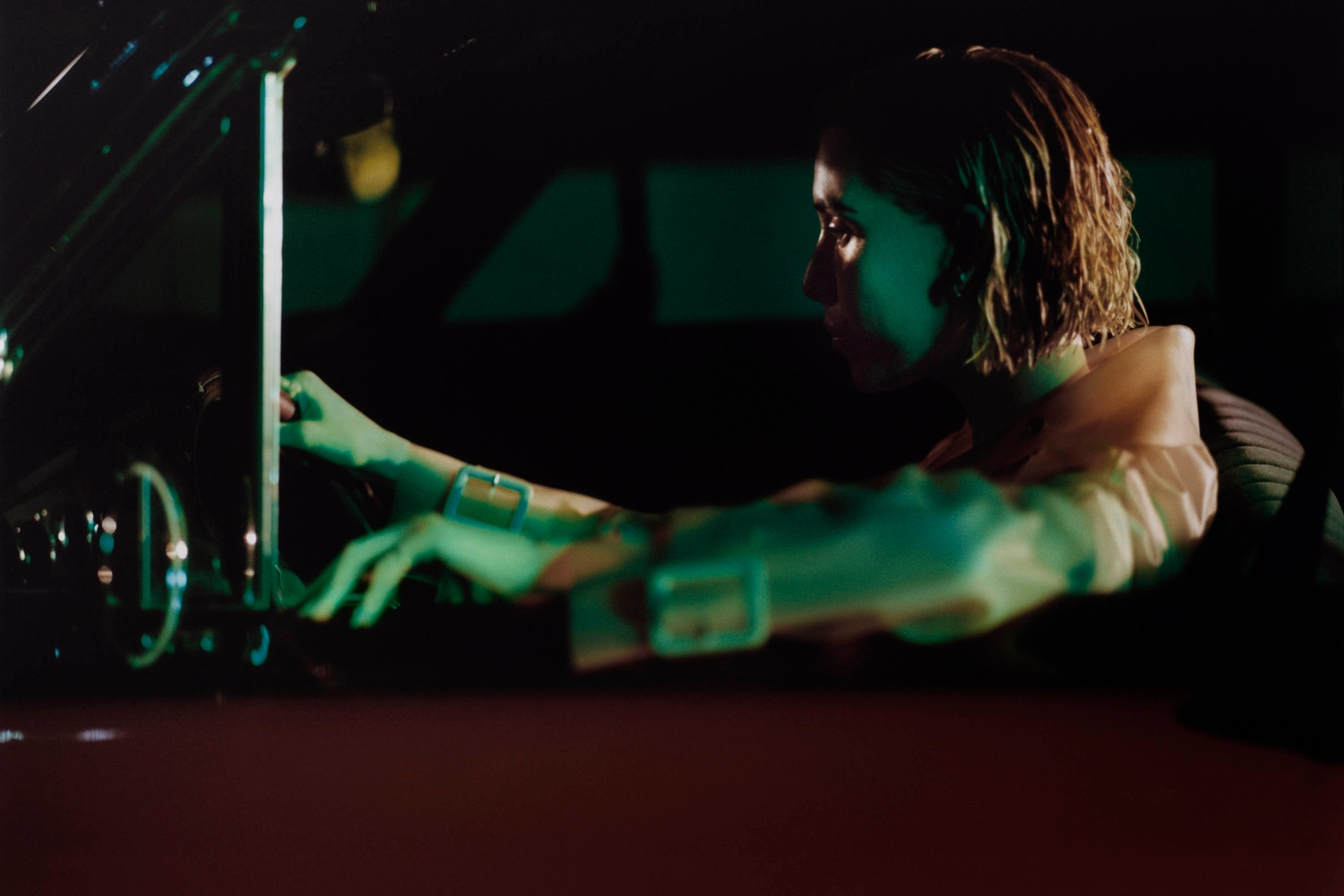 No doubt you, like us, were panicked yesterday, as celebrities everywhere wished the world a happy mother's day. Of course, us Brits celebrated in March instead, so you won't be expecting a passive-aggressive phonecall any time soon (well, no due to this, anyway).
Lykke Li chose to commemorate the day by sharing 'Utopia', a track set to feature on her new album, 'so sad so sexy', set for release on 8th June. "MOTHER TO MOTHER TO MOTHER," she said, alongside posting the video. "Utopia is all my mother ever wanted for me and all I ever want for him."
Watch and listen below.
Read More
Popular right now
Featuring James Blake, Romy, Marika Hackman, yeule and more.