Mark Ronson does 're-fix' of Ibeyi's 'Stranger / Lover'
He amps the French-Cuban duo's reflective original up the tempo-notches, covering the whole thing in funk guitar.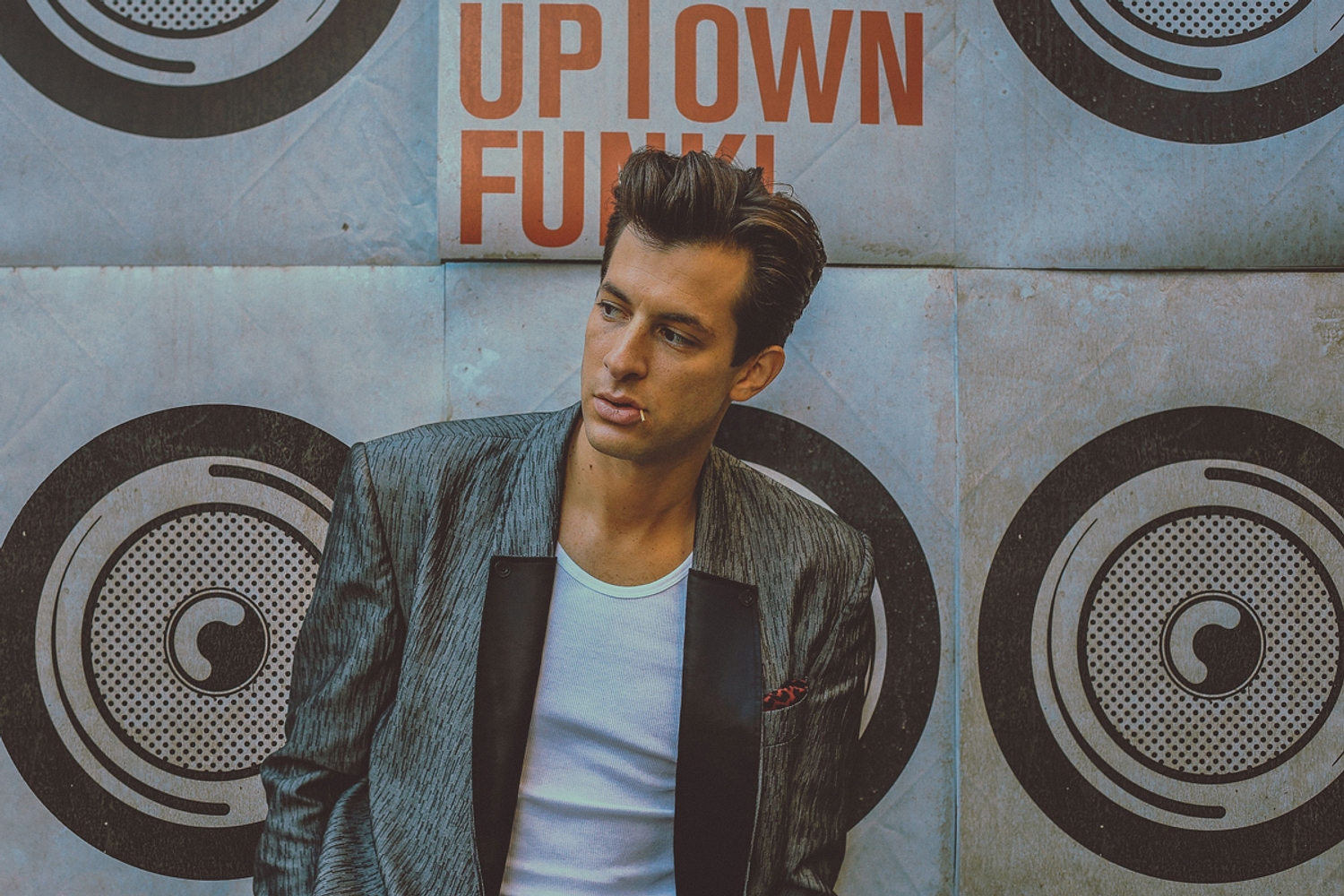 Mark Ronson has reworked 'Stranger / Lover' by French-Cuban twin duo Ibeyi. Miles apart from the reflective, sparse piano of the original, Ronson injects an underlying funk, throwing squelching bass-lines, a gospel choir, and grooving guitar stabs into the mix.
'Stranger / Lover' originally appeared on Ibeyi's self-titled debut, which came out earlier this year. Ronson has specified that this is not a remix, but a 're-fix'. He worked very closely with Lisa-Kaindé and Naomi Diaz on the new version. "I've never worked so closely with an artist when doing a remix before," Ronson told The Fader. "It was more like producing a track from scratch than making a remix."
Listen to Mark Ronson's 're-fix' of 'Stranger / Lover' below.
Read More
Featuring James Blake, Romy, Marika Hackman, yeule and more.