Booking Now
Metallica announce UK stadium shows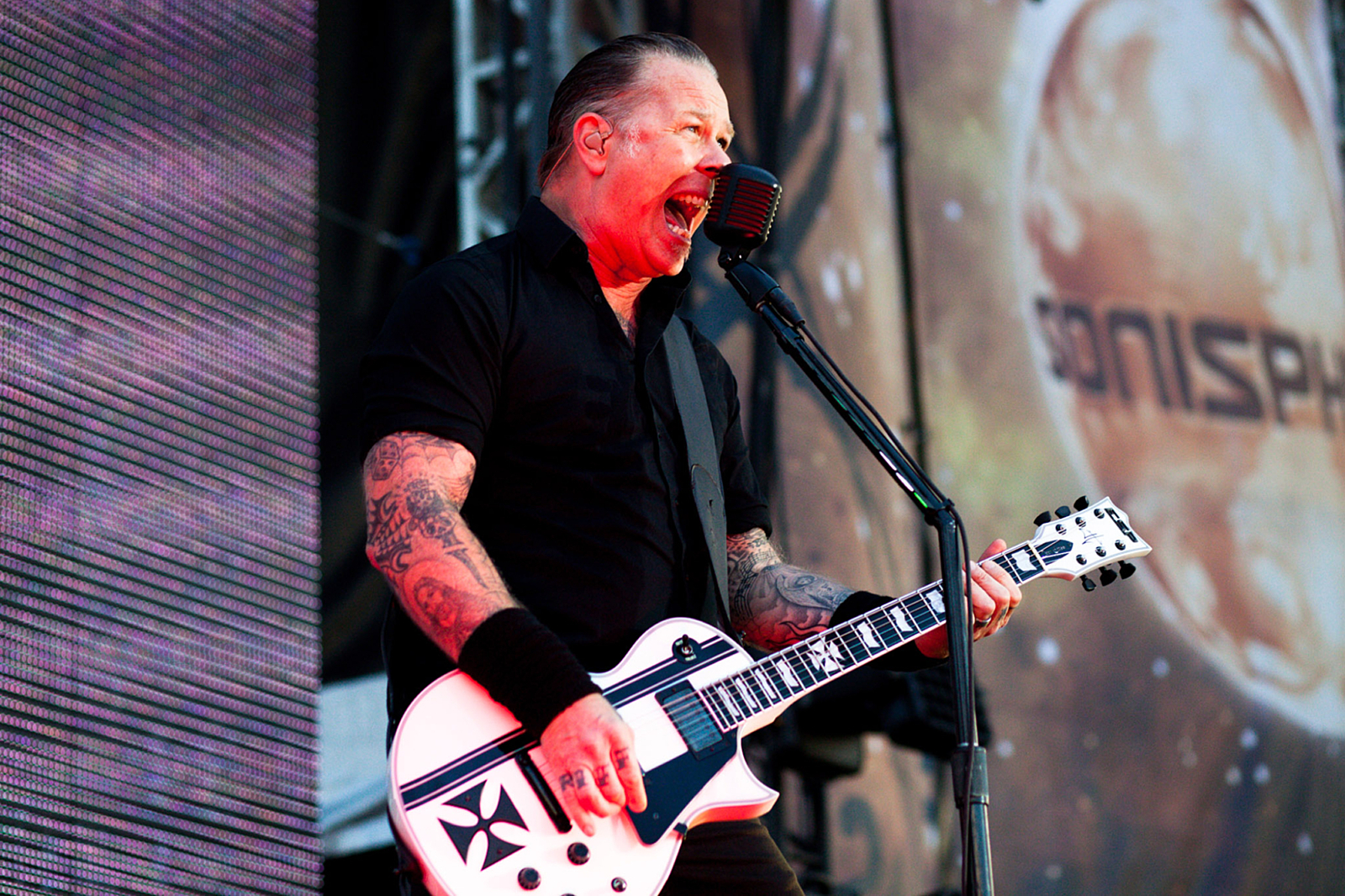 The band will play London and Manchester as well as loads of other European dates.
Metallica have announced details of a massive European tour - including two dates in London and Manchester.
The band will play two stadium shows in the UK - heading first to Manchester's Ethiad Stadium on 18th June next year, followed by London's Twickenham Stadium on 20th June.
The full tour begins in May and extends through to the end of August and they'll be joined by support acts Ghost and Bokassa.
Tickets for the tour will go on sale this Friday 28th September.
See the full tour dates on the band's Twitter, or below.
Read More