Miley Cyrus "working on Metallica cover album"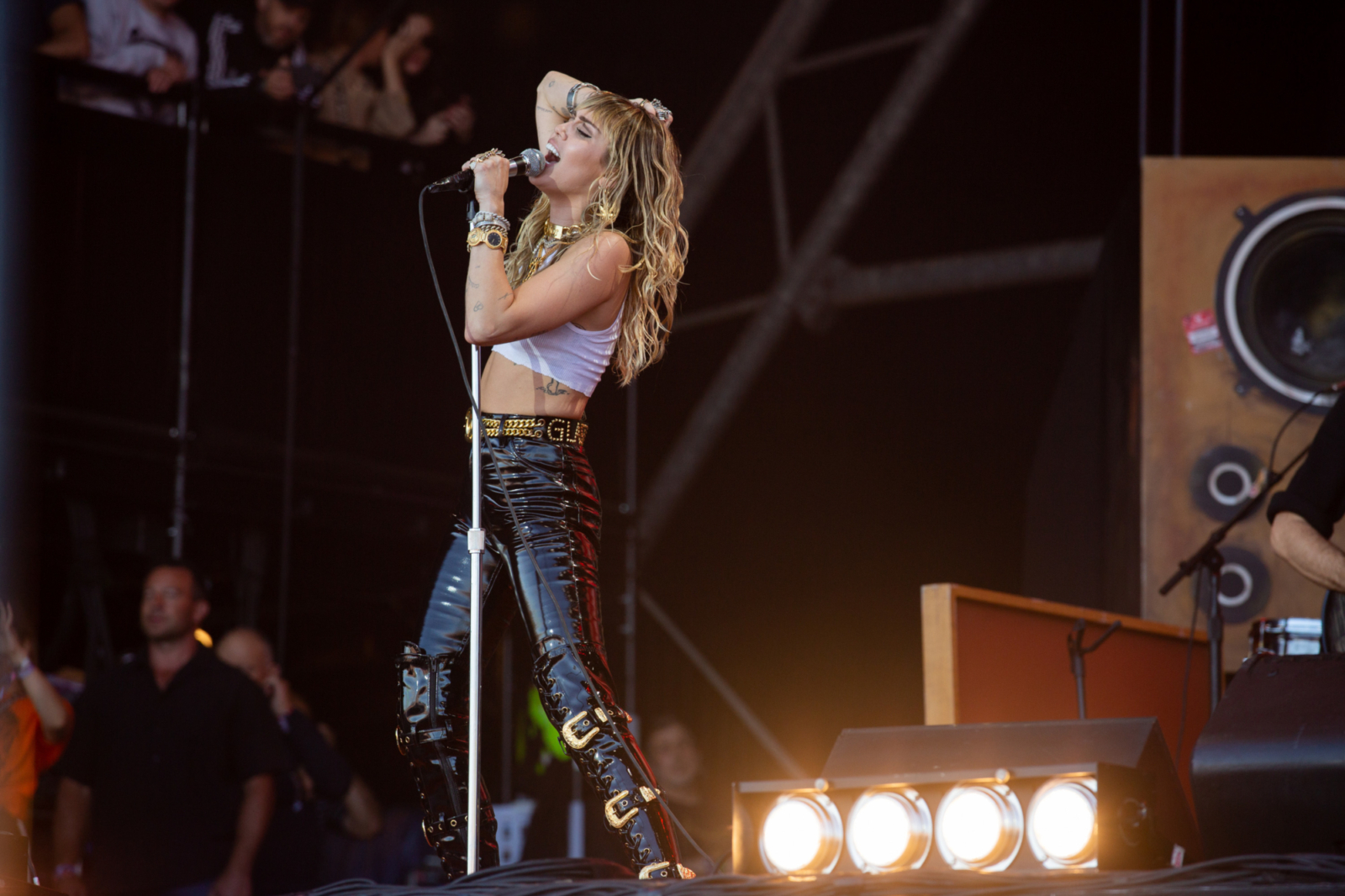 She revealed the project in Interview magazine.
Miley Cyrus is one of the few artists to be entertaining us rather than boring us with her lockdown cover routine, recently taking on classics by Blondie and the Cardigans among others. Now, in an interview with fashion designer Rick Owens, the singer has revealed she's got more on the way… a Metallica album.
"We've been working on a Metallica cover album," she said in the chat, explaining why she was calling from a bed that was not her own.

It's not the first time she's taken on the rock titans - see 'Nothing Else Matters' from last year's Glastonbury.
Read More