Metallica share apocalyptic new video for 'Spit Out The Bone'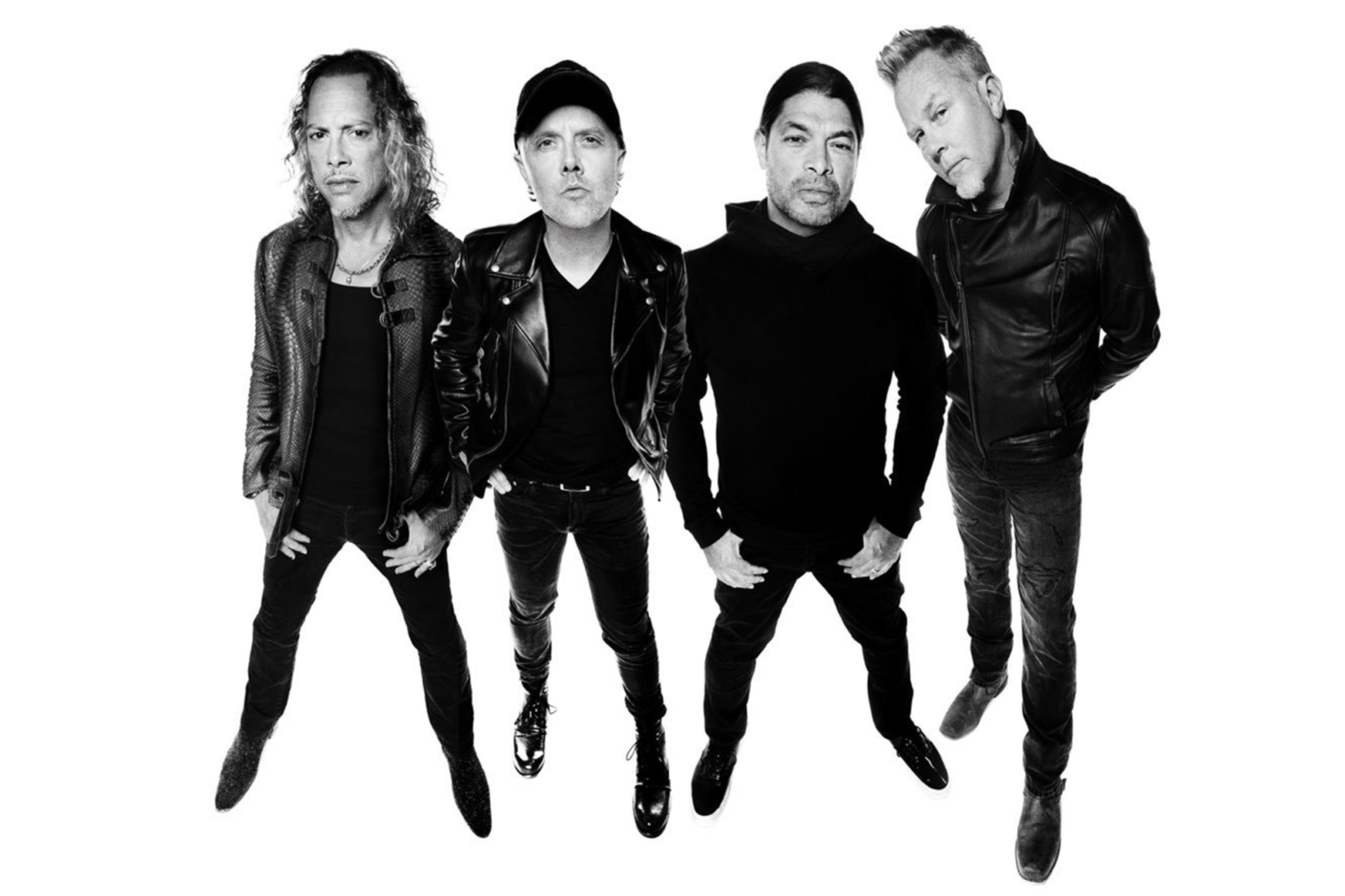 They've released a video for each song on their new album.
Tomorrow (18th November) rock legends Metallica are releasing their brand new album 'Hardwired… To Self Destruct,' their first since 2008's 'Death Magnetic.'
If you already feel quite familiar with the tracks on the album though, that's might be because the band have already shared all of the songs from the record. They've made a video for every single track on 'Hardwired…' and have rounded the project off with an absolutely bonkers video for 'Spit Out The Bone.'
Strap yourself in for a rollercoaster ride featuring chase sequences, demon metal eyeballs out to kill everyone (and a bit of background as to where the heck they came from), apocalyptic scenes of death and destruction and ninjas. Because why not?
The band are also playing a free show at London's House of Vans tomorrow, but if you can't make it don't worry! They're streaming the whole thing live on their website.
Check out the video for 'Spit Out The Bone' below.
Read More